Page 1 of 2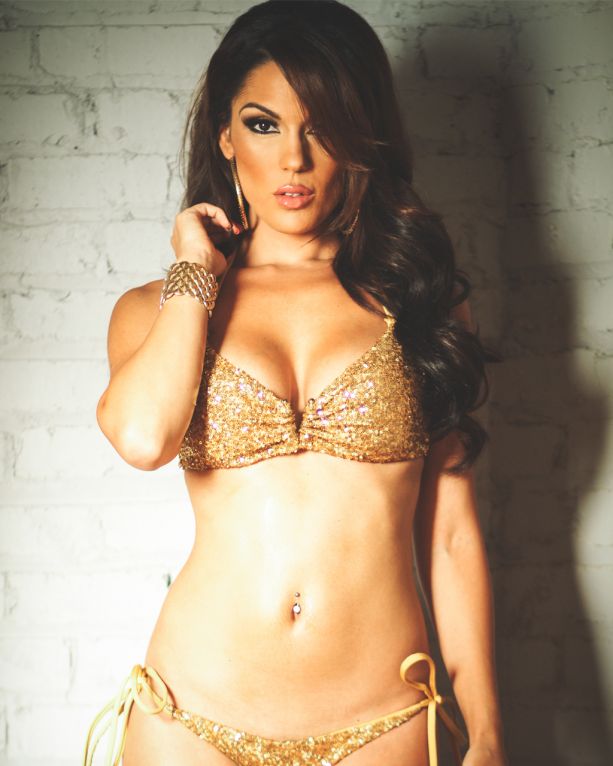 Hair & Make Up by Valerie JC | Wardrobe by Acqua Couture Swimwear
ESSENTIALS
Name: Carissa Rosario
Birthday: June 28
Location: Los Angeles, CA
Zodiac Sign: Cancer
Height: 5'6"
Weight: 115 lbs
Measurements: 32D, 25-36
Ethnicity: Greek/ Puerto Rican
Facebook | Twitter | Website
INTERVIEW
Where are you from?
Carissa Rosario: I am originally from Boston and am currently living in Los Angeles.
How long have you been modelling?
Carissa Rosario: I started modelling at the age of 10. I modeled on and off until about seven years ago when my modeling career took off and it's now what I do full-time.
How did you get your start in modelling?
Carissa Rosario: When I was 10 years old I was at a park playing and a photographer asked me if I had ever modeled before. He gave me his card and said to have my mother call him, so she did and from there I booked my first modeling job. I was published in a phone book ad.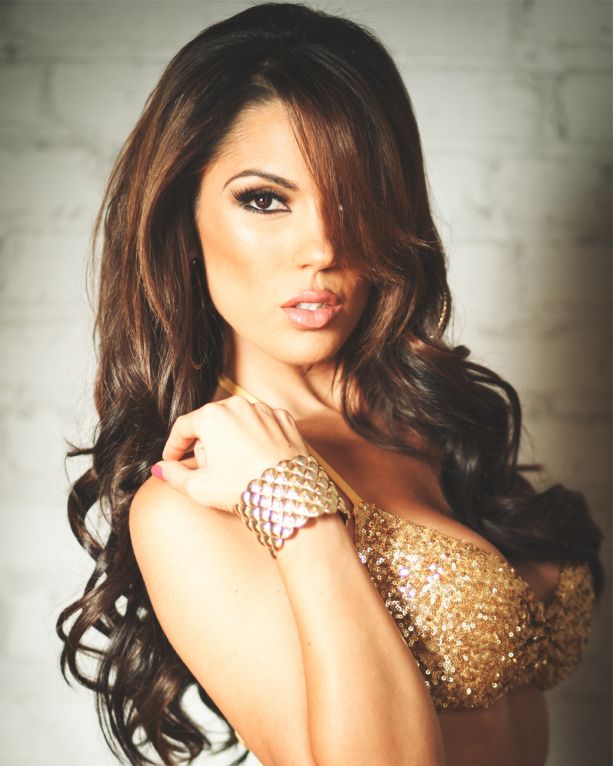 What would you say are your strengths as a model?
Carissa Rosario: As a model I would say my strengths are my business mentality. In this industry there are careers that go on for a long time and others that fade. In order to keep longevity you have to have the right business mind and stay focused on your craft.
Describe yourself in three words or statements.
Carissa Rosario: Blessed, humble and determined to have success.
What are some of you modeling highlights so far?
Carissa Rosario: Wow – each job I have done is a highlight in my career. One of my most recent highlights was launching my own perfume line Young & Fresh, which I have been working on for a long time. To see it now come to fruition for the world to see is so rewarding. It's very humbling to see the response it has received – it's a feeling I can't describe.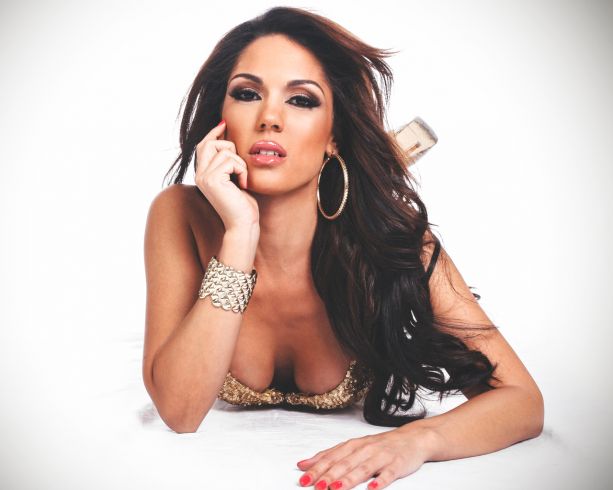 Does your personality match your Zodiac sign?
Carissa Rosario: Most definitely! Cancers are lovers, business savvy, passionate, go-getters, who are tough to crack but once you get through the shell would do anything for the people we love.
What are your best beauty, fitness and nutrition secrets?
Carissa Rosario: Great question. I have a degree in Nutrition and Exercise Physiology from Florida State University. One nutritional secret I would tell people is that drinking juice is the best thing you can do for your body. About 95% of the vitamins and enzymes our bodies need are found in the juice of raw fruits and vegetables. It helps with weight loss, overall health and fighting off illness and disease.

How do you keep in such great shape?
Carissa Rosario: I eat very healthy. I drink a lot of juice and make sure I get a proper balance in my diet. I love hiking and doing any type of outdoor activities.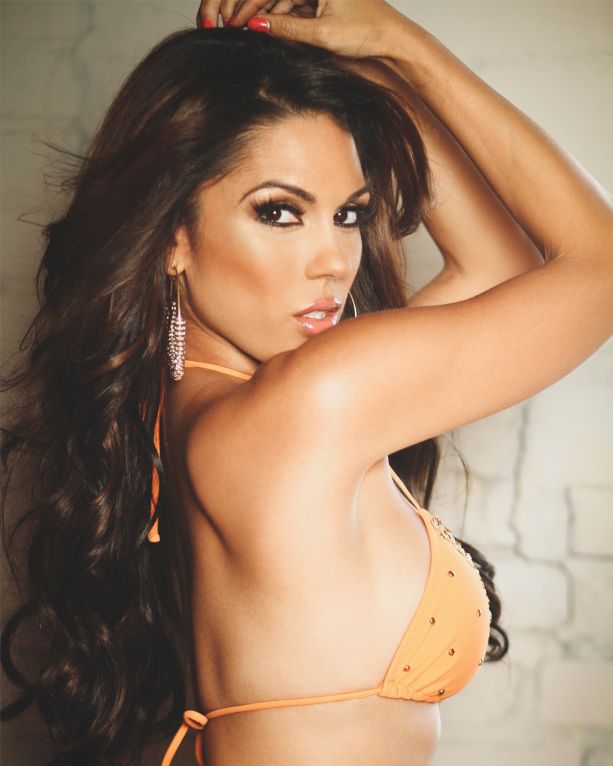 What is the strangest photo-shoot that you've done?
Carissa Rosario: I really haven't had any strange photo shoots, but one shoot that I can say was fun and a little different was a recent shoot in the middle of the desert for a clothing company with live wild animals.