Written by Randi Bentia | 07 April 2011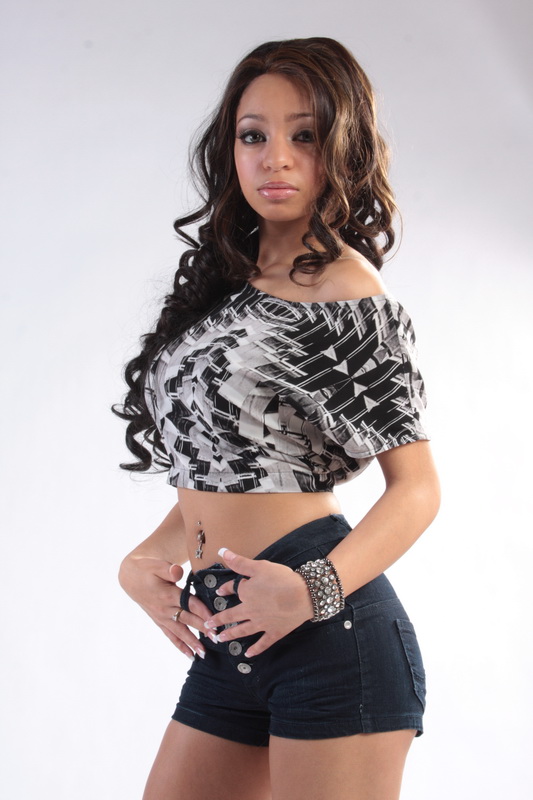 The Essentials
Name: Quiana Emamali
Birth Date: Feb 17
Location (City, State/Province): Hamilton,Ontairo
Zodiac Sign: Aquarius
Height: 5'6
Weight: 103
Measurements: Bust:36 Waist:25 Hips:35
Ethnicity (Mother/Father): Mother-Trinidadian, Father- African American
Turn-ons: Money, Shopping, A sexy strong man
Turn-offs: Impolite and Rude people!
Pet Peeves: People who aren't Punctual & HATERS !
Twitter: www.Twitter.com/QuianaEmamali
PASNATION Username (http://pasnation.pasmag.com): QuianaEmamali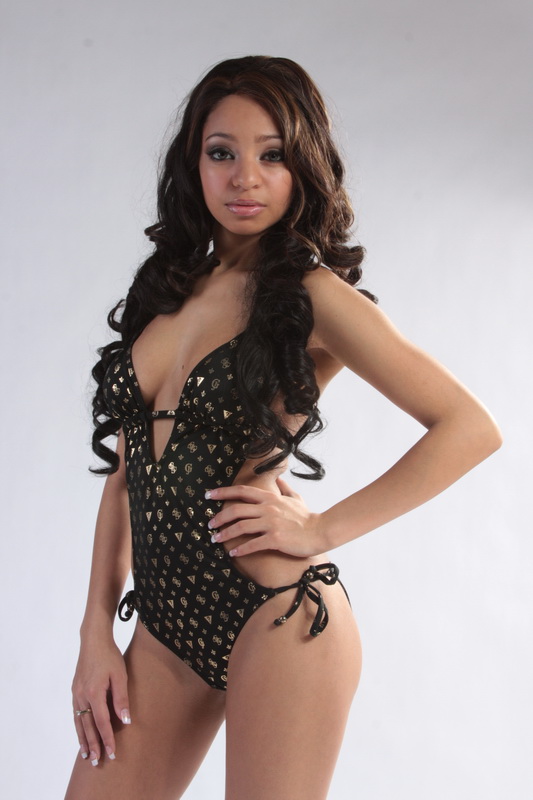 The Interview
Is "Name" your real name or model name?
A:Yes, Quiana is my real name.
Where are you from? And, are you currently living there? If not, where are you currently living?
A:I was born and raised in Hamilton,Ontairo. Yes, I still live there.
Does your personality match your Zodiac sign? Describe.
Independent, lively, loyal, original and strong willed – that's describes me quite well.
How long have you been modeling?
I've been modeling for 6 months now and I am excited about it. I hope I get to keep doing it for a long time.
What would you say are your strengths as a model?
Posing came very natural to me and the emotion I can show through my eyes.
Do you have any birthmarks, scars or tattoos? Please state "what", "where", "how noticable?"
I have a beauty mark on my bottom lip and I have a tattoo (Faith) on my lower back.
Describe yourself in 3 words or statements.
Outgoing,Sensitive, Fierce attitude *snaps*
What is your best beauty secret?
A:My Mom! (she's an Aesthetician)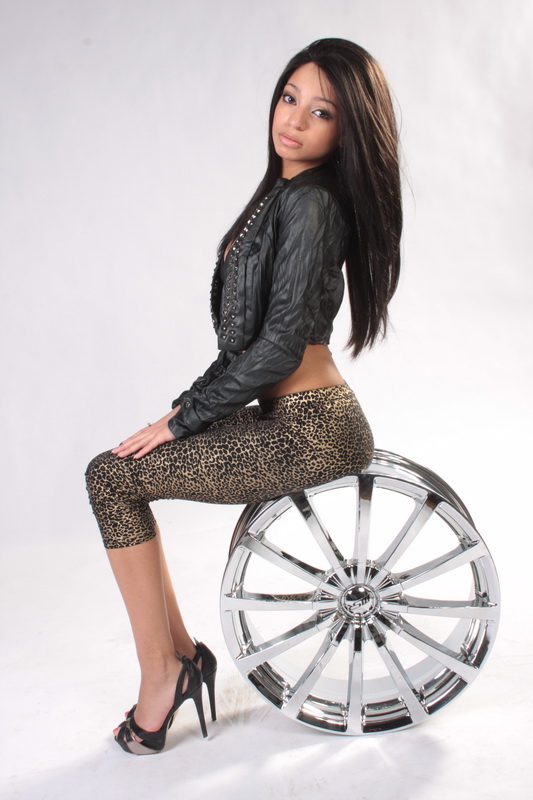 What do you look for in a guy? What would he have to do to get your attention and to keep you interested?
Physical Attraction, Smart, Outgoing. He would basically just have to wow me with sincere gestures.
What gets you in the mood? What are some of your turn-ons?
Alcohol, romantic evenings, soft kisses. An ambitious man turns me on! ;-)
How do you feel about pick-up lines? What was the best line that was used on you? Did it work?
I think there funny because they're so corny! Such as "You must be tired, Cuz you've been runnin' through my mind all day girl". Unfortunately, they don't work on me.
So what is the weirdest thing that has ever happened to you on a date? How did the rest of the night go?
Nothing weird so far, thankfully.
On a scale of 1 to 10, how wild are you in the bedroom?
10 of course! *smiles*
What do you wear to bed?
That depends on how drunk I am!
What item of clothing or accessory makes you feel the sexiest?
Sexy Bra and skimpy Underwear
Have you posed in the nude? If so, how did it make you feel?
Only in my bedroom. ;)
Where can we see you? (ex. shows, tv, magazines, etc)
Hopefully in PASMAG soon!! But also Toronto Car & Bike shows. Also a variety of fashion shows through Toronto Dymes / Styles International.
What is your dream car? What modifications/upgrades would you make, and why?
My dream car is the "Bugatti Veyron 16.4 Pur Sang Editon" I would do NOTHING to it, it is sweet the way it is :) !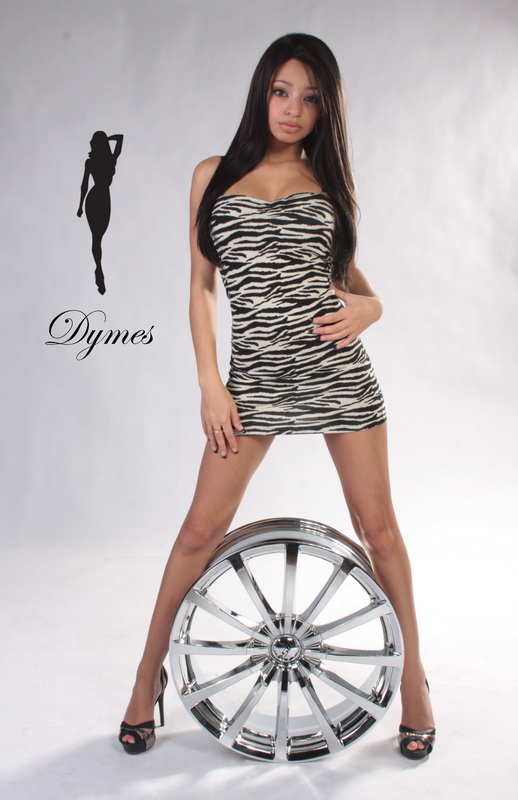 Do you have many traffic violations? Any stories you'd like to share with us?
Luckily not yet !
With any 'spotlight' type of job, you are looked upon as a role model. What advice would you give out to aspiring models?
Stay true to who you are and always give 110% in EVERYTHING you do :)
Words to live by?
"Give thanks for what you are now, and keep fighting for what you want to be tomorrow." Fernanda Miramontes-Landeros
Any shout-outs or last words?
Shout Out to my Mom,Gizelle and sisters Tonika and Shauntae. Shout out to Dave Reid my Agent! Also Toronto Dymes and Styles International!