Written by Randi Bentia | Photos by David Hickey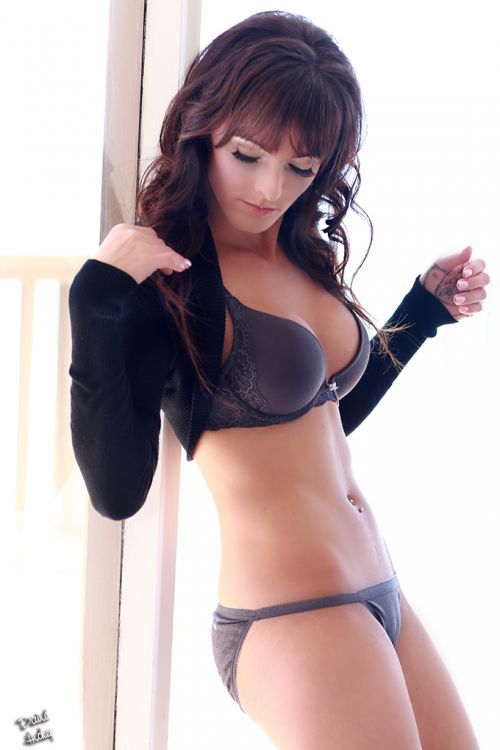 Name: Lea Anne P.
Location: Los Angeles, CA
Check out Lea Anne P. on Facebook, Instagram, and her Personal Site
Birthday: October 11

Zodiac Sign: Libra
Height: 5'4"
Measurements: 32C-25-35
Ethnicity/ Nationality: Caucasian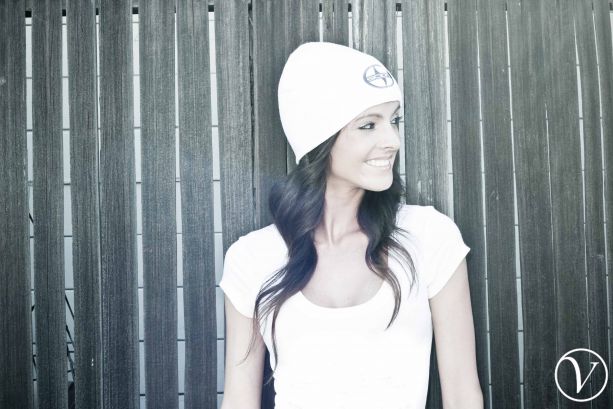 Where are you from?
I am from a small town in Georgia called Villa Rica. I currently live in Pasadena, CA.
Are you currently working?
I am a racing driver from Toyota of Escondido.
Does your personality match your Zodiac sign?
Very much so! I am a Libra. Very stubborn, passionate and goal driven. That is me in a nutshell.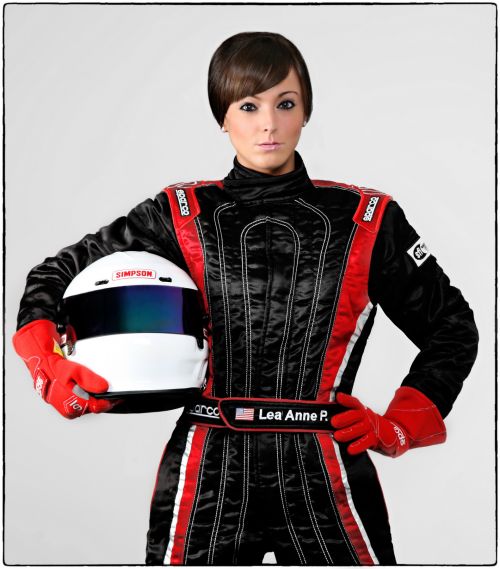 What would you say are your strengths as a model?
I am well spoken, super fun, outgoing, and I'm ALWAYS smiling.
What is your best beauty secret?
SLEEP! :)
What car do you currently drive? Why did you buy it?
2013 Hyundai Veloster... his name is Gary Coleman. I love it because its an odd car. Any dislikes would be its naturally aspirated motor.
Do you have a dream car?
Ferrari Scuderia... 110mph in 2nd gear... gorgeous body lines... handles like a dream. WHY NOT!?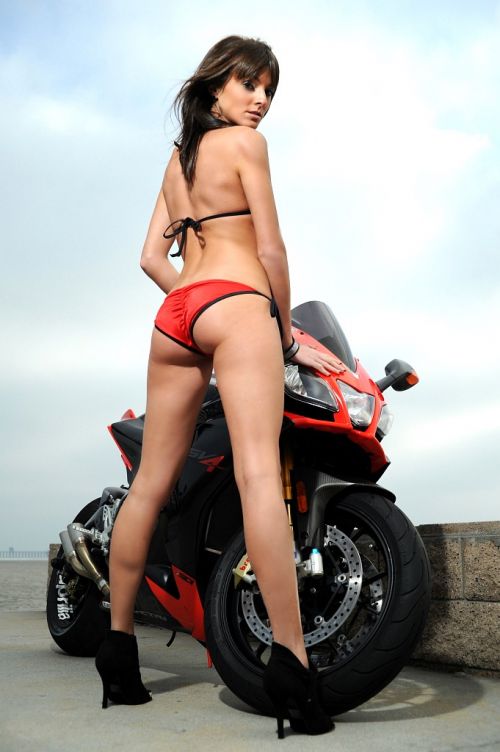 Where do you like to eat?
I love any asian food. Shabu Shabu, Pho, Thai, the works.
Do you know how to change a spare tire?
I certainly do. I changed the motor in my 94' Miata. I forgot to tighten down my ECU ground wire and ended up frying 3 major parts that ended up costing more than the motor.
What are your future plans?
To be a household name in the automotive world. :)
Do you ever drink?
I drink wine. Reds and whites....
How do you keep in such excellent shape?
Just being really active. I am typically out doing stuff or always at the track. It keeps me busy.
What's on your travel itinerary? Are you planning to go to anywhere in the close future?
I need to go back to the UK very bad. ASAP more like. I might have travel plans to race over in Europe, we'll see.
Who is your favorite musical artist?
I LOVE Linkin Park and Green Day. They are great in concert and have good pyro shows!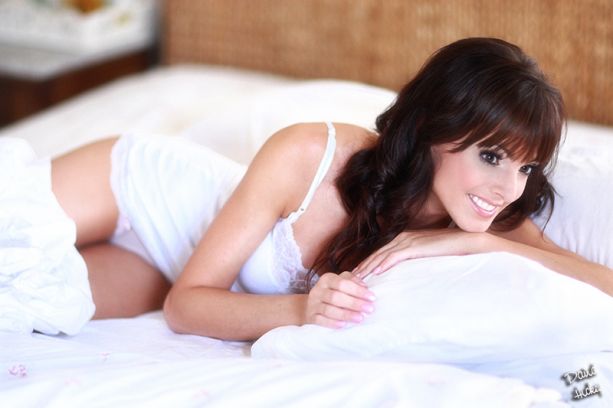 Who motivates and inspires you?
Failure. If I fail, I PUSH myself to get back up and keep pushing on.
What else can you tell us about yourself?
I've played drums since I was in the 5th grade. I was a Cheerleader at one point. SHHH don't tell anyone. Yes, I was a flyer.
Model Submission: Click Here