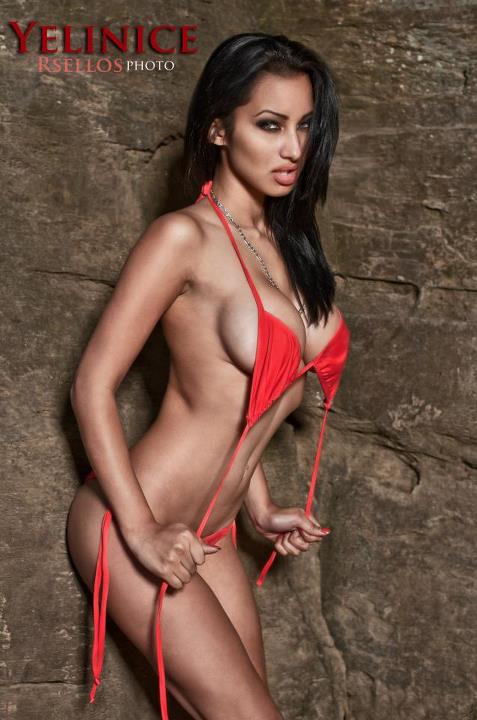 The Essentials

Name: Yelinice Lopez
Location: Raleigh, NC
Birthday: October 24th
Height: 5'6"
Weight (lbs): 100 lbs
Measurements: 32D-21-32
Ethnicity/Nationality: Puerto Rican/ Italian
Where are you from? And, are you currently living there? If not, where are you currently living?
I'm from Puerto Rico; currently in Raleigh, NC, USA.
Does your personality match your Zodiac sign? Describe.
Yes, I am mysterious and magnetic like a true scorpio.
What would you say are your strengths as a model?
Creativity and an open mind.

What is your best beauty secret?
Drink lots of water.
Where can we see you?
Swimwuit USA and Charlotte Fashion Week
What are your future plans (long term goals)?
Start my very own clothing line.
Do you drink? If so, what do you drink? If not, why do you not drink?
I do not drink.
What is the best present you received? What is the best present you gave?
Best present received was my life. Best present I gave was my heart.
Where (restaurants) do you like to eat? What do you order? Why?
I like to eat at brazilian steakhouses.
What do you do on your spare time?
Photography and graphic art.
How do you keep in such excellent shape? Explain your daily/exercise routine.
Eat right and dance.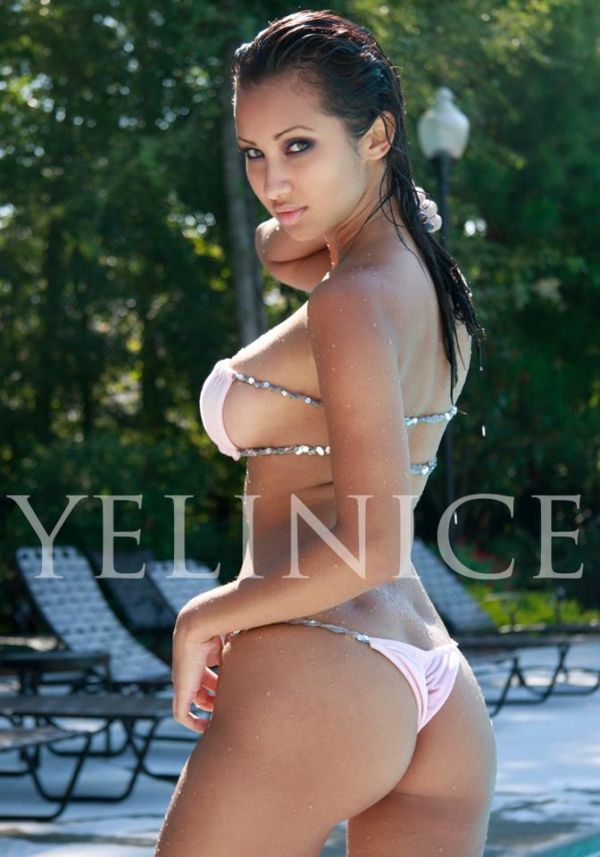 Are you big on first impressions? What do you first notice on a man?
Not really. if anything, first impressions can be misleading. I notice his build and smile.
What's on your travel itinerary? Are you planning to go to any events in the future and/or vacation with your family, friends or 'significant other'?:
Planning on going to Brazil.
How would you like your boyfriend to propose to you?
I'd want it to be a complete surprise. I'm contact as long as it's heartfelt.
Marriage song? What song would you like played on your wedding night? Why?
It would be the song me and my partner chose as "our song."
What else can you tell us about yourself?
I'm ambitious, down to earth, and have a nerdy side. I'm kind and go out of my way to help friends.