Written by Dave Pankew | 28 October 2010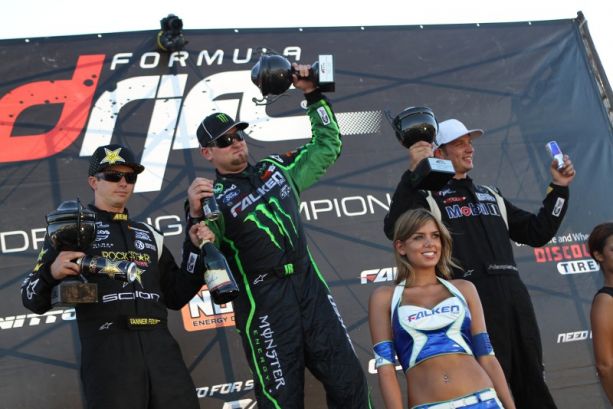 In the early 2000's there wasn't much going on in the US drifting scene, save for a few hardcore JDM fans that were loosely following the D1 and had no idea what they were doing. Even though Formula D established itself early-on, many regarded the D1 Grand Prix as a superior form of drifting. The drivers were far more skilled at tandem, the drift cars were totally dialed-in and looked the part making the whole spectacle worth the ticket price. The whole D1 marketing machine from videos to announcers, to magazines was exciting and engaging, while the early events for Formula D weren't. Although they might not admit it, Formula D was on thin ice in the early years if D1 chose to storm the US and take market share with a full series. But they never did and the relentless push of Formula D creators, Jim Liaw and Ryan Sage proved to drifting world the American version of the decidedly Japanese sport would prevail here.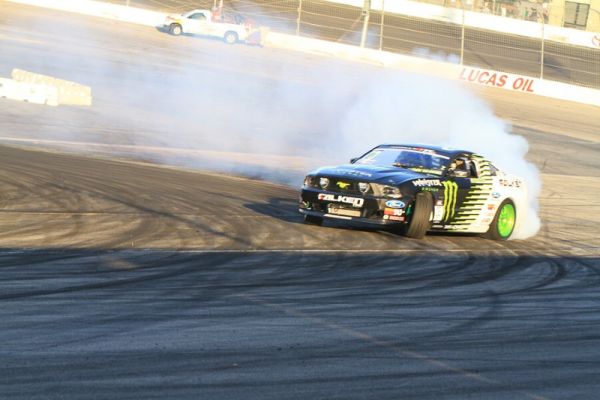 Many enthusiasts believed US drifters would always trail the Japanese drivers who had been competing together for so many years. Before the formal D1 series they were playing around on the mountainsides in some cases over a decade. Fomula D proved them wrong because the US drifters are now as talented and usually better than their Japanese counterparts. Beyond the drivers, it is apparent their vehicles of choice have also rewritten the rules. Who would have thought we would see: Vipers, Mustangs and GTOs claim the majority of the podiums in a Japanese form of motorsport? We have yet to see a Japanese-born driver win a Formula D Championship and only Dai Yoshihara has come close with a third place finish back in 2007.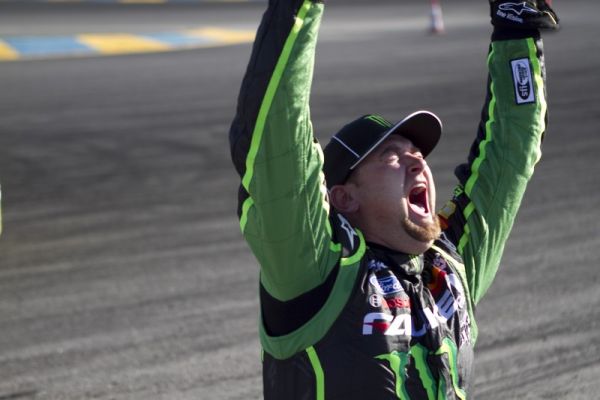 What was great about the 2010 season (and every season) was the way in which the finals played out. The points race is often very tight and the drivers that should be there always score the well-deserved victory. These are the guys with class, style and make for perfect ambassadors to the motorsport. Vaughn Gittin Jr. has been in the mix ever since I can remember and even in his hooptie S13 recall many big names with dialed-in factory cars being challenged by the wild man from Maryland. Finally, Gittin has matured and claimed the title he has been chasing for so many years. In a way, his story is much like Formula D itself, starting out modestly in a world of uncertainty and chasing that prize and PASMAG will be there for every move. www.formuladrift.com