Written by PAS Staff | 06 September 2013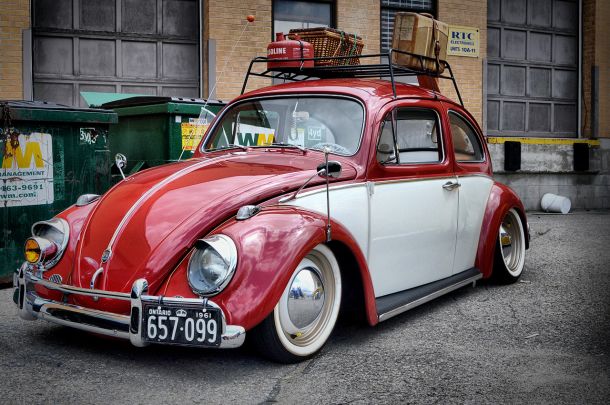 Name: Chris Tin
Company: Ctinphotography
Location: Richmond Hill, Ontario

Describe in a sentences who you are.
Just your typical guy who admires cars, girls, tattoos and photography. All the things that make you work to appreciate them.

Where were you born? Do you still live there now?
Born and raised in Toronto, Canada.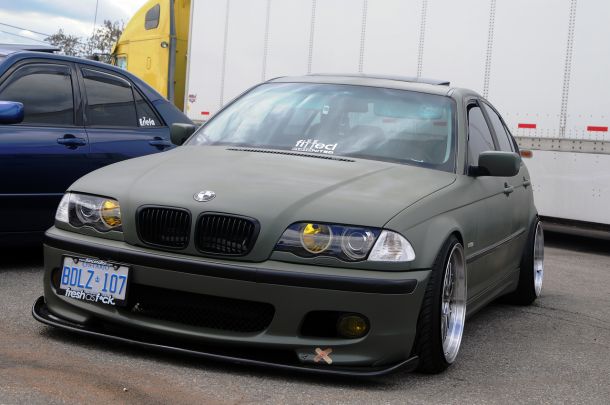 Did you go to school for photography or was it something you picked up yourself?
I never went to a school to study the art of photography, but I taught myself from books, video's and just hands on trial and error.

How did you get into it?
I got into photography from my unique point of view of capturing objects. People always told me I had the "eye" of seeing things before the capture. So I pursued it and it's one of the greatest hobbies and gift anybody could ask for.

How long have you been a photographer for?
I've been shooting since 2005.


| | |
| --- | --- |
| | |
What's your style?
My style is basically what I want you to remember from that moment in time that I captured it. I want you to imagine being there behind the lens and shooting.

What kind of equipment do you use?
I'm a Nikon guy, for those that use the equipment no explanation needed :P I started off with the Canon ELPH series, but as I progressed I started trying Nikon and fell in love thereafter with the quality and build of the body and lenses. I use Adobe Photoshop for my post edits.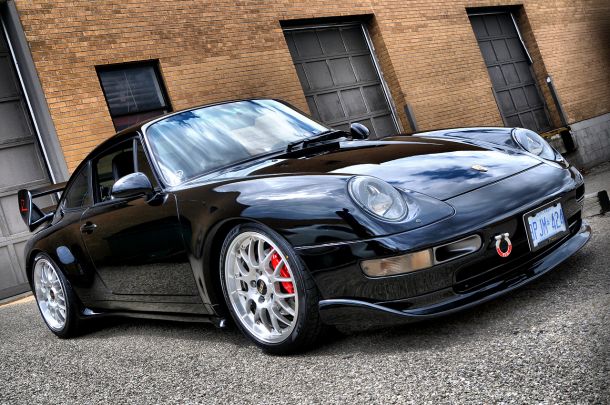 Do you have any favourite locations for shooting?
My favorite locations are the spur of the moment candid shots that capture the real emotions rather than a posed shot.

Are you a Mac or PC user?
PC user, I tried Mac but wasn't too fond of the operating system.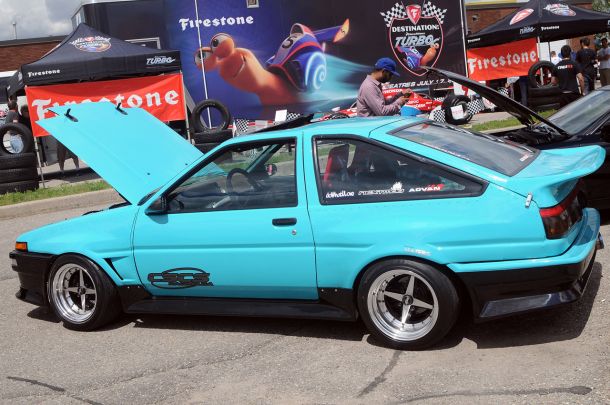 What has been your most memorable assignment or vehicle/model to work with? Why?
It was my first wedding shoot as you could imagine the emotions running through everybody in the room. Capturing this amazing union of souls and being trusted that much to recreate the ceremony through pictures definitely made it memorable.


| | |
| --- | --- |
| | |

What would you say to other enthusiast photographers out there who aspire to become a great writer/photographer/videographer?
The best advice I could give would be to just go after it if that's what you want to do. Hang around others who are in that field of your choosing and just keep practicing. Everyone gets a start somewhere so never turn down an opportunity to shadow someone.

List your experiences and credentials
My experience and credentials are through my portfolio. As the years pass I have gained knowledge and new experiences to my art and therefor they are shown throughout my pictures.


Any final words?
I just want to thank anyone who ever liked one of my photos or told me how much they appreciate my art. Thanks to everyone who supports me and gave me a chance to express myself through my lens.