Written by PASMAG STAFF | Photography by Erick Govea | 29 May 2013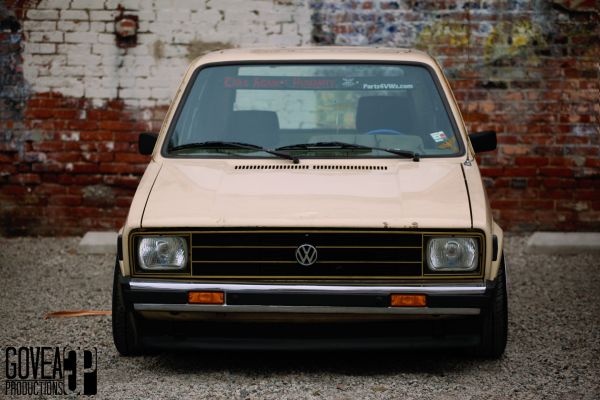 I'm 20 years old and have a passion for photography and videography. I love to meet new people and travel and I`ve always loved cars. I like to learn new things and improve myself. My life is surrounded by the car scene and I like to shoot almost every auto event I can attend.
ESSENTIALS
Name: Erick Govea
Company: Govea Productions
From: Tujunga, California
Email: This e-mail address is being protected from spambots. You need JavaScript enabled to view it
Check out Erick's Site
Vehicle Information: 1992 Nissan 240sx
Where are you from?
I'm from Tujunga, California, 20 minutes away from Los Angeles and I currently live there.
Did you go to school to study photography/videography?
I only went for a semester to Glendale Community College for Cinematography last year before learning everything on my own in terms of photography and videography.
How did you get into photography/videography?
I've always had an appreciation for photography, but what really attracted me was online media coverage.
I got into video by watching all those amazing car video edits on YouTube Vimeo.
How long have you been a photographer/videographer?
I've been shooting for almost a year now.
How would you describe your style?
I'm not sure if I've acquired a style yet, but I think of myself as very diverse and I like to explore different styles.
What equipment and software do you use?
I use a Canon 5dMkii because it's a full frame photo camera and it's great for low budget videography as well. I use Adobe Premiere Pro CS6 for editing video & Adobe Photoshop CS6 for editing photographs. It's how I first started to learn. It's easy to work with and their industry standard.
Where is your favorite location to shoot pictures?
On track is my favorite place to shoot because what's more real than cars flying in front of you? It's action packed!
I also enjoy shooting at car shows because it's a great vibe; there's always people to talk to and cars to see.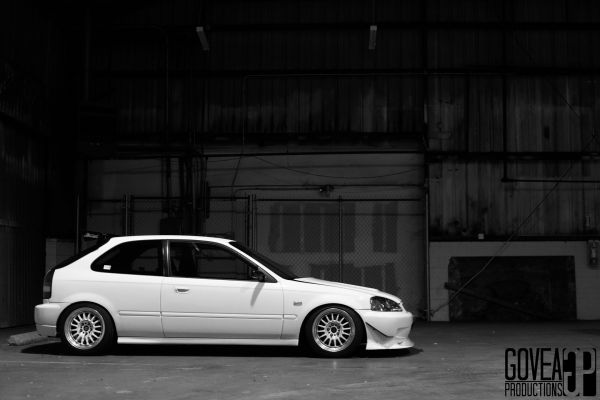 Are you a Mac or PC user?
I'm a PC user.
What has been your most memorable assignment?
Getting the chance to shoot Formula Drift because it was my first big event and a personal goal and interviewing Jay Leno at his personal garage.
What would you say to other enthusiast photographers out there who aspire to become a great photographer/videographer?
Keep shooting because that's the only way you're going to learn; get better and learn from your mistakes.
Always be friendly and talk to other people who share the same interests because you can learn a lot from them.
List your experiences and credentials.
Formula Drift in Long Beach, Irwindale, and Atlanta.
Orange County Auto Show
AutoCon
Japanese Classic Car Show
Hot Import Nights
Extreme Auto Fest
Hellaflush
Motion Auto Show.
Sony ASD BMX/Skateboarding
Top Drift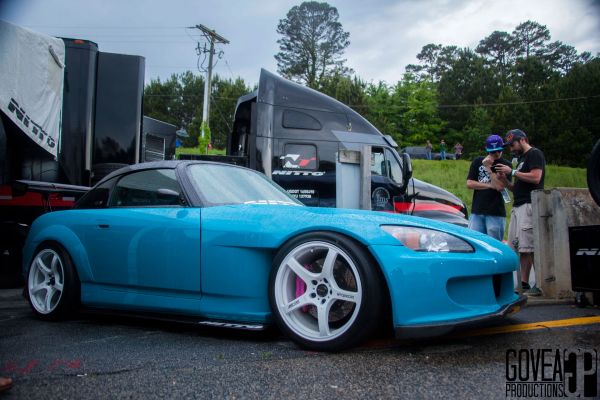 >>Click here to fill out our Photographer/Writer/Videographer submission form<<