Written by Randi Bentia | 26 November 2012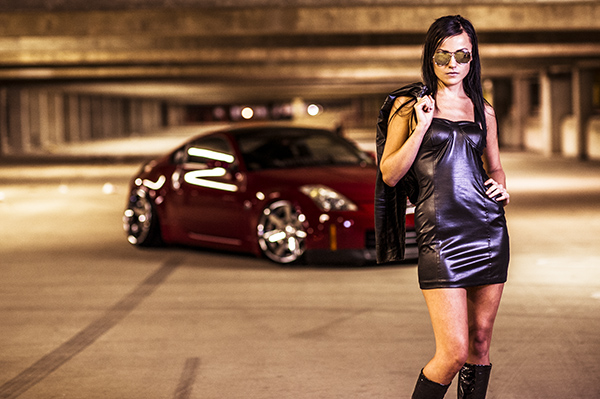 My name is Rj Alvarade and I am a Dallas-based family and senior photographer at my 9-5 job. I also shoot fashion, editorial and glamour photography.
ESSENTIALS
Photographer: RJ Alvarade
Location: Dallas, TX
Facebook: www.facebook.com/rj.alvarade
Twitter: www.twitter.com/xposedvision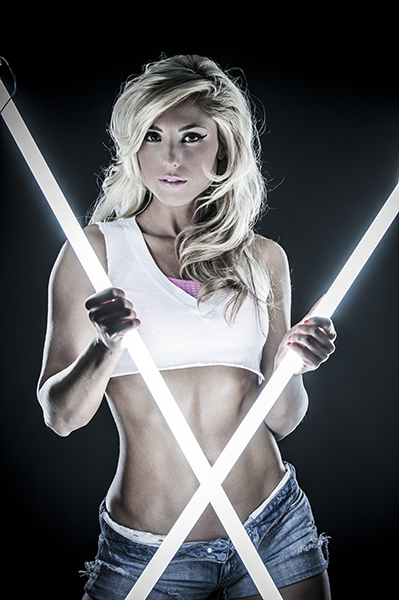 CLICK HERE TO SUBSCRIBE TO PASMAG
INTERVIEW
PAS: Where are you from?
RA: I was born in the Philippines and was raised there for a couple of years then moved to Chicago. I lived in Chicago until my Freshman year of high school then I moved to Dallas, TX (where I currently reside).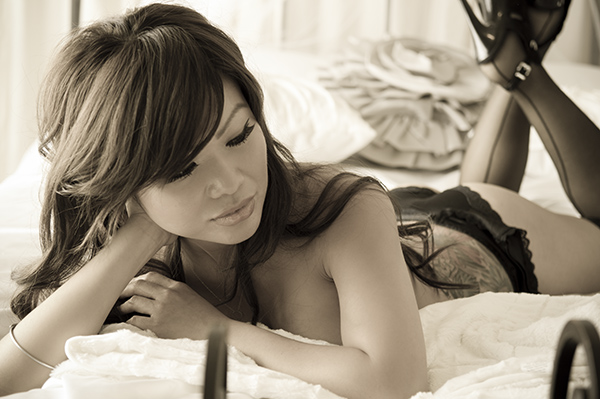 PAS: Did you go to school to study photography?
RA: I went for a semester in College but after that I studied on my own. I went to workshops and asked questions. I also interned with pro photographers
ARE YOU A PHOTOGRAPHER? CLICK HERE TO FILL OUT A PHOTOGRAPHER SUBMISSION FORM TO GET FEATURED
PAS: How did you get into photography?
RA: My father had a film camera that he let me take pictures when I was younger.
PAS: How long have you been a photographer?
RA: I have been into photography for 20 years. Professionally, I've been involved in photography for 15 years.
PAS: How would you describe your style?
RA: I don't neccessarily have a style. I like to experiment and continue to learn. I shoot random styles - from family to seniors, fashion to editorial and commercial to glamour.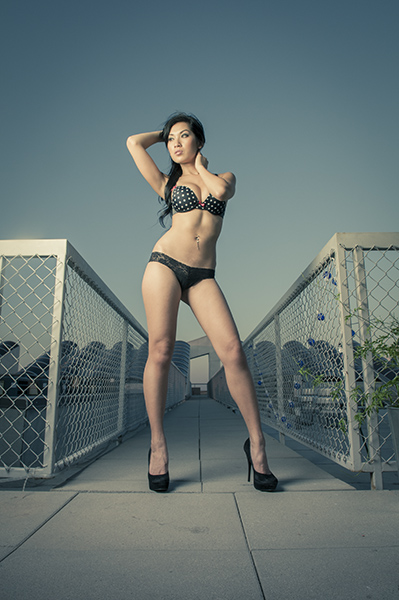 PAS: What sort of equipment and software do you use?
RA: Nikon D300, D700 with prime lens from 17-55mm to 70-200mm. I use SB800 flash for shooting as my main light when I want to lighten my gear. I have alien bee 800 and 1600 for more powerful lights when needed. I edit all my stuff with my MAC and teather my camera and macbook pro when shooting. I use lightroom 4 and CS6, but mostly lightroom for editing.
PAS: Where is your favorite location to shoot pictures?
R A: It all depends on all the subject and art directors. I have a studio but I also like to travel and see new locations.
PAS: Are you a MAC or PC user?
RA: I am a MAC user but I also have a PC for other stuff that I personally built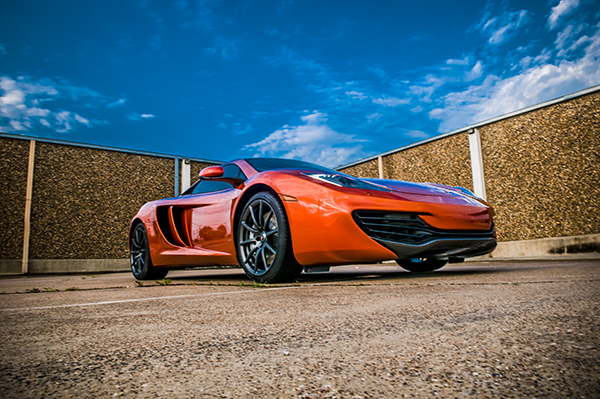 PAS: What has been your most memorable assignment?
RA: My most memorable assignment was when I first started shooting family and senior portraits. I remember this one instance when I was in a family photo shoot. The mother cried and thanked me when she saw her family photo. It gave me a good feeling and sense of accomplishment for that family.
PAS: Do you have published work?
RA: PASMAG (print) covered a car show/drift event in Houston. 944 magazine (print) for a fashion shoot I did during L.A. fashion week.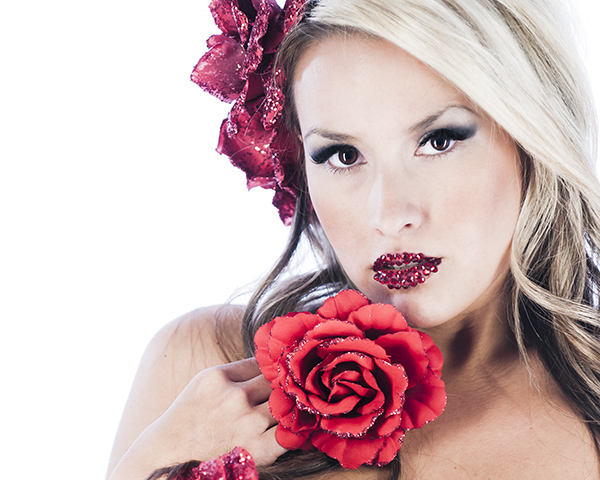 PAS: What would you say to other enthusiast photographers out there who aspire to become a great photographer?
RA: Don't be afraid to ask questions. There is no right or wrong way to take a picture. We use our imagination to light and paint an image.