Written by PAS Staff | 27 October 2010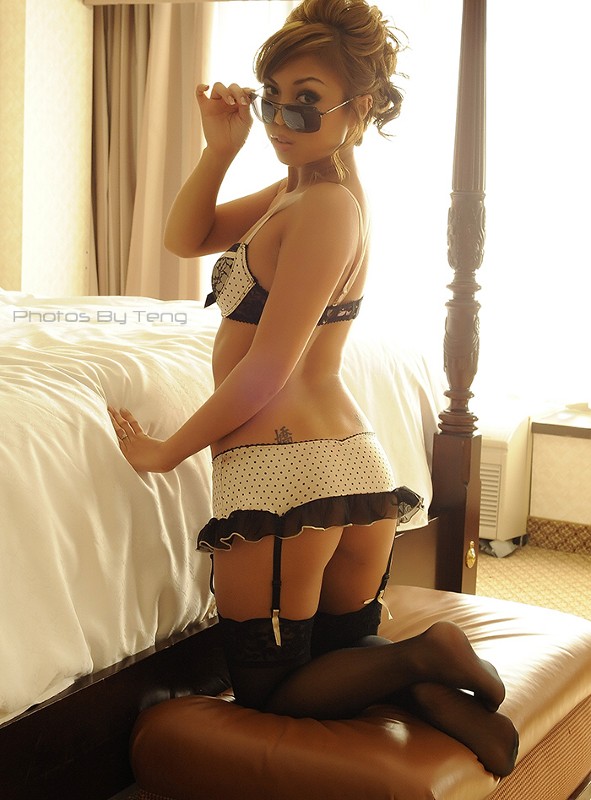 My name is Teng. I'd describe myself as a hard working, motivated photographer, always looking for new looks.
The Essentials
Company: Photos By Teng
Location: Woodbury, MN
Telephone: 763-267-2747
Email: This e-mail address is being protected from spambots. You need JavaScript enabled to view it
Website: http://www.photosbyteng.com
PASNATION Username: TengXiong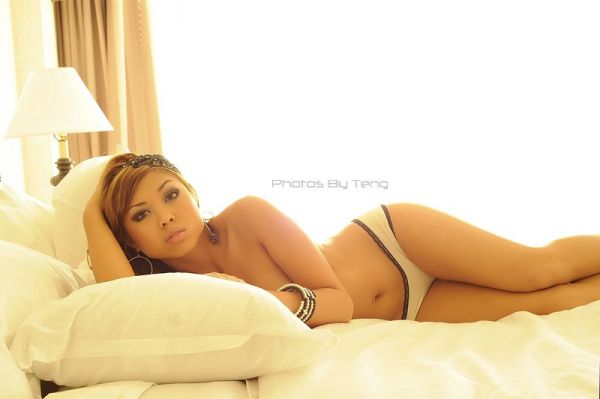 The Interview
PAS: Where are you from?
TX: I'm from Minnesota. Lived here for 30 years!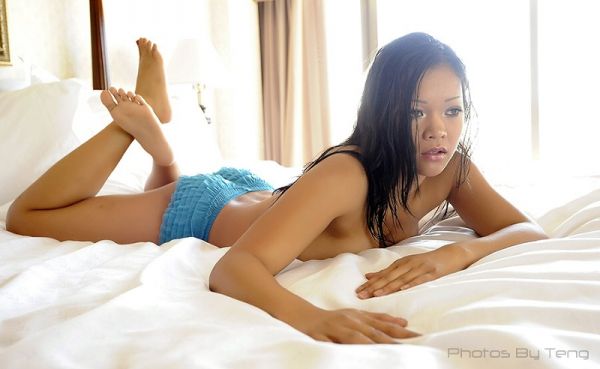 PAS: How did you get into photography?
TX: I picked up my first Camera while I was living in Sacrament, California in 1996. Broke and bored, the camera kept me company.
PAS: How long have you been a photographer?
TX: 14 years now
PAS: How would you describe your style?
TX: My style would be the glossy, in your face, print ready type of photos. I like my photos to have that nice glossy look to it like Playboy and Maxim.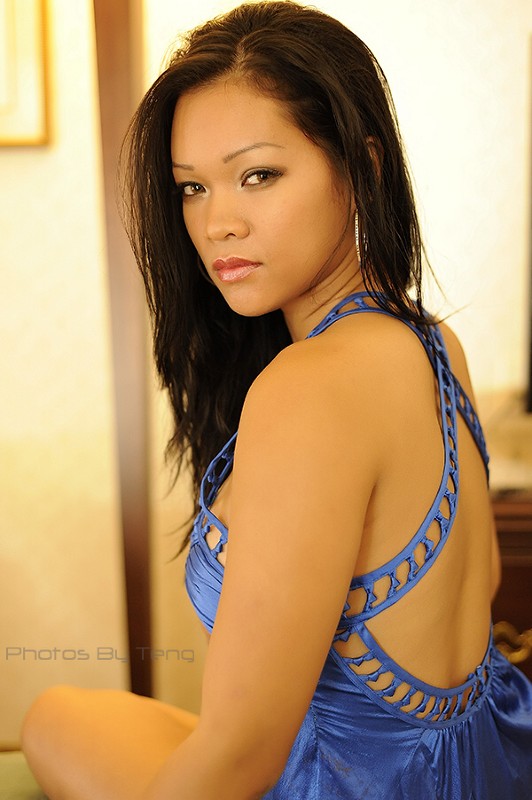 PAS: What sort of equipment and software do you use?
TX: I've always been a Nikon guy because their cameras fit better in my hands. I currently shoot a Nikon D700 with the new 16-35mm F4 VR lens, 50mm prime and the new 70-200 f2.8 VRII lens for the candid shots. Software wise, I only use Photoshop CS2. It's simple and does what I need it to do.
PAS: Where is your favorite location to shoot pictures?
TX: I like to shoot everywhere. My last photo shoot was in a Hotel Penthouse Suite. That turned out pretty nice.
PAS: Are you a MAC or PC user?
TX: I'm a PC user. I build my own PC's specifically for photos and editing.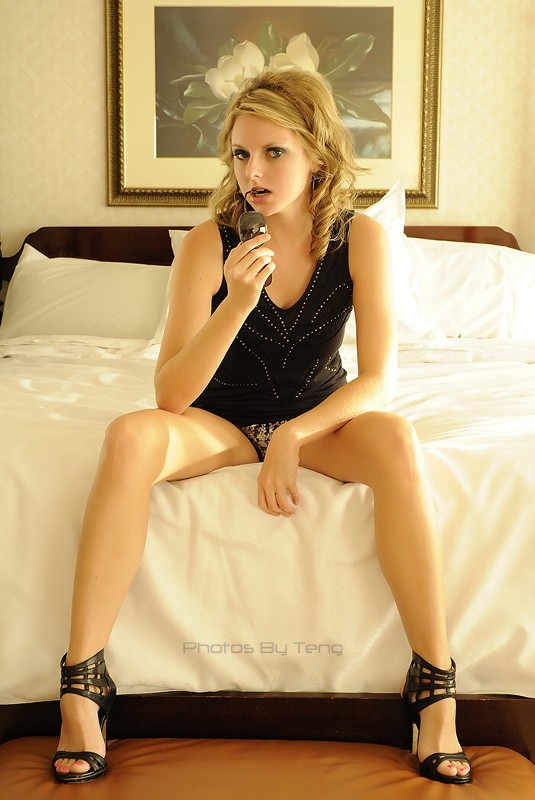 PAS: What has been your most memorable assignment or vehicle/model to work with?
TX: I'd say the most memorable assignment was being the official photographer for the 2008 HIN cover model shoot I did for PAS Magazine!!
PAS: What would you say to other enthusiast photographers out there who aspire to become a great photographer?
TX: Do not stray from what you love to shoot. You'll get a lot of negative feed back about your style or how you should've done things differently. Look at it as critique and learn from it. Don't let it discourage you!! Last of all… Keep shooting, keep uploading and keep re-inventing yourself!!