Written by PAS Staff | 29 July 2010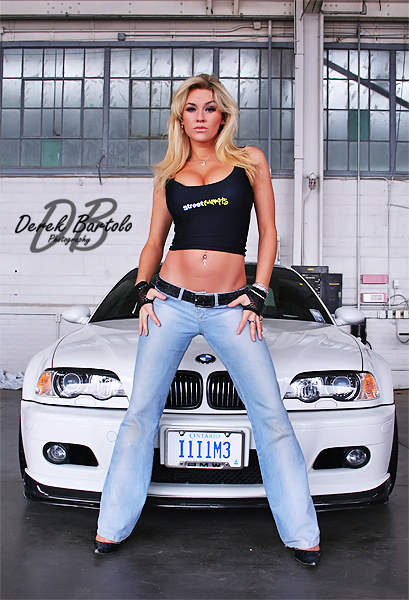 THE ESSENTIALS
Name: Derek Bartolo
Company: Derek Bartolo Photography
Location: Toronto, ON
Email: This e-mail address is being protected from spambots. You need JavaScript enabled to view it

---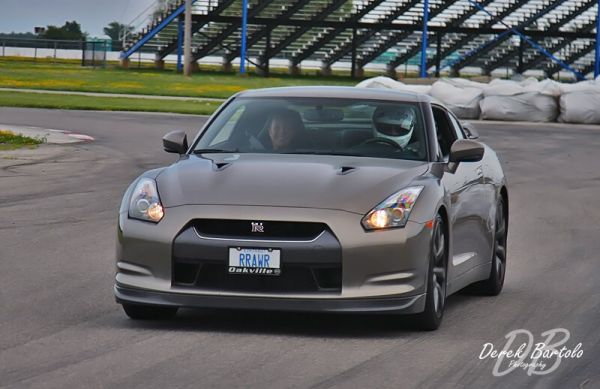 The Interview

PAS: Who are you?
Derek Bartolo: I'm Derek Bartolo, currently 22 years old

PAS: Where are you from?
Derek Bartolo: I was born in Mississauga Ontario and was raised and now reside in Brampton Ontario

PAS: Did you go to school to study photography?
Derek Bartolo: Nope, not a day in my life, I dont like people telling me how to take a picture, it's art noone tells someone how to paint a painting right?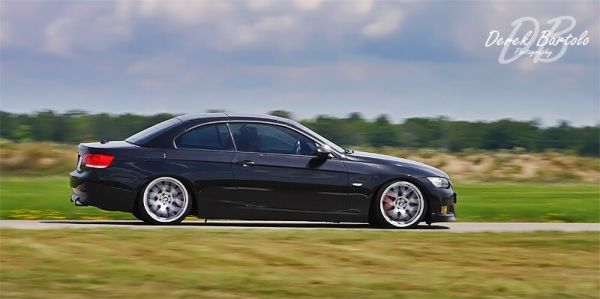 PAS: How did you get into photography?
Derek Bartolo: I am a huge Mustang fan and a friend brought me out to one of their meets and I decided to bring my little point and shoot with a tripod and start snapping. I then spent the time editing and posting the pictures on the clubs forum and people started asking me to do paid shoots!

PAS: How long have you been a photographer?
Derek Bartolo: 3 years

PAS: How would you describe your style?
Derek Bartolo: My style is unique on its own. It's hard to describe, but every time I am out shooting whether it be cars, people, or architecture my end result is to get a "wow" out of someone.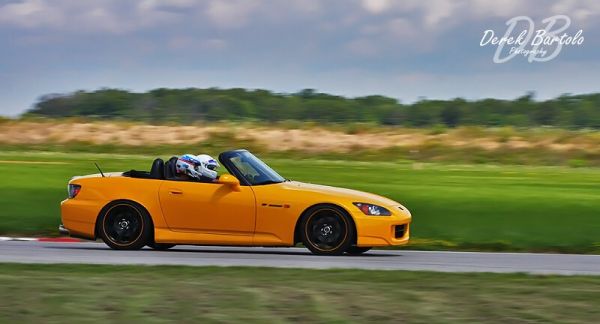 PAS: What sort of equipment and software do you use?
Derek Bartolo: Canon 40D, Adobe CS4, some lenses I shoot with are my 24-105mm F4L, and a very cool piece i have mixed with my custom built rig would be my Peleng 8mm fish-eye lens

PAS: Where is your favorite location to shoot pictures?
Derek Bartolo: My personal favorite location would be the track or somewhere where I have total control over my surroundings!

PAS: Are you a MAC or PC user?
Derek Bartolo: PC user could never get into the MACs, maybe one day I'll give it a shot!

PAS: What has been your most memorable assignment or model to work with?
Derek Bartolo: My most memorable assignment was probably shooting a Lamborghini Murcielago as the owner took me for an amazing drive after the shoot.

PAS: What would you say to other enthusiast photographers out there who aspire to become a great photographer?
Derek Bartolo: Practice makes perfect, don't rely all on your gear, its your eye that makes the shot. Never stop learning and network network network! Always be meeting new people and ALWAYS lend a hand to another photographer when they need help. You never know when you might need help yourself ;)