Written by PAS STAFF | Photography by Brian Bowers | 29 September 2013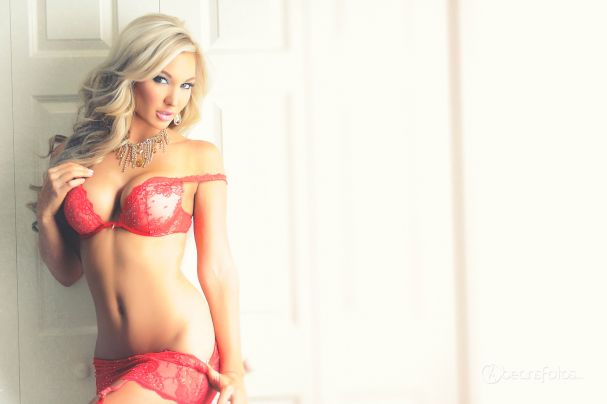 Name: Brian Bowers
Company: Beansfotos
Location: New Orleans, LA, USA
Describe in a sentence who you are.
I'm a New Orleans native who's been doing photography since mid 2010. I'm constantly trying to push the envelope and love ALL things SEXI and I try to always show that in my photos. Other than being very sexy, I pride my work in having a very strong graphic/artistic feel to them since before I even picked up a camera, I was an artist (drawing and graphic designs) since Windows was in version 3.1 and Photoshop was in version 1.0. So I love to not only make things as sexy as possible, but also do it in an artist and graphical way. I hope to keep being able to share my work with more and more people, and hope they enjoy seeing it as much as the girls in it, as much as I love doing it. Cheers to SEXI!
Where were you born? Do you still live there now?
I'm born and raised in New Orleans, La and after hurricane Katrina I moved to Houston, Tx for about a year, but I'm back home now!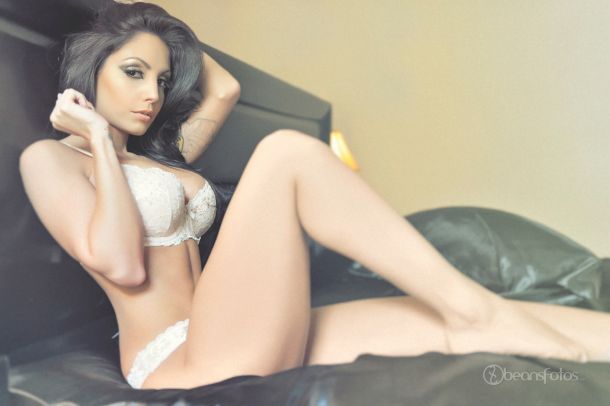 Did you go to school for photography or was it something you picked up yourself?
I didn't get any official schooling or training for photography.
How did you get into it?
I've been an artist (hand drawings) since as far back as I can remember, that turned into an extreme interest in graphic design and computer imagery. When I was in high school I was the kid with hundreds of pictures from my little personal camera and all the school dances, so I've always loved pictures and frozen moments.
How long have you been a photographer for?
Since mid 2010, so about 3 years.
What's your style?
I would def say that my style is very graphical and artistic in nature. Since I've always been into art (drawing), and graphic design has always been my first computer trade, the mix of those two are definitely seen heavy in my work.
What kind of equipment do you use?
My main piece of equipment is a Nikon D3s. I started with a D5000, and love the Nikon line. The two pieces of glasses that I use the most would be my Sigma 50mm and my Nikon 24-70... There isn't a shoot that I do that I don't break both of these out. I feel as though they are an extension of my eye sight and I know exactly what to expect from them and love them.
Do you have any favourite locations for shooting?
My favorite location to shoot would have to be inner downtown areas of large cities. There's just something about a highly modified car in the city that is just so visually appealing to me.
Are you a Mac or PC user?
Since Windows 3.1..... PC all the way.
What has been your most memorable assignment or vehicle/model to work with? Why?
My first shoot with Cover Model Felicia Armenia. We had a beautiful Bentley Continental GT and it even though it might have been the hottest day ever outside, the shoot was awesome. I knew after that day, this was what I wanted to do.
What would you say to other enthusiast photographers out there who aspire to become a great writer/photographer/videographer?
The one thing I always tell them is KEEP SHOOTING, but also keep improving. Don't ever think you know everything, because our industry is forever changing and the way to shoot thing, light things, the equipment, the processing techniques... there's always a new and different way.
List your experiences and credentials
2013 Playboy Superbowl Party Special Guest (with ladies)
2013 Maxim Casting call photographer, New Orleans, La
2013 Maxim Superbowl Party Special Guest (with ladies)
2013 New Orleans Football Season Kick-Off Host (with ladies)|
2013 Published in an array of magazines and websites