Written by Micky Slinger. Photography by Taryn Croucher. | 03 July 2017
Page 4 of 4
What have been your favorite events to attend in the past?
Definitely nostalgic car meetings, as I love old Japanese cars! There's an annual car meet that takes place in Shiga Prefecture, hosted by a car club called Dual Factory, which is absolutely incredible. Hundreds, if not thousands of drool-worthy vintage machines turn up for it; there's one of every car in every color, on every set of wheels imaginable. D1GP at Ebisu Circuit is pretty fun, too, as the drift stadium course has such great spectator access. This seems to be a common thing at many of the smaller drift circuits in Japan. Otherwise, I'd have to say any event that I've been able to get on track in my own car - a pretty basic street-legal JZZ30 Toyota Soarer drift car that I decided to sell recently - and improve my driving skills.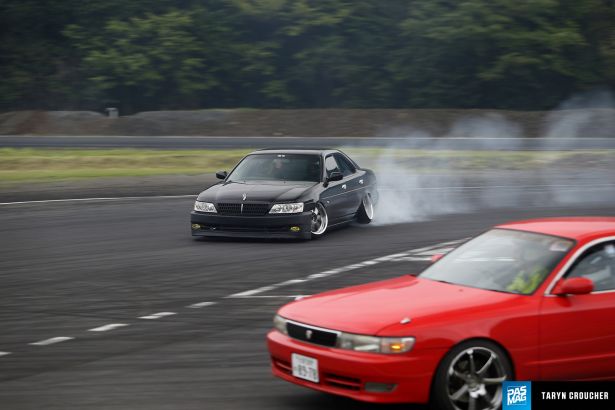 Is there an event that sticks out to you as not too popular, yet features quality cars?
Honestly, this really depends on your definition of quality, as my tastes cater to some pretty questionable cars! There is nothing that stands out to me as being not popularized, as so many people have cameras and internet access these days. There was a big drift event on last year at Motorland Mikawa called 'Drift & Dress Up,' which probably had the biggest amount of really well-presented drift cars I'd ever witnessed driving at once. It was all about putting on a show for the crowd with flamboyant driving and aggressive style, so the atmosphere was pretty crazy! Ironically, I think the American customs and lowrider scene in Japan has some of the most high quality builds I've ever laid eyes on. If you're into that stuff, as well as motorbikes, you have to experience the annual Nagoya Speed and Custom Show.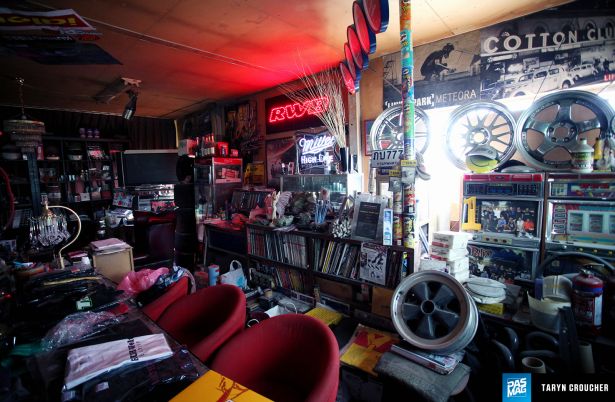 Are there any shops that stick out to you as a good place for a visit?
Yes! But there are so many, so I'll just rattle some off in a list: Mooneyes in Yokohama has some amazing merchandise and delicious burgers, Tsutaya (a popular bookstore chain) for car magazines, the Tamiya Plamodel Factory in Shimbashi for model cars, Fun2Drive in Hakone for sports car rentals (arguably the coolest thing you can ever do in Japan), plus Toyota Mega Web and History Garage in Odaiba are both well-worth visiting. I hope that helps!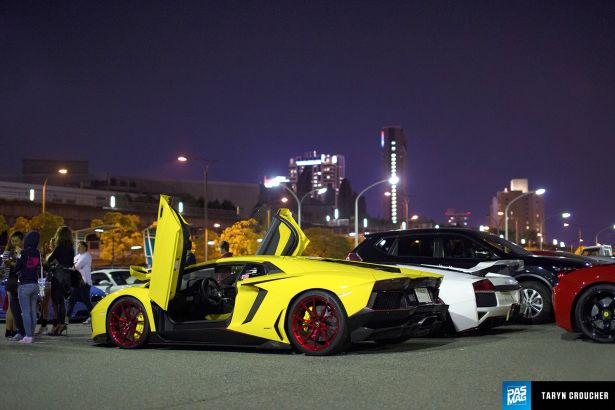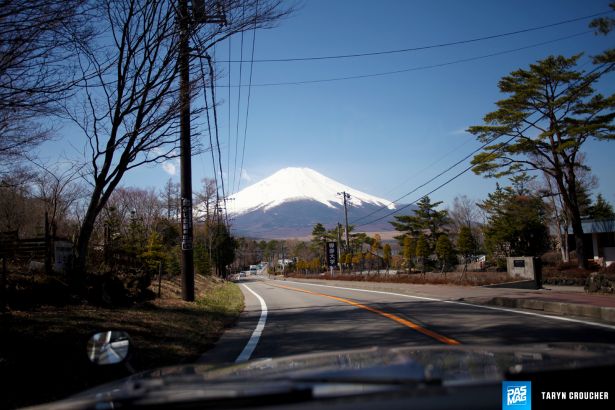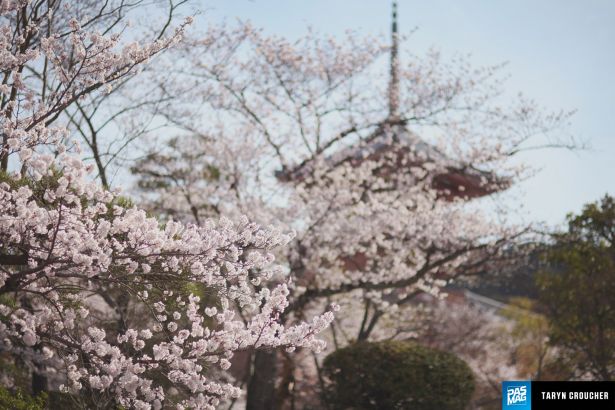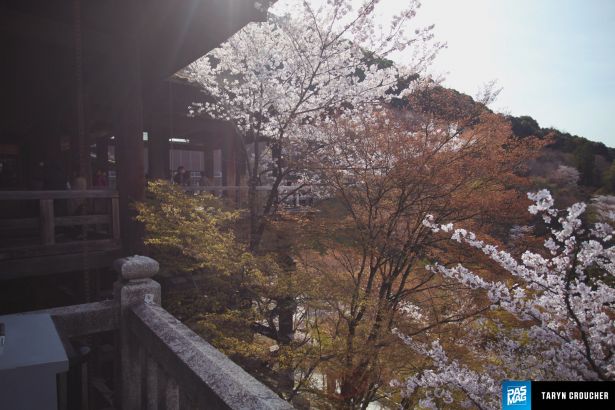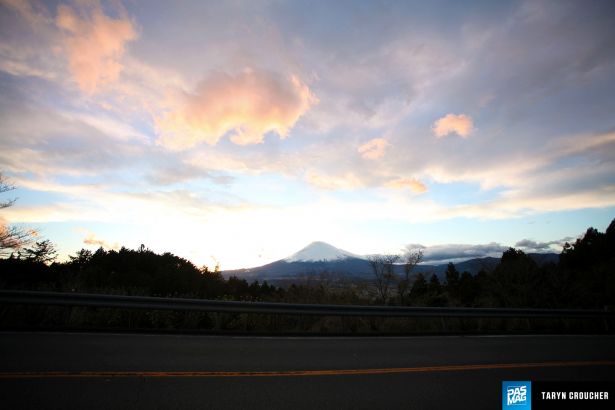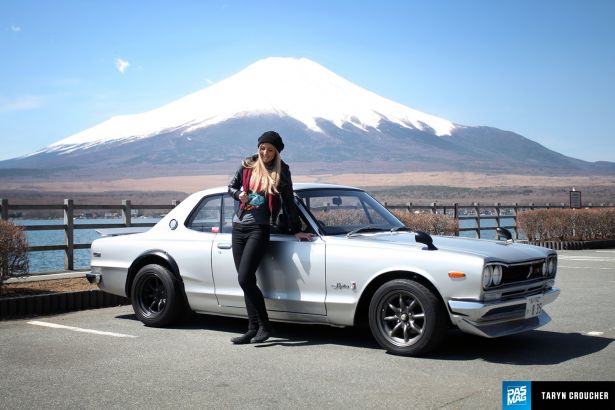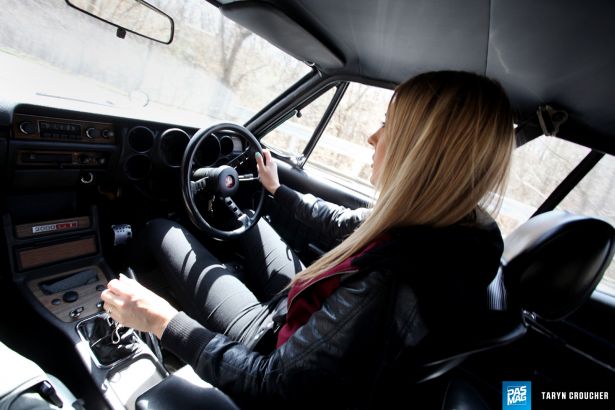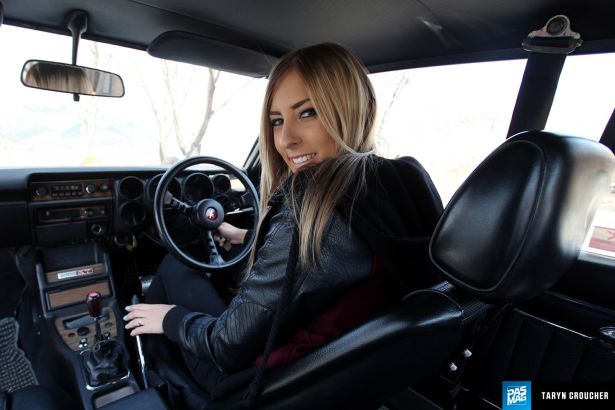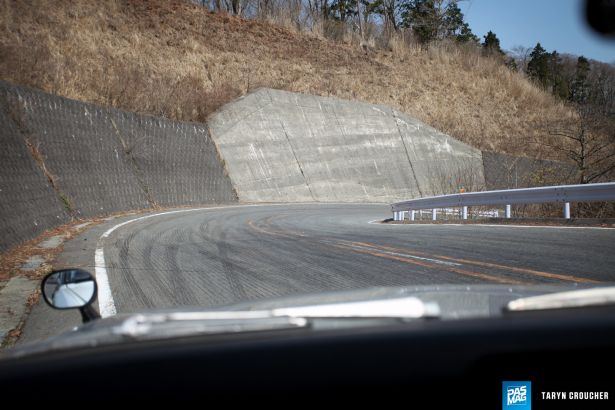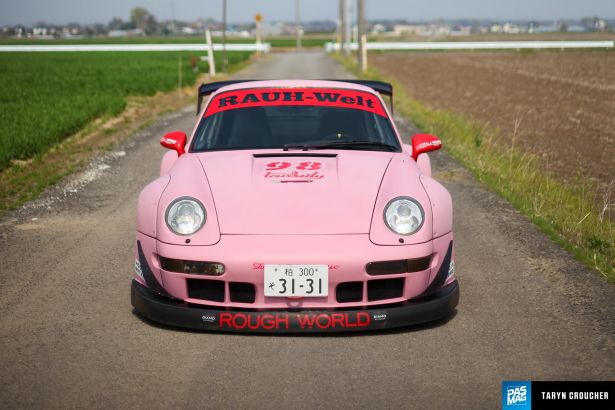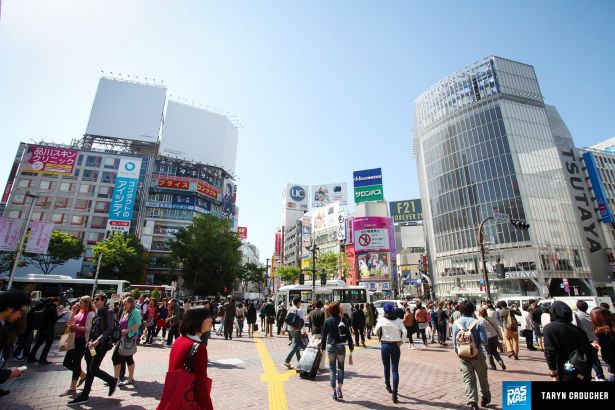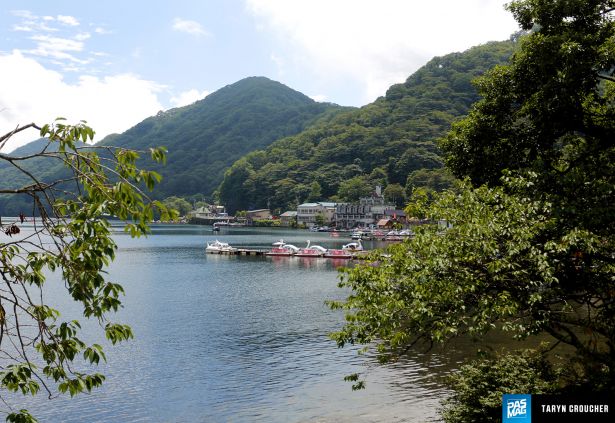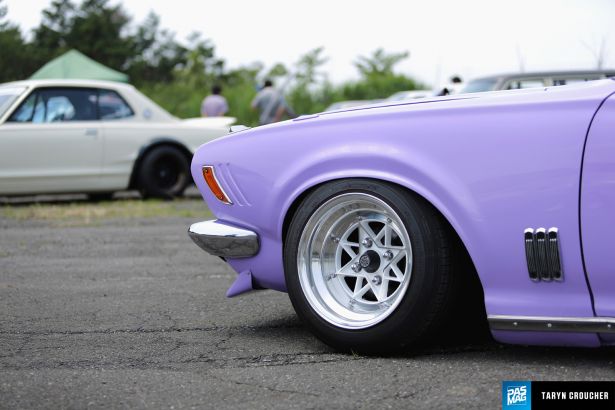 Contributor: Taryn Croucher
Website: www.JapanCarCulture.com
IG: @japan.carculture
FB: Japan Car Culture