17 November 2016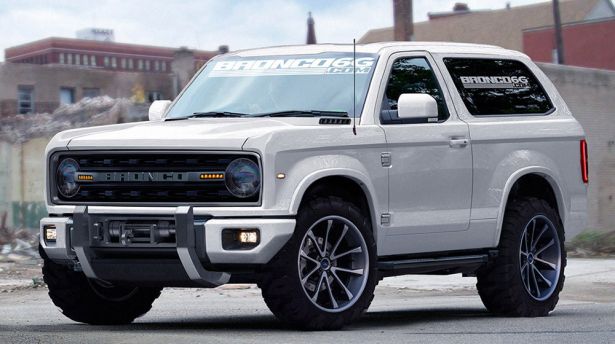 In what may have been a slip of the tongue or a premature, unofficial announcement, United Auto Workers chairman for Ford's Wayne, Michigan plant says that the Ranger and Bronco models are set for a return in the foreseeable future.
The announcement was made in light of Ford coming under fire after announcing that all small-car production for the manufacturer would be moved to Mexico after 2018. The move is partially to lower production costs, abut it's also intended to make room in the brand's Michigan plant for two new vehicles.
"We hate to see the products go to Mexico, but with the Ranger and the Bronco coming to Michigan Assembly that absolutely secures the future for our people a lot more than the Focus does," said Bill Johnson, UAW chairman for the Wayne plant, all but confirming rumors that started last year when a UAW contract mentioned the Bronco nameplate.
While some fans of the cult-classic Bronco are thrilled with the news, others are skeptical, citing concerns that the new Bronco will be anything but the Bronco model of years past, and will only share a name. Whether Ford plans to introduce an entirely new chassis, or re-hash the Ford Everest from overseas with a Bronco badge, has yet to be determined.