19 January 2015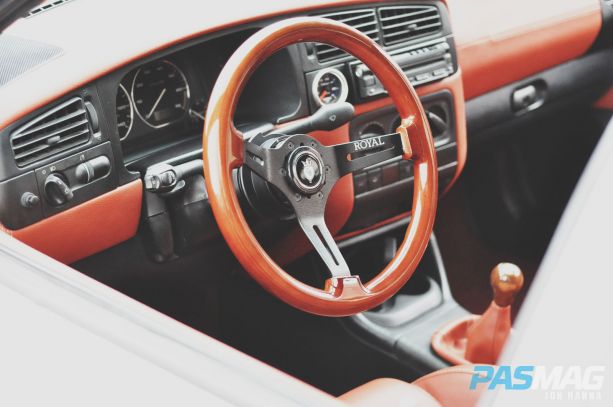 Written by Micky Slinger / Photography by Jon Hanna, Andrew Chang, Casey Murphy, Jacob Leveton, Jason Hellman, Brian Fortak

You have a unique ride, but can't really find a steering wheel to match. We get it. But, you don't have to worry anymore.
Grip Royal is home of the custom painted wheel. You can choose to have your grip painted with tons of options, make it wood grain, or wrap it in leather.
The steel frame hub can be finished in stainless, brushed, or matte black. Rest assured, these guys have you covered.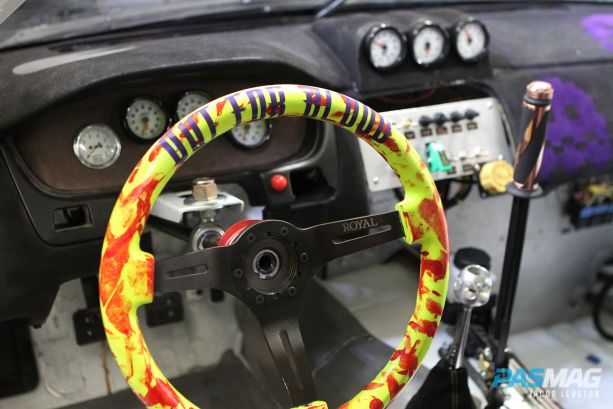 I mean, they did Matt Field's wheel for his Formula DRIFT ride.
Check it out and other satisfied customer's pictures on their Facebook page and like us, you'll want one, too. #pasmag