Written by Text by: Mark Seto. photos by Ryan Venzon | 22 August 2011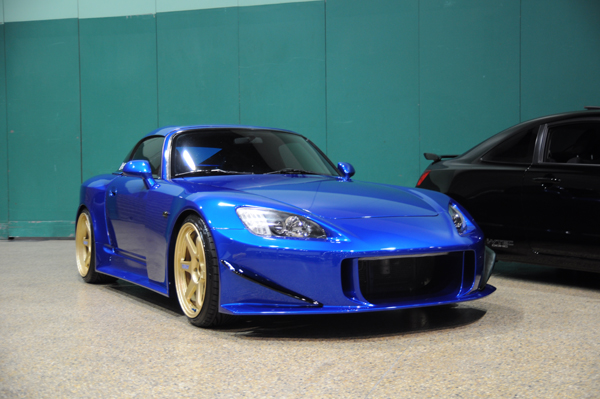 The hottest rides, the most exciting stage show …Picture yourself surrounded by exotic supercars, gorgeous magazine models, and celebrities from Youtube – this is DRIVEN, the aftermarket car show. Yokohama and Speed Factor Racing present to you, for one day only at the Winnipeg Convention Centre, 8 hours of pure adrenalin and excitement. From modified JDM Civics to a Lamborghini Diablo Exotic, DRIVEN presents to you over 100 of Winnipeg and Canada's hottest rides. If you're interested in modifying your vehicle, check out the several aftermarket car shops for the latest in style, sound and speed.

From national magazine models to aspiring models from Winnipeg, DRIVEN is the place to be if you want to see some of the most beautiful women. The "Performance Auto and Sound Magazine Model Lounge" was no doubt one of the most crowded areas on the tradeshow hall.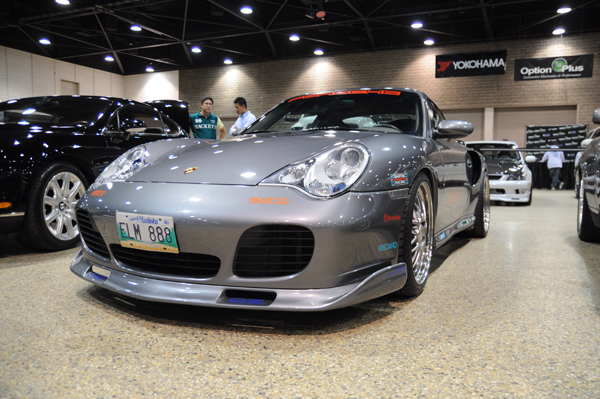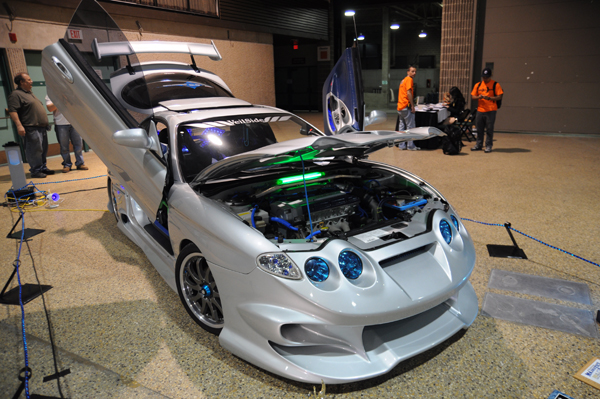 Finally, if the cars and models were not enough, appearing at DRIVEN are 3 of the most well known Youtube stars:
Timothy "Traphik" Delaghetto – this rapper/comedian/videographer has attracted millions upon millions of Youtube hits

Victor Kim – best known as a members of QUEST Dance Crew, Victor is also an amazing vocalist

Erika David – 185,000 and growing subscribers have experienced the beauty of Erika's voice
This by far is the most exciting show we've seen in Winnipeg" says Allan Chan, Director of Winnipeg Driven. "Rarely will you see this much in one event, it's a great value for our customers".