Written by Erikson Obiacoro. Photos by Erickson Shintani, Shane Chattergoon and Patrick Dinglasan. | 20 July 2011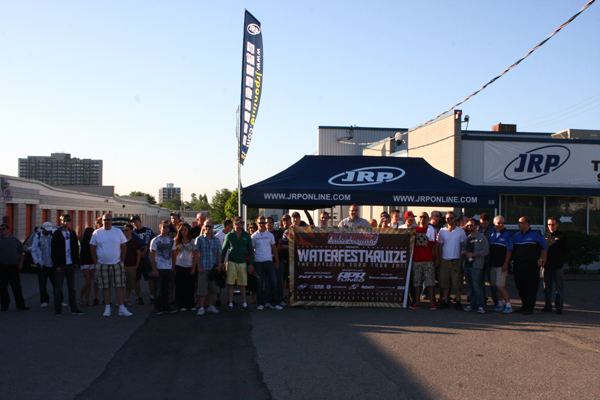 If you've ever been on the Waterfest tour before, then a lot of what you read next is going to sound familiar. The alarm goes off around 5:30 AM, you take a quick shower, wake your buddies up off the couch and start going through the official Waterfest Kruize check list.
"Full tank of gas. Check. Passports. Check. Loose change for the tolls. Check. Case of red bull. Double Check!" You've covered the essentials and now it's time to make it to stop number one, Johnston Research and Performance (JRP) headquarters in Mississauga, Ontario.
When you pull into JRP around 6:30am, you find a sea of anxious VW and Audi owners who are eager to hit the road, as well as the staff of JRP who have been there since 5:30. They've been setting up their tents and priming a massive BBQ for the famous pre-kruize, sausage and pancake breakfast.
This year the boys from VW Canada were kind enough to lend us their 2011 Golf GTI. The 200hp, 207 lb-ft of torque, turbo powered DSG transmission made for rapid and smooth shifts.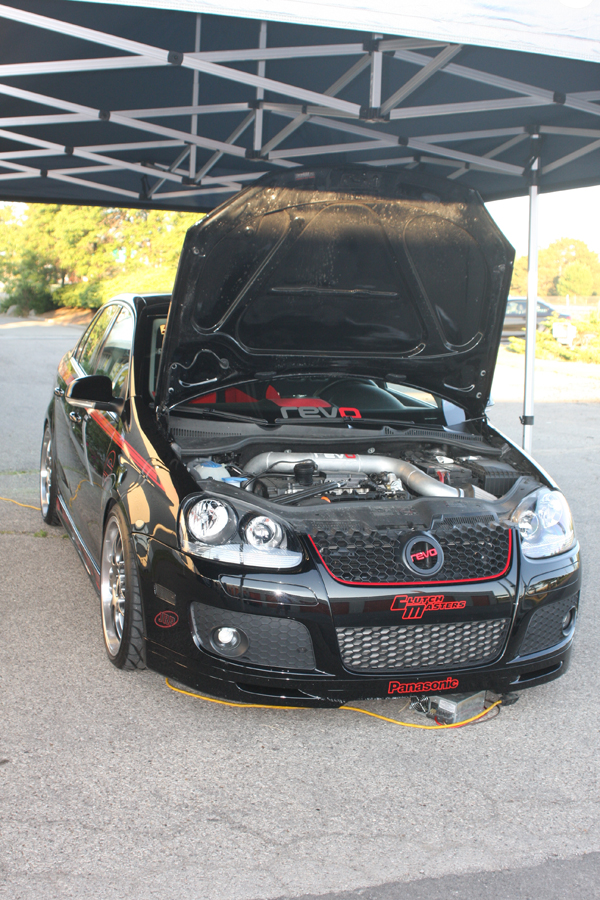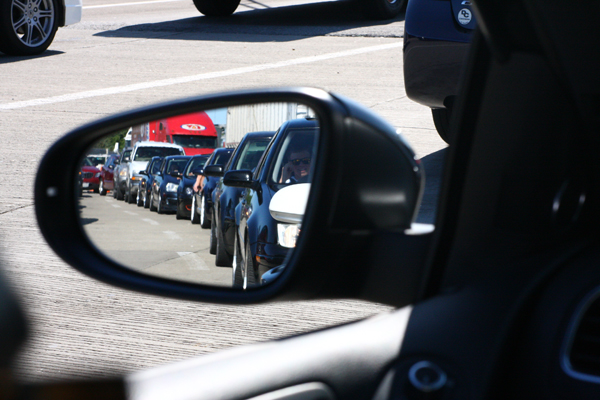 Once everyone ate and the maps were handed out, the 40 car convoy headed for the border. The 500 mile trip (or 800km) has been known to take upwards of nine hours. We stopped before we got to the border, again after we crossed for roll-call, and again to top up on gas and food.
From there, it's an endurance race. You hope you don't stray from the pack and you hope everyone else can keep up with the convoy. All the while, you pray your car doesn't break down before you reach the hotel.
We would like to give special thanks to GeneationDub.com for their continuing help with is becoming an annual PASMAG / JRP tradition. We would also like to throw shout outs to our tour sponsors: APR, Scosche, Nitto, ST Suspension, Air Ride and Contour Cameras. See you next year!

For more pictures, features and gear reviews visit the Waterfest Kruize website