Written by Randi Bentia. Photography by Randi Bentia | 17 September 2018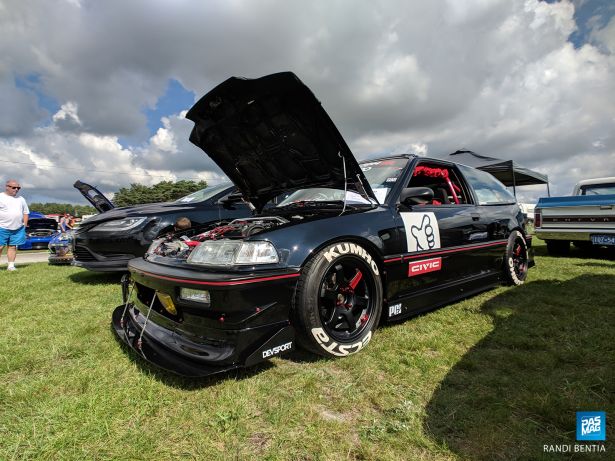 The Canadian Automotive Expo show and shine competition for trucks, classics, tuners and modern muscle enthusiast took place on Saturday, September 15th. Hosted in the large infield grounds of the Canadian Tire Motorsport Park, visitors were welcome to camp two nights, access the park grounds and race paddock areas as well as enjoy the live on-track action, including a 3-hour endurance race that evening.
For 2018, the event's attentions have turned to supporting people living with a rare disease called Vanishing White Matter. Through their raffle, CAE raised over a $2000 cash donation towards the Vanishing White Matter Families Foundation. In the previous year, a cash donation of $2650 was raised for the Humane Society of Durham Region.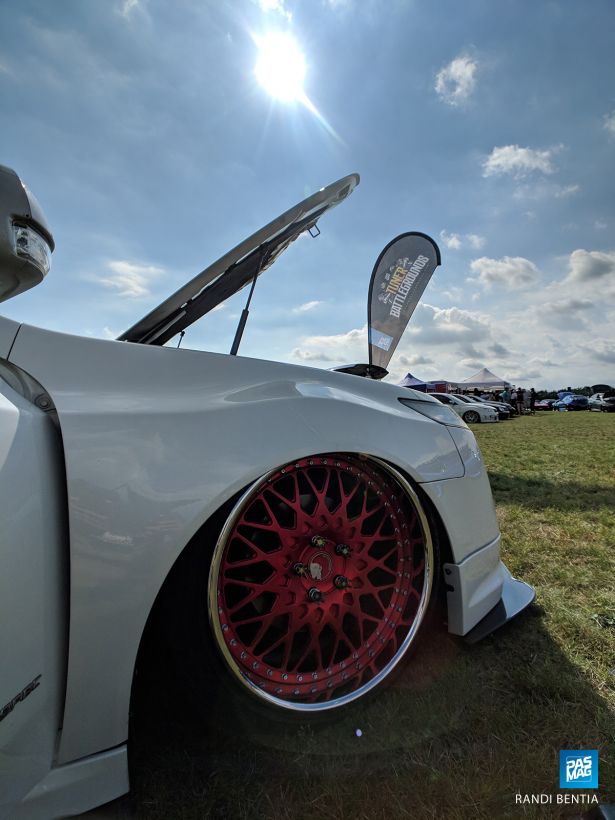 A PASMAG Tuner Battlegrounds #TBGLIVE award category competition was integrated in this year's event, and Kelly Furneaux with her 2009 Acura TL defeated Nicola Marie and her 2013 Mitsubishi Lancer with just a 3 vote different (64 v 61)!
Stay tuned to Kelly's print feature in PASMAG. Photo coverage and an award winners list of CAE will be published in a print edition of PASMAG! Stay tuned! For more information, visit www.canadianautomotiveexpo.com.