Written by Randi Bentia. Photos by Tasimaging Photography | 13 July 2015
The annual MPACT Motorsports Festival and Car Show was created by enthusiasts for enthusiasts, and on Saturday, July 11, 2015 at the Pocono Racway in Long Pond, PA the ultimate goal was to bring an event to the east coast that would offer more than the standard "car show". MPACT offered an assortment of activities that enticed the senses and kept the audiences' heart rates up all day long. From the Side-by-Side Rolling MPH Challenge, High Performance Driver Education (HPDE), Drift Showcase and Drift Taxi to the Dyno and HP Shootout, Burnout Contest, and BMW, Exotic and performance car showcase - the attendees thoroughly enjoyed MPACT 2015. In addition to the event's festivities, MPACT Productions, LLC is a proud supporter of the Wounded Warrior Project. A portion of the proceeds from their 2015 event was donated to support and benefit the Wounded Warrior Project. For more event info, visit http://www.mpacteast.com.
Photography by Tasimaging Photography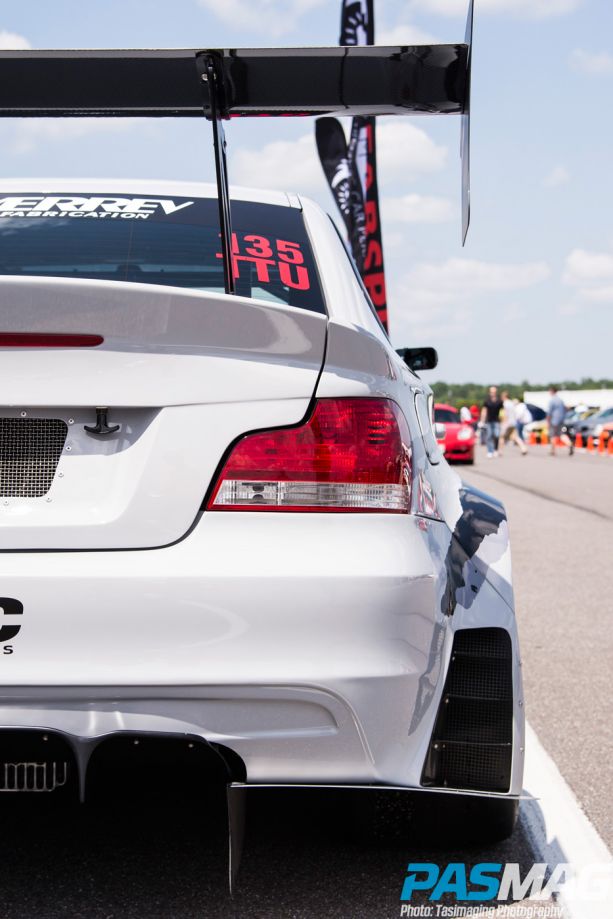 For more event info, visit http://www.mpacteast.com.
Photography by Tasimaging Photography