Written by Randi Bentia | Photos by Peter Wu | 27 May 2014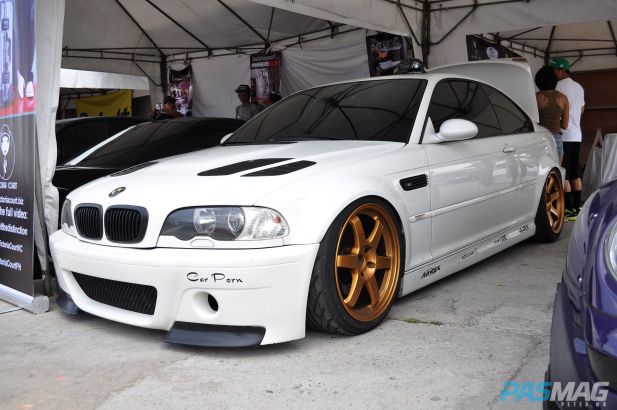 MFest founder, Chris Naguit, played point man in getting the MFest event overseas to the Clark International Speedway, a former U.S. Military Base, in Mabalacat City, Pampanga in The Philippines on April 12-13, 2014.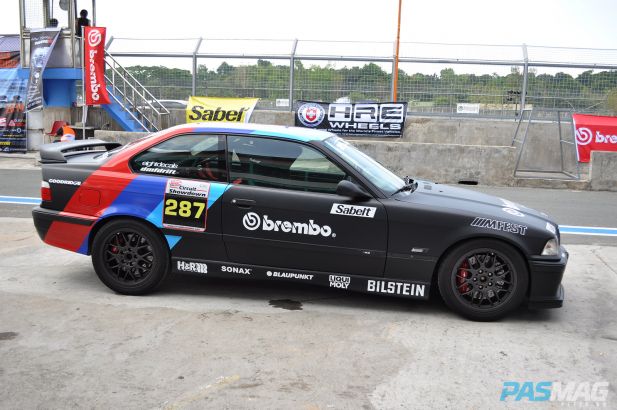 MFest has a tendancy to bring out the nicest BMWs anywhere. While you should already know about MFest VIII, which most recently took place in Las Vegas, NV, you might be surprised to know that it also held an event a month prior. Where, you ask? Well, it might surprise you to know that The Philippines hosted the first MFest competition out of the U.S. ever!
The Euro scene is still playing catch-up to the JDMs over there, but plans are in place to see winners of the major U.S. event.
Stay tuned for another Philippines event in November 2014, where we're sure to have even more news and see an even bigger crowd!