Written by Chandler Cauthen | Photos By Denton Byrd | 10 April 2014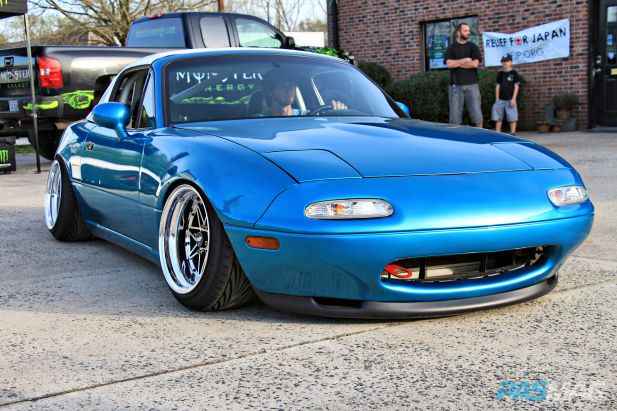 KMS kicked off the 2014 season with a Free Car Show, Car Meet, SPL Stereo Sound off, Glow Off and the Burn Out Contest. Monster Energy Drink was a huge part in making this an energized event!
Even though the event started at 5PM, the crowd started showing up at 1PM to get a spot. By the end of the night we packed all the parking lots. We had 34 compete in the Stereo and Exhaust Sound off. Half of the participants it was the first time doing such, that's a huge impact for the scene. As energy ran low, Monster re-energized the crowd and kept us going until 1AM.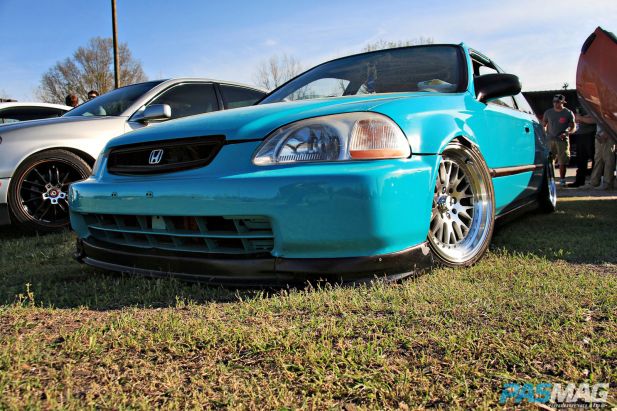 Next up is the April 13th drift and drag event at Rockingham Dragway. KMS and True SPL are going to be holding monthly events at KMS Auto Repair and a little competition series for the Audio Heads out there. Next event at KMS is May 10th.
Come enjoy the fun and see what's going on for FREE!
www.kossmotorsports.com
803-320-3193 Steve
KMS 376 Lancaster By-Pass East Lancaster SC 29720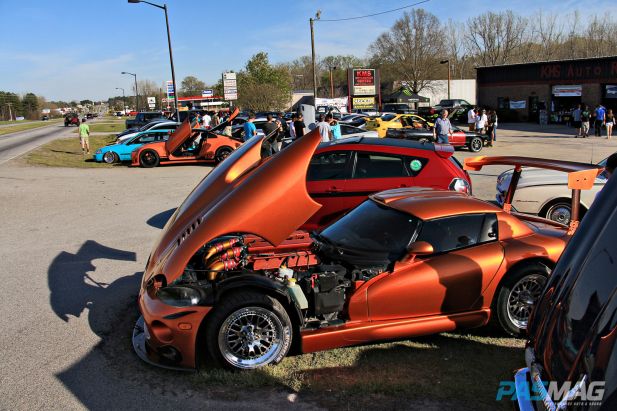 Over all winners of the event:
Burn Out Contest: Josh Hore - Mustang Cobra
Exhaust SPL: Ben Catoe 114.3-SPL
Stereo SPL: Grant Cauthen 134.4-SPL
Glow Off: Doug Gura
KMS Krew Pick: Andrew Night Rakus
Largest Club: LA Crew (16 Members)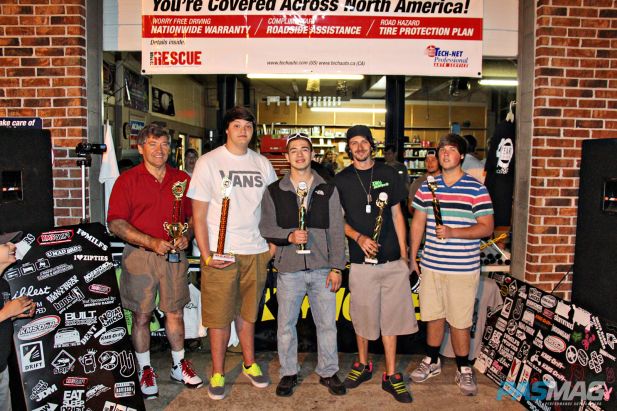 Special Thanks to our sponsors: Monster Energy Drink, Live Green Tea Hawaii, RockAuto.com, carshownationals.com, PASMAG!