Written by PAS Staff | 13 August 2010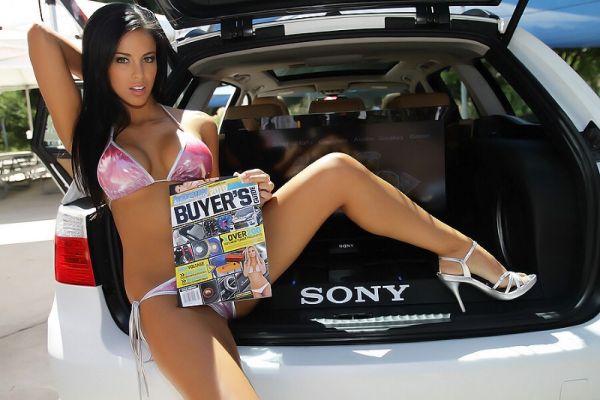 RPM Events has followed through on their promises of top level events for 2010. As the originators of HIN, these guys know how to throw a party and this was a great spot. The venue was the old fairgrounds in Irvine, CA, which has all of the features of an amusement park. Some came for the rides, some came for the show cars but I came for Melissa Riso (uh, that sounds wrong). The RPM spokesmodel was at the show signing autographs and taking pictures along with all kinds of her hot friends...check out the snaps!
FREE Trial Issue
Want to Read More?
Click Below for Full Digital Issue!
{yoogallery src=[/images/phocagallery/RPMirvine] title=[RPM_Events_Irvine_2010_Melissa_Riso] width=[150]}