Page 1 of 9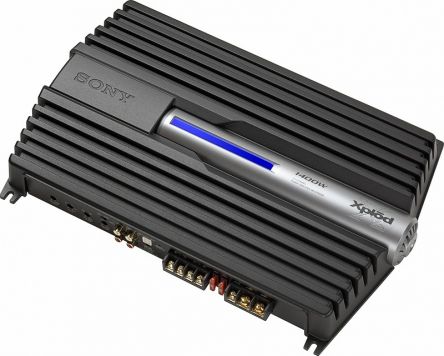 Sony
XM-GTR2202
The Sony XM-GTR2202 2-channel bridgeable amplifier makes installations easier with High Level "Sensing" Power On inputs so installers don't need to run a separate turn-on lead, which can make OEM integration installations much faster. On the outside, their slim profile will allow installers to put them in more places and customize their appearance while variable LPF, subsonic filter and bass boost let them dial in the sound. Customers will appreciate the audio performance thanks to large capacitors and improved MOSFET devices. For more information visit
USA - www.sony.com/xplod
CAN - www.sonystyle.ca/xplod
---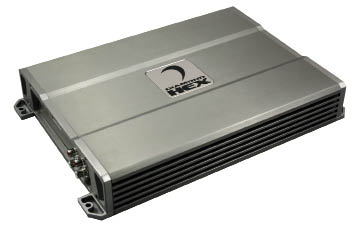 Diamond Audio
Hex Amplifiers
Making the most of the space available for installing a truly high-end audio system can be a challenge. With the same design philosophy that went into the award-winning Diamond Audio HEX Shallow subwoofers come the new HEX amplifiers. These amplifiers might be small but they are big on performance. Hex amplifiers feature Diamond Audio's proprietary Hi-Fidelity Ultra efficient Full Range Class D Technology that allows for a full 20Hz to 20kHz frequency bandwidth. Hex amplifiers have a fully adjustable 24dB per octave crossover.  Two of the HA750.1 mono models can be combined or "strapped" to produce a single 1500 watts RMS channel. With the new HEX amplifiers Diamond Audio has once again raised the bar on the competition.
---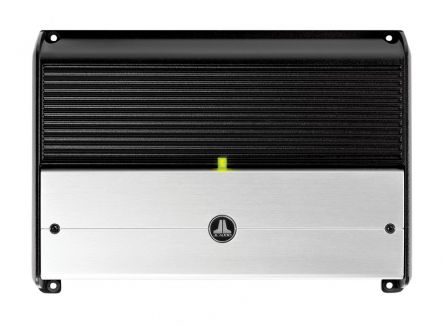 JL Audio


XD600/4
The JL Audio XD600/6 is a full-range, Class D 3/4/5/6 Channel Amplifier—ultra-compact design. The XD600/6 features 6 x 100W @ 2 ohms per channel 6 x 75W @ 4 ohms per channel and NexD Technology – audiophile-grade performance with exceptional efficiency. The JL Audio XD600/6 also offers fully variable crossover filters and remote level control capability (control sold separately) and noise-killing differential-balanced inputs.
USA - www.jlaudio.com

CAN - www.gemsen.com
---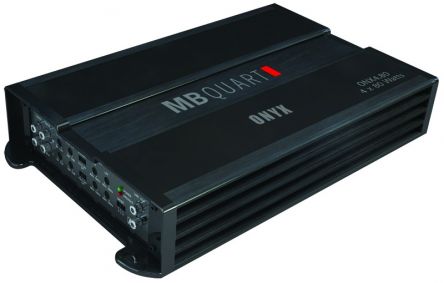 MB Quart
D-Class Amplifiers

These amps are loaded with features and power. The MB Quart D-Class models are available in 1000 Watt and 1500 Watt configurations. They are 4/2/1 Ohm stable, feature variable low pass, subsonic filter, solid RCA inputs and outputs, and built-in system diagnostics. As with the D-Class, the A/B class MB Quart series of amplifiers offer the best "watts-per-dollar." With three models to choose from, they are 4/2 Ohm stable, multi-channel 5/4/3/2/1 configurable, and are designed to complement the D-Class models with their black onyx heat-sink and illuminated MB Quart logo.
USA - www.maxxsonics.com
CAN - www.automobilitydistribution.com
Read on for More Products