Birth date): 03/16/1989
Location (City, State/Province): Ventura County, California
Zodiac Sign: Pisces
Height: 5'-2"
Weight: 108
Measurements: 32/24/34
Ethnicity: Puerto Rican, White and Black
Turn-ons: Guys CologneT
urn-offs: Arrogance
Pet Peeves: People who stare too long!
PASNATION Username: http://pasnation.pasmag.com/talitaquiri
The Interview
Q: Is "Tali Taquiri" your real name or model name?
Tali Taquiri: "Taquiri" is not my legal last name
Q: Where are you from?
Tali Taquiri:: I was born in Austin, Texas. But currently reside in the Ventura County Area!
Q: Does your personality match your Zodiac sign?
Tali Taquiri:: Yes, Pisces are known for being sensitive and caring, and those are two of my best qualities.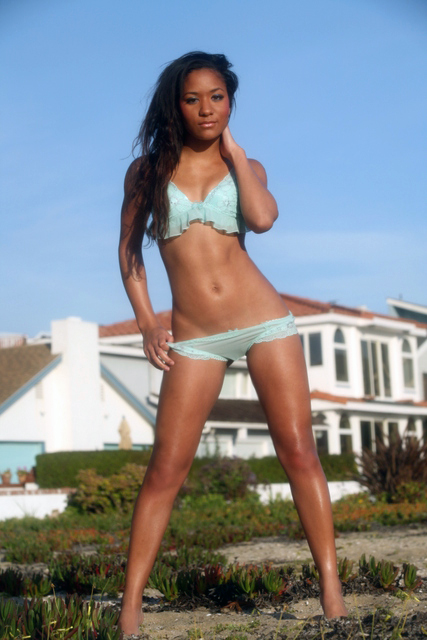 Q: How long have you been modeling?
Tali Taquiri:: I have been modeling for 3 years
Q: What would you say are your strengths as a model?
Tali Taquiri:: My strengths as a model physically, I'd say my bootie and eyes. My emotion is confidence which I believe comes out in a picture.
Q: Do you have any birthmarks, scars or tattoos?
Tali Taquiri:: Yes, my trademark! It's a birthmark on my left shoulder that I've had ever since I was a little girl.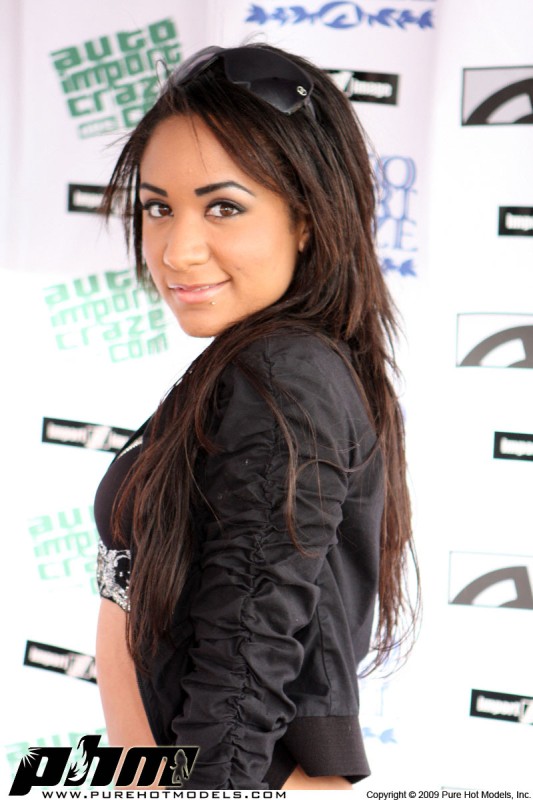 Q: Describe yourself in 3 words or statements.
Tali Taquiri:: Confident, Caring and Determined
Q: What is your best beauty secret?
Tali Taquiri:: Staying active!
Q: What do you look for in a guy? What would he have to do to get your attention and to keep you interested?
Tali Taquiri:: I look for many things in a man, not just looks guys! I look for a man with character, ambition and respect. To keep me interested, being spontaneous and close with family!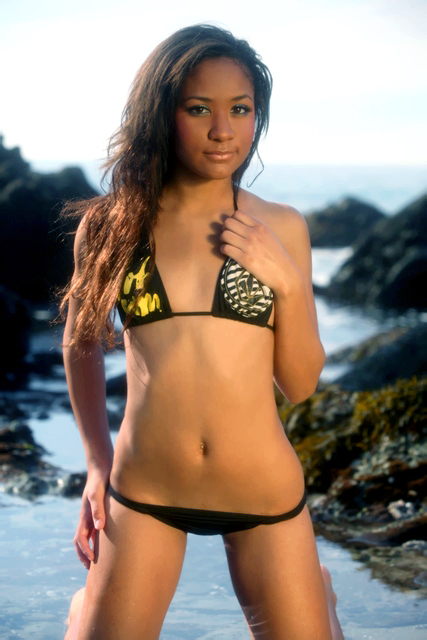 Q: What gets you in the mood? What are some of your turn-ons?
Tali Taquiri:: Mmm… Massages and soft kisses on the neck…
Q: How do you feel about pick-up lines? What was the best line that was used on you? Did it work?
Tali Taquiri:: Not fans of them, guys either say them with too much confidence or not enough.
Q: on a scale of 1 to 10, how wild are you in the bedroom?
Tali Taquiri:: Come over and find out :p
Q: What do you wear to bed?
Tali Taquiri:: Usually nothing, I like to be 100% free
Q: What item of clothing or accessory makes you feel the sexiest?
Tali Taquiri:: Lingerie and tall boots!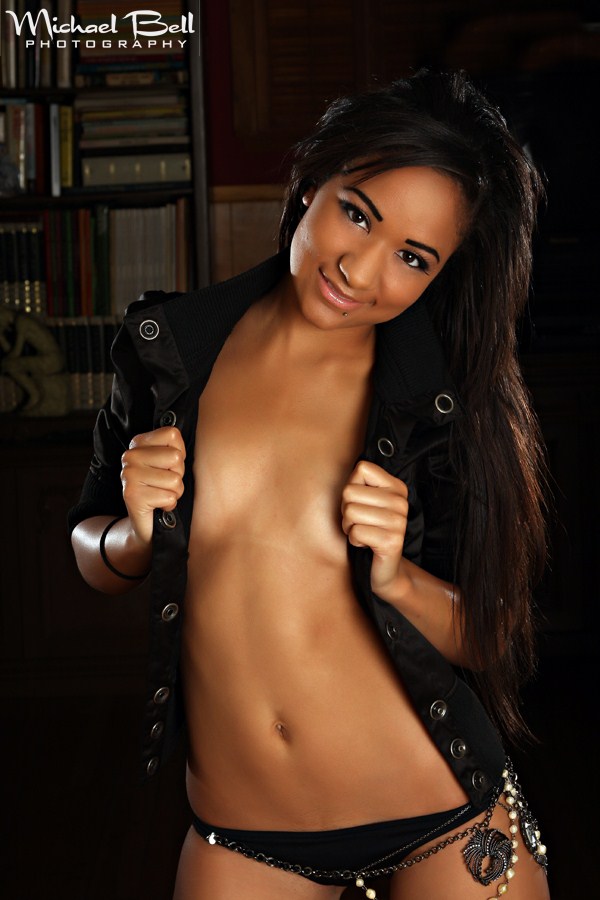 Q: Have you posed in the nude? If so, how did it make you feel?
Tali Taquiri:: Yes, I have. It was actually really uncomfortable for me... You are completely exposed to that one person who is able to see every flaw and perfection.
Q: Where can we see you?
Tali Taquiri:: Keep your eyes open! I will be at different venues and events this year and next!
Q: What is your dream car? Why?
Tali Taquiri:: I have many! I like manual fast cars, so a few would be… The Ferrari, Bugatti, Lambo and Bentley!
Q: Do you have many traffic violations? Any stories you'd like to share with us?
Tali Taquiri:: Yes, unfortunately lol. "I like to drive a car not just commute."
Q: With any 'spotlight' type of job, you are looked upon as a role model. What advice would you give out to aspiring models?
Tali Taquiri:: Advice I give would be to follow your dreams, act and accomplish. Don't let people dictate where you will go in life or who you will be. The only person telling you that is yourself!
Q: Words to live by?
Tali Taquiri:: Live and Learn
Q: Any shout-outs or last words?
Tali Taquiri:: I would like to thank all my friends and family for their continuous support and belief in me. Also very special thanks to Randi Bentia and PASMAG!