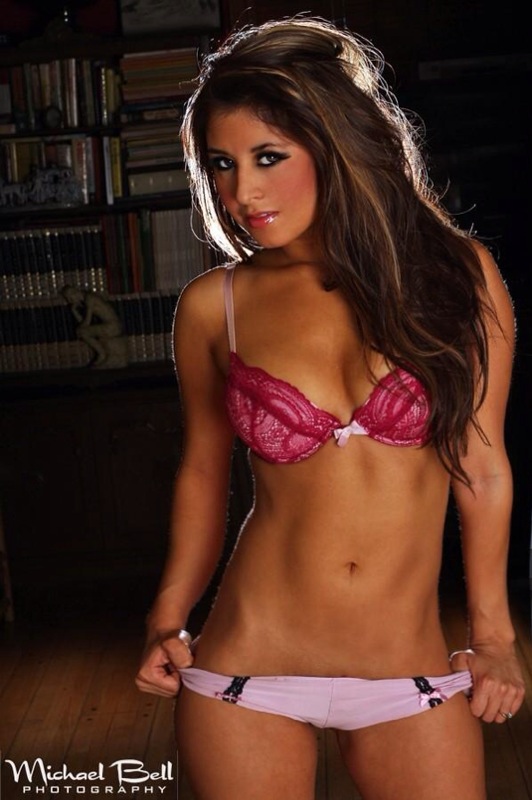 The Essentials
Birth date: 07/01/1984
Location: Montebello, CA
Zodiac Sign: Cancer
Height: 5'5"
Weight: 120
Measurements: 34-26-37
Ethnicity (Mother/Father): Hispanic
Turn-ons: Nice Smile, Great personality, Fit Body,
Turn-offs: Bad Breath, Arrogance, Stubborness, Selfishness
Pet Peeves: Bad Drivers, People who can't spell and have bad grammar
Facebook: facebook.com/luvsylviadaniels
Myspace: myspace.com/fabsmejia7
Twitter: twitter.com/sylviadaniels
PASNATION Username (http://pasnation.pasmag.com): Peachykeen1723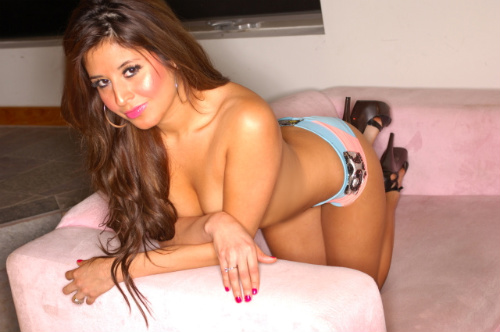 The Interview


PAS: Is "Name" your real name or model name?
Sylvia Daniels: My model name
PAS: Where are you from? And, are you currently living there? If not, where are you currently living?
Sylvia Daniels: Yes I currently live in the same area where I am from.
PAS: Does your personality match your Zodiac sign? Describe.
Sylvia Daniels: Yes! They say cancers are sensitive and very nurturing which I definitely am J but yet they can get crabby and easily annoyed lol.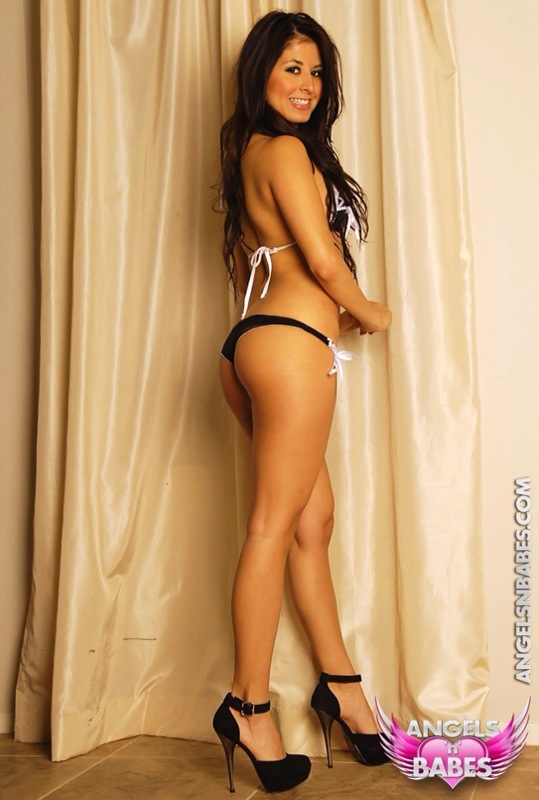 PAS: How long have you been modeling?
Sylvia Daniels: It's been fairly recent I'd say almost 2 years.
PAS: What would you say are your strengths as a model? (ex. body, eyes, smile, certain poses and emotions...)
Sylvia Daniels: I would say my smile, I can never go wrong with that.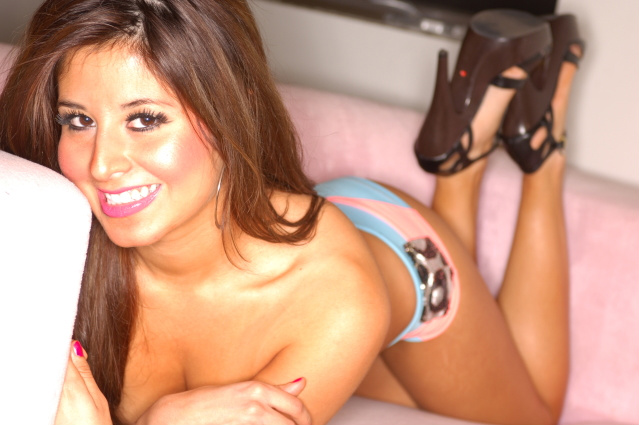 PAS: Describe yourself in 3 words or statements.
Sylvia Daniels: Friendly, Fun, Humble
PAS: What is your best beauty secret?
Sylvia Daniels: Airbrush tanning
PAS: Why do you love modeling?
Sylvia Daniels: It's a great way to network and meet new people. It's also something every girl has dreamed of doing.
PAS: With any 'spotlight' type of job, you are looked upon as a role model. What advice would you give out to aspiring models?
Sylvia Daniels: Never give up on your dreams and continue doing what you love to do. Also, always have an education to fall back on because your looks can only get you so far.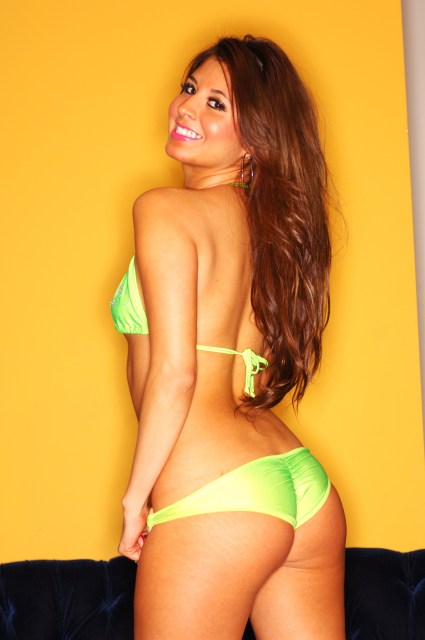 PAS: Where can we see you? (ex. shows, tv, magazines, etc)
Sylvia Daniels: I'm featured in the Girls of Lowrider Nov/Dec '10 issue and you can find me on www.Modfxmodels.com and www.AngelsnBabes.com
PAS: Words to live by?
Sylvia Daniels: Never Regret Anything That Once Made You Smile
PAS: Any shout-outs or last words?
Sylvia Daniels: Wanted to thank everybody who gave me the opportunity to work with them and believed in me. They helped make my dream come true.