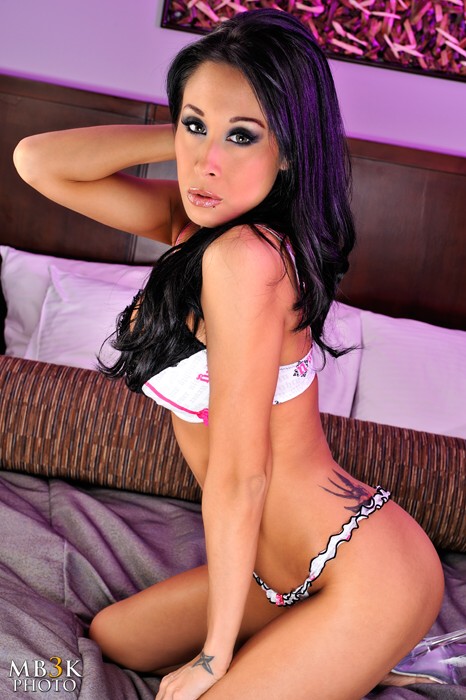 The Essentials
Name: Rhiannon Lee
Birth date: 3/20/1984
Location: Calgary, AB
Zodiac Sign: Pisces
Height: 5'-2"
Weight: 100 lbs
Measurements: 34D-23-31
Ethnicity (Mother/Father): English, Scottish/Chinese
Turn-ons: Sense of humor, nice eyes & smile, good style.
Turn-offs: bad breath/teeth, liars, no ambition, douche bags, prettier than a girl style…this list could go on and on….
Pet Peeves: Slow drivers, nail biters, loud talkers
Twitter: http://twitter.com/LexeeLee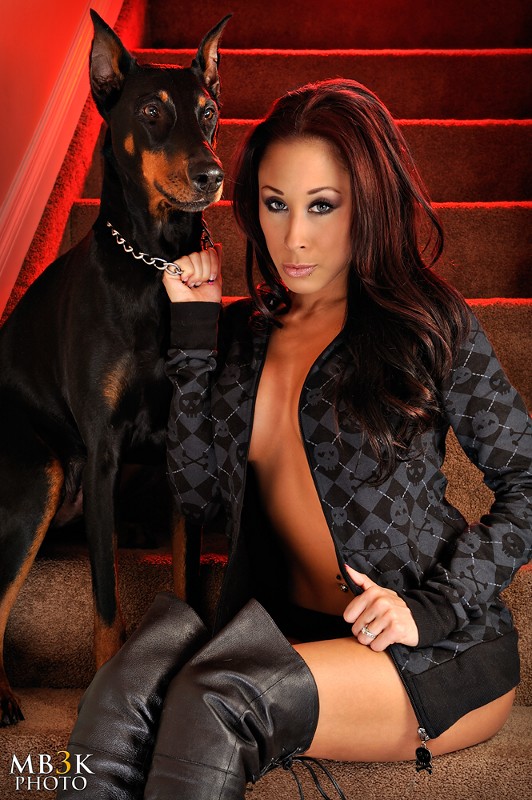 The Interview
PAS: Is "Rhiannon Lee" your real name or model name?
Rhiannon Lee: Real name, my model name is Lexus Lee.
PAS: Where are you from? And, are you currently living there?
Rhiannon Lee: I'm from Calgary, AB Canada and I am currently still living there.
PAS: Does your personality match your Zodiac sign?
Rhiannon Lee: Absolutely….it's to a T!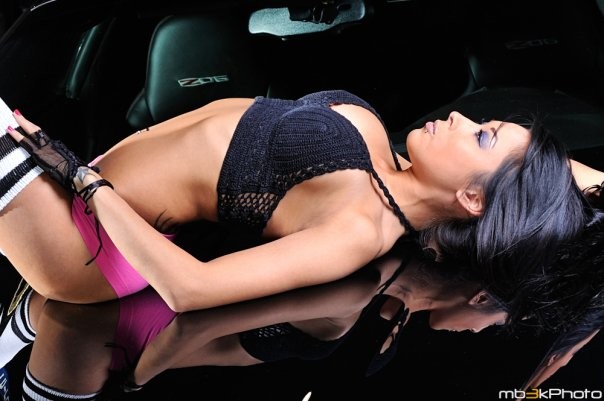 PAS: How long have you been modeling?
Rhiannon Lee: About 4 years now.
PAS: What would you say are your strengths as a model?
Rhiannon Lee: I would say my body, unique style and look as well as personality…that part is important!
PAS: Do you have any birthmarks, scars or tattoos?
Rhiannon Lee: I have 8 tattoos in random places starting at my foot to the top of my neck. I also have a large back piece.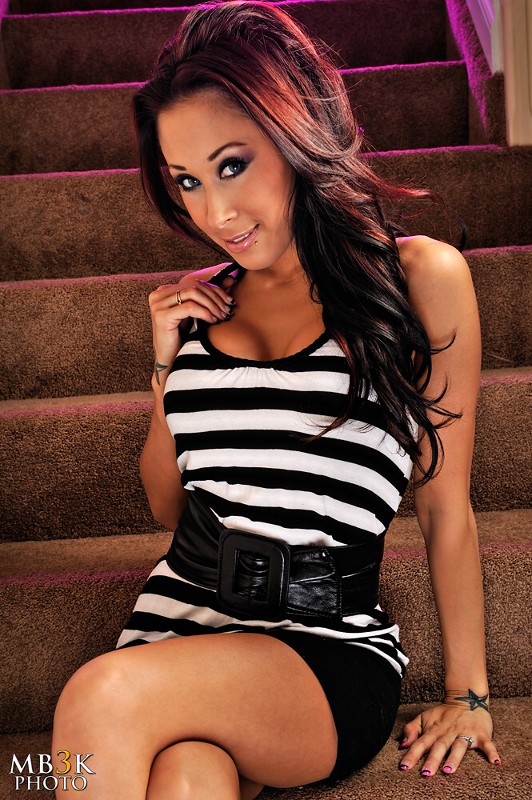 PAS: Describe yourself in 3 words or statements.
Rhiannon Lee: Chill little lady!
PAS: What is your best beauty secret?
Rhiannon Lee: Can't tell my secrets! ;) shhhh
PAS: Why do you love modeling?
Rhiannon Lee: It's fun and I enjoy making an art out of mine and the photographers ideas.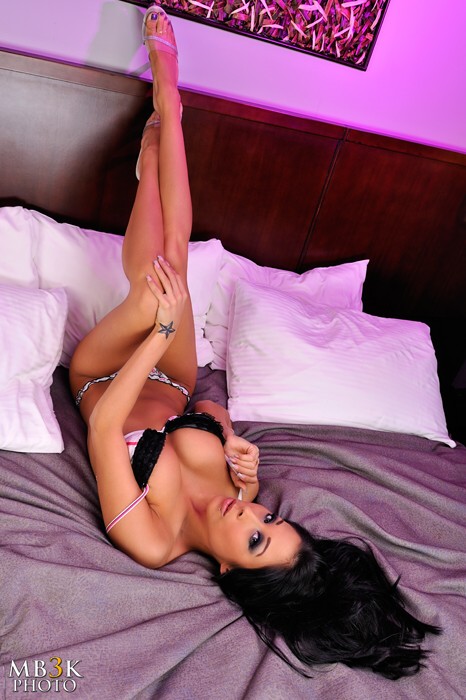 PAS: With any 'spotlight' type of job, you are looked upon as a role model. What advice would you give out to aspiring models?
Rhiannon Lee: Stay grounded, and never stop being you.
PAS: Words to live by?
Rhiannon Lee: "I believe that everything happens for a reason. People change so that you can learn to let go, things go wrong so that you appreciate them when they're right, you believe lies so you eventually learn to trust no one but yourself, and sometimes good things fall apart so better things can fall together."
-Marilyn Monroe
PAS: Any shout-outs or last words?
Rhiannon Lee: Thanks to everyone who has supported me from the start!