Birth date: December 19, 1990
Location: Medicine Hat, Alberta, Canada
Zodiac Sign: Sagittarius
Height: 5'7
Weight: 118
Measurements: 34 D – 25 - 37
Location: Alberta

Turn-ons: a guy that can make me laugh, I love to laugh!, hair, I like the hockey hair ;), in good shape, a genuinely nice guy, fun and active! kind people
Turn-offs: cockiness, rude people, backstabbers, liars
Pet Peeves: When someone buys a new pair of shoes and they leave the stickers on the bottom! People who think they know EVERYTHING.
Facebook: Yes I am on facebook. Look me up J Kelsey Kundert
PASNATION Username (http://pasnation.pasmag.com): KelseyK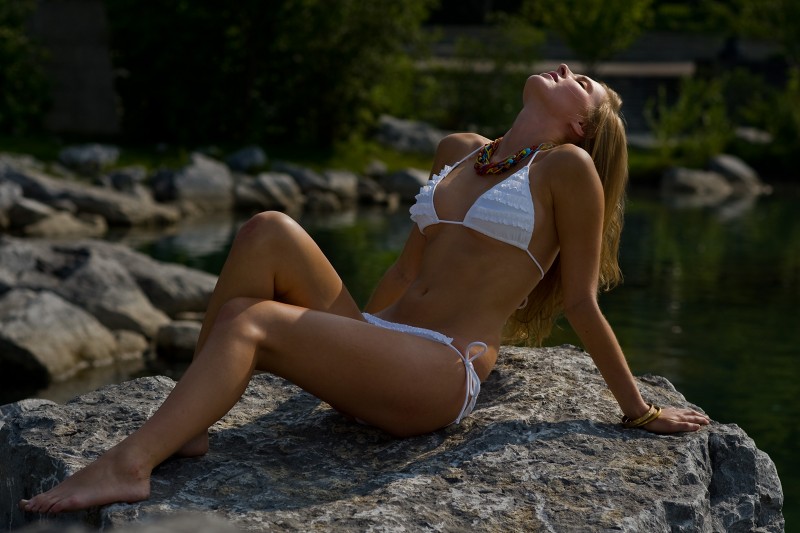 The Interview
PAS: Is "Name" your real name or model name?
Kelsey Kundert: real name
PAS: Where are you from? And, are you currently living there? If not, where are you currently living?
Kelsey Kundert: I'm from a small town called Hilda. It has about 30 people in it, not even kidding. It's about an hour north of Medicine Hat. I am not living there now; I am living in Medicine Hat.
PAS: Does your personality match your Zodiac sign? Describe.
Kelsey Kundert: Yes I think it does very well. Having a positive outlook on life, their energetic, adventurous, eager to try new things, enjoy traveling and exploration, minds are always open, ambitious and optimistic, trustworthy, generous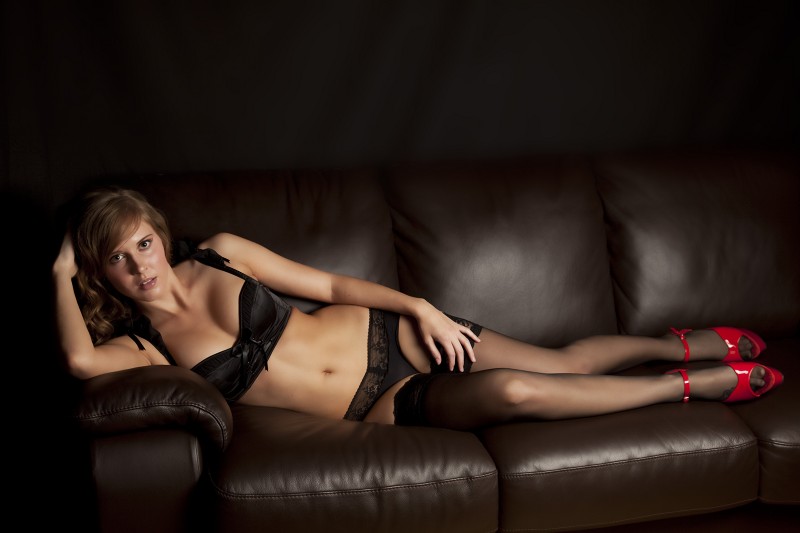 PAS: How long have you been modeling?
Kelsey Kundert: I have been modeling for 5 years, I have attended Alberta Fashion Week, worked for PasMag as a promotional model at the car show in Calgary – Driven, promotional model for Amaya Gaming from Montreal, competed in Miss Hawaiian Tropic - advancing to the finals, Miss Plant Beach, Playboy Fight Night competition, attended CMTC (Canadian Model and Talent Convention) in Toronto, have done many photo shoots and will be doing a lot more!
PAS: What would you say are your strengths as a model?
Kelsey Kundert: eyes – dark brown and have got many comments on them, my boobs – I love them J my body, my lips – big and juicy!
PAS: Do you have any birthmarks, scars or tattoos? Please state "what", "where", "how noticable?"
Kelsey Kundert: I have two tattoos. One is on my right foot, in the corner, it's of a bass clef and a treble clef in a heart. It is little so it can be covered up. My second one is on my lower stomach that says in script writing "epiphany" this one is also small.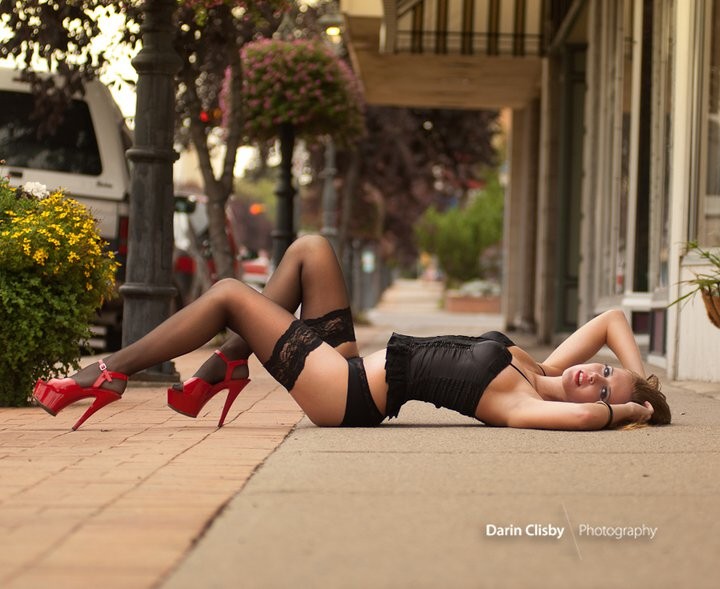 PAS: Describe yourself in 3 words or statements.
Kelsey Kundert: fun, passionate, will never give up.
PAS: What is your best beauty secret?
Kelsey Kundert: strawberries on blemishes work wonders! The results are magnificent and all you have to do is crush up some strawberries and apply to your face for about 5 – 10 minutes.
PAS: Why do you love modeling?
Kelsey Kundert: Ever since I was a little girl I have always loved to be in pictures. I would get my mom to come outside with me and do "photo shoots" for hours. In the trees, with my horses, in the grass, by the flowers, anywhere and everywhere. It has always been a passion of mine, so when I'm doing a photo shoot, or walking the runway I get this feeling of overwhelming happiness and I wouldn't want to be anywhere else in the world in those moments. It really is an indescribable feeling.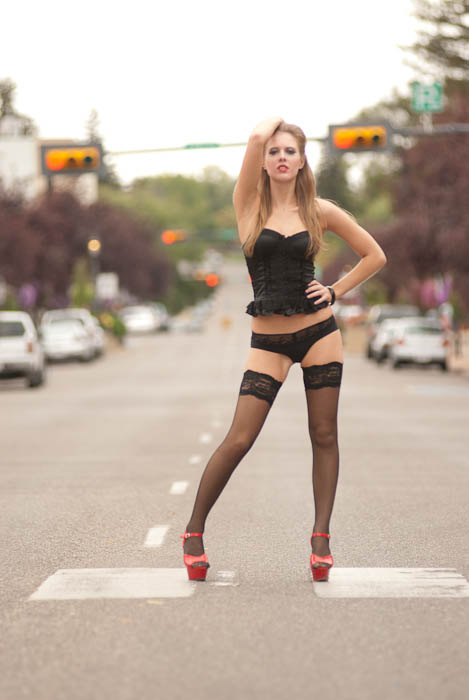 PAS: With any 'spotlight' type of job, you are looked upon as a role model. What advice would you give out to aspiring models?
Kelsey Kundert: NEVER GIVE UP. Times might be hard, people might shut you down, criticize you, but if this is what you love, go for it. If you have talent use it. And always, always stay true to yourself. If you don't want to do something say it. You can only look after you.
PAS: Where can we see you? (ex. shows, tv, magazines, etc)
Kelsey Kundert: on tv, in commercials, being a host on a tv show, in magazines, in ads.
PAS: Words to live by?
Kelsey Kundert: everything happens for a reason, life is short; live today like it was your last, never give up, look at the positive side of things' it will make the world a happier place.
PAS: Any shout-outs or last words?
Kelsey Kundert: I am very excited to be able to get this amazing opportunity! I got the privilege to work with PasMag in Calgary for the Driven car show and had such a blast! I'd love to be able to work with you guys again! Thank you so much!