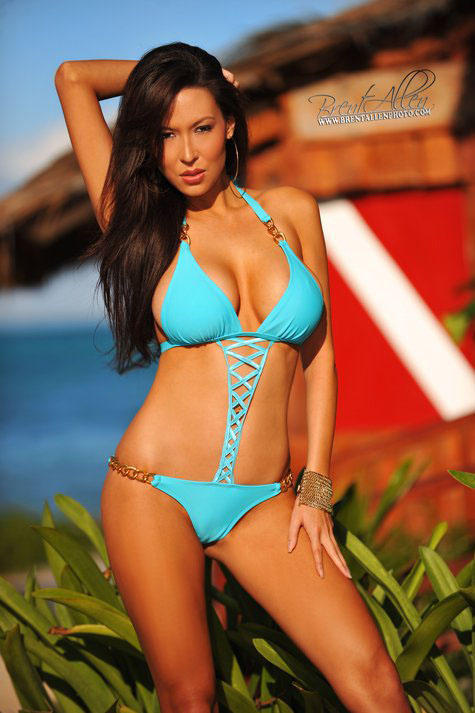 Birth date: June 5
Location: Las Vegas, NV
Zodiac Sign: GeminiHeight: 5'-7"Weight: 110
Measurements:
34/24/25
Ethnicity (Mother/Father): Korean/German/Cherokee Indian
Turn-ons: Brains!
Turn-offs: Ignorance
Pet Peeves: Flaky people
Website: www.JennyMilstead.com
PASNATION Username (http://pasnation.pasmag.com): JennyMilstead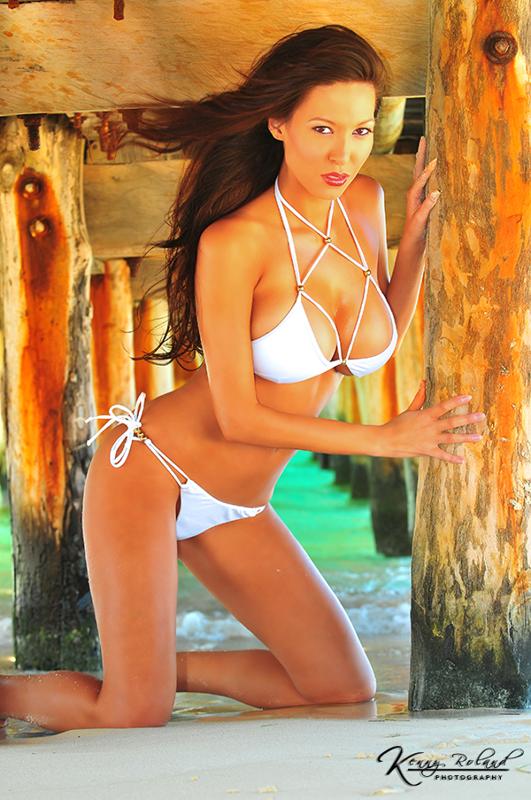 The Interview
Q: Is "Name" your real name or model name?
Jenny Milstead: Yes my name is real
Q: Where are you from? And, are you currently living there? If not, where are you currently living?
Jenny Milstead: I was born in Texas, moved to Southern California when I was about 13yrs old and moved to Las Vegas in 2006.
Q: Does your personality match your Zodiac sign? Describe.
Jenny Milstead: Oh yes! I am very fickle and there are definitely two sides to me….Good Girl and Bad Girl; )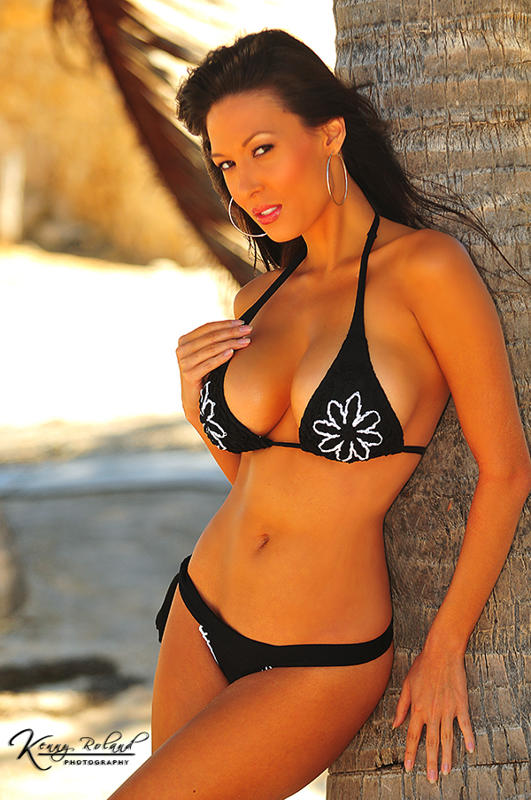 Q: How long have you been modeling?
Jenny Milstead: Since I was 18
Q: What would you say are your strengths as a model? (ex. body, eyes, smile, certain poses and emotions...)
Jenny Milstead:  My strengths include my strong work ethic and professionalism. I am a free spirit and very easy going.
Q: Describe yourself in 3 words or statements.
Jenny Milstead: Strong, Sexy, Sweet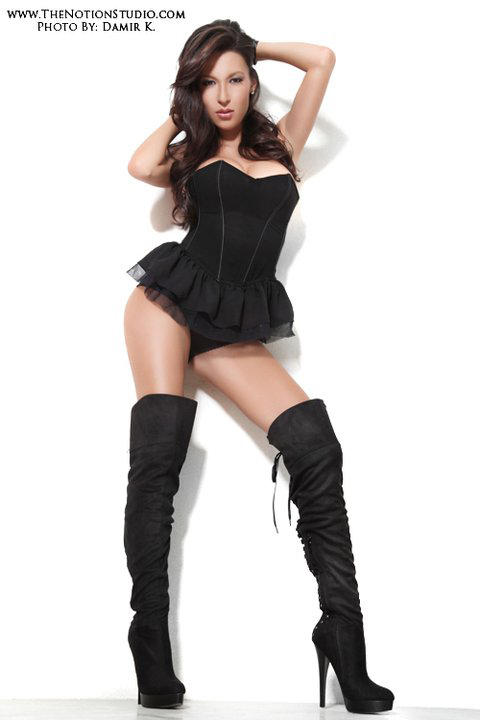 Q: What is your best beauty secret?
Jenny Milstead: Neutrogena face wash…It's amazing
Q: What do you look for in a guy? What would he have to do to get your attention and to keep you interested?
Jenny Milstead: I look for good looks of course, dark hair, in shape and taller than me. He has to be smart and enjoy intellectual conversation wherein we are not arguing about politics but rather exchanging ideas on a mature level.
Q: What gets you in the mood? What are some of your turn-ons?
Jenny Milstead: Cologne…The smell acts as an aphrodisiac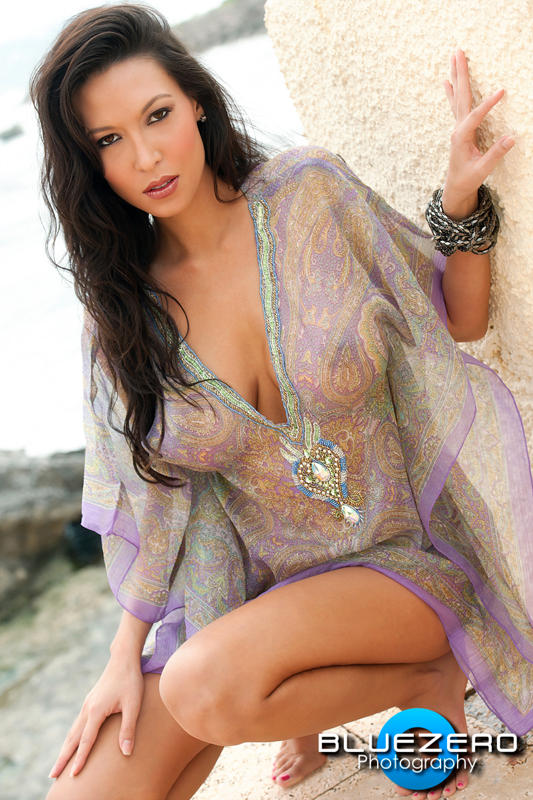 Q: How do you feel about pick-up lines? What was the best line that was used on you? Did it work?
Jenny Milstead: Pick up lines are good as long as they aren't too cheesy. If it is presented in a manner that suggests that you have a sense of humor…your in! I had a guy once recognize that I was Korean and say hello to me in the native language…not really a pick up line but really impressed me because he was able to recognize my ethnicity…which many can't do right off the bat.
Q: So what is the weirdest thing that has ever happened to you on a date? How did the rest of the night go?
Jenny Milstead: At the top of my head….hmmm…running into someone else that I was dating at the time….akwarddddd
Q: On a scale of 1 to 10, how wild are you in the bedroom?
Jenny Milstead: I'm a 10 for sure….I like to let it all go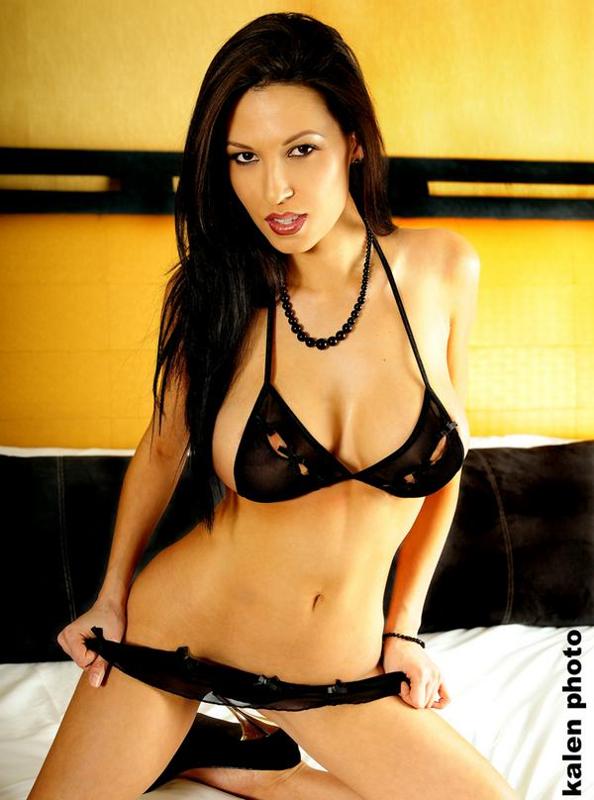 Q: What do you wear to bed?
Jenny Milstead: That depends on if I am sleeping alone or with someone ; )
Just me alone, I will be in a comfy oversized shirt…with someone? Well probably nothing at all ; )
Q: What item of clothing or accessory makes you feel the sexiest?
Jenny Milstead: A sexy lace bra!
Q: Have you posed in the nude? If so, how did it make you feel?
Jenny Milstead: Yes I have posed in the nude. I am comfortable with my body and love the human image in its raw form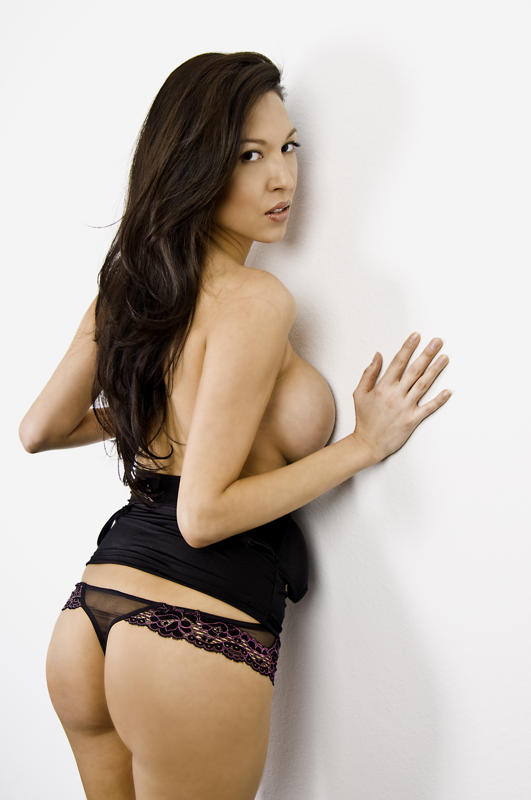 Q: Where can we see you? (ex. shows, tv, magazines, etc)
Jenny Milstead: I have been in Maxim Magazine, will be in the upcoming issue of Girls of Lowrider Mar/Apr 2011 issue, Playboy: Voluptuous Vixens, Busty Babes, Nudes, Sexy Girls Next Door, Big Boobs…needless to say I am a Playboy Special Editions Model, Pechanga Casino Commercial, Numerous Hot Import Night Events, the list goes on…
Q: What is your dream car? Why?
Jenny Milstead: I currently own my dream car. I have a Maserati Quattroporte Executive GT…I love it!
Q: Do you have many traffic violations? Any stories you'd like to share with us?
Jenny Milstead: I use to speed and after so many violations to my driving record have learned to drive responsibly…lol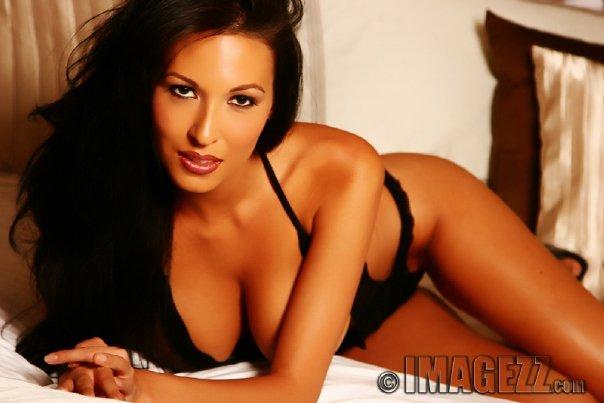 Q: With any 'spotlight' type of job, you are looked upon as a role model. What advice would you give out to aspiring models?
Jenny Milstead: I would advise models to not be the stereotypical model. Show up on time to jobs and try not to cancel jobs…just view this as a business…which it is…and you will do very well!
Q: Words to live by?
Jenny Milstead: "Never take life too seriously. Nobody gets out alive anyway"....