Page 7 of 7
Savage Racing

Raised in a racing dynasty, Gary Savage is no stranger to the roar of the engines – especially sports cars. In 2010, Savage will race with the number 42, the long-standing number used by the Savage family. Savage will be navigating George Winkler Racing's Ford Mustang FR500S.

Savage's first professional race on the Mid Ohio Sports Car Course is an especially poignant moment as it is sacred territory in his family because David "Swede" Savage challenged this permanent road course as a top-tier fixture in Trans Am and Can Am.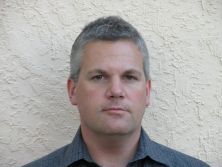 Gary Savage

Age: 40
Hometown: Sarasota, Florida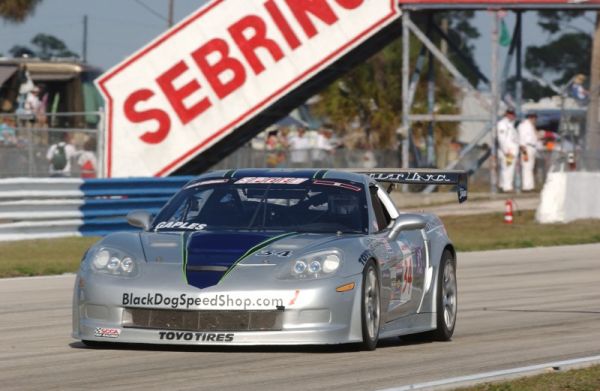 World Challenge Car Number: 42
Car: Ford Mustang FR500S
World Challenge Class: GTS

Driver Highlights:

2010: Made his World Challenge debut at Mid Ohio Sports Car Course and finished 8th and 9th in Rounds 8 and 9.

Previously: Began racing as a hobby in the early 1990s before turning his attention to a professional career. Has raced successfully in Solo and hill climb competitions, and works as a high performance-driving instructor.