28 August 2012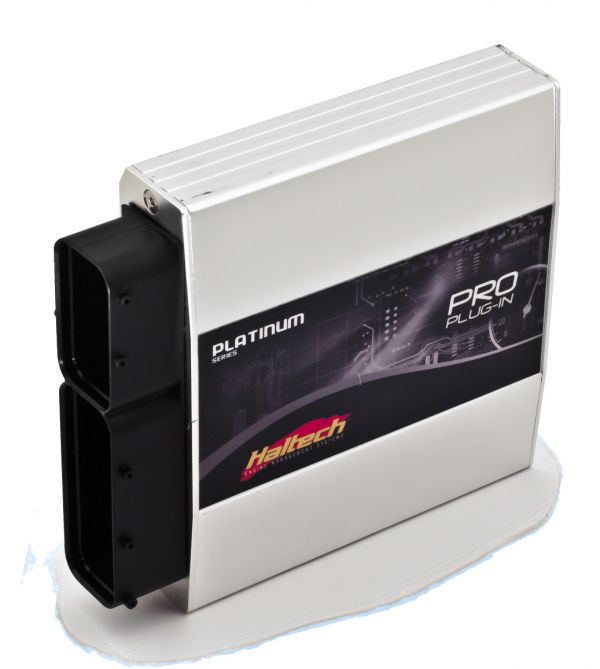 The Hyundai Genesis Coupe gained a lot of hype upon hitting dealership floors in early 2009. With a rear-wheel-drive platform, surprising good looks, and competitive pricing it has sold in steady numbers ever since. The Genesis Coupe is available with a choice of two engines; a 3.8L naturally aspirated V6 or a turbocharged 2.0L 4 cylinder that is based around the same engine in the Mitsubishi Evo X. Many tuners opt for the 2.0L turbo engine for its potential tuning capabilities, but so far the aftermarket community has been begging for the last piece of the puzzle; the ability to extract the full potential of the small turbocharged engine, a full stand-alone engine control unit (ECU). An aftermarket ECU is a must-have for any major engine modification, especially for turbocharged cars which can see enormous benefits simply from the ability to turn up boost pressure. Aftermarket ECUs give tuners the potential to unlock the most performance out of the engine, but they also play a vital role in keeping the engine safe and reliable. The factory programming in the stock ECU can only handle so much added performance before dangerously surpassing out of range pre-programmed parameters. An aftermarket option that allows tuners to get into the ECU and change these vital parameters to meet the new needs of the tuned engine is the foundation of any modified vehicle. Haltech Engine Management Systems have answered this call for help from the Hyundai Genesis Coupe community with their new Platinum Pro Plug-In ECU for the 2.0T Genesis Coupe.

The Haltech Platinum Pro Plug-In ECU is a direct replacement of the factory ECU eliminating the need for a costly re-wiring job. The best thing is that it retains use of the factory instrument panel, cruise control, and the electronic drive-by-wire system. This new Haltech ECU provides tuners with full control over many vital factors of performance and reliability like closed loop boost control, knock control, fuel trims, and closed loop O2 control. All of the factory sensors work in conjunction with this unit as well as eliminating extra costs for expensive aftermarket sensors.

The Haltech Platinum Pro Plug-In ECU comes with software that is compatible with Windows 2000, XP, Vista, and Windows 7 and features real time tuning allowing quick adjustments to tune things just right. All the while checking engine light code storing which allows your car to run safely at all times.

The new Haltech Platinum Pro Plug-In ECU is available for USA delivered Hyundai Genesis Coupes with the 2.0L turbo engine and a manual transmission only. This new product retails for $1,890 USD and can be purchased through Haltech directly or through any of Haltech's authorized dealers.