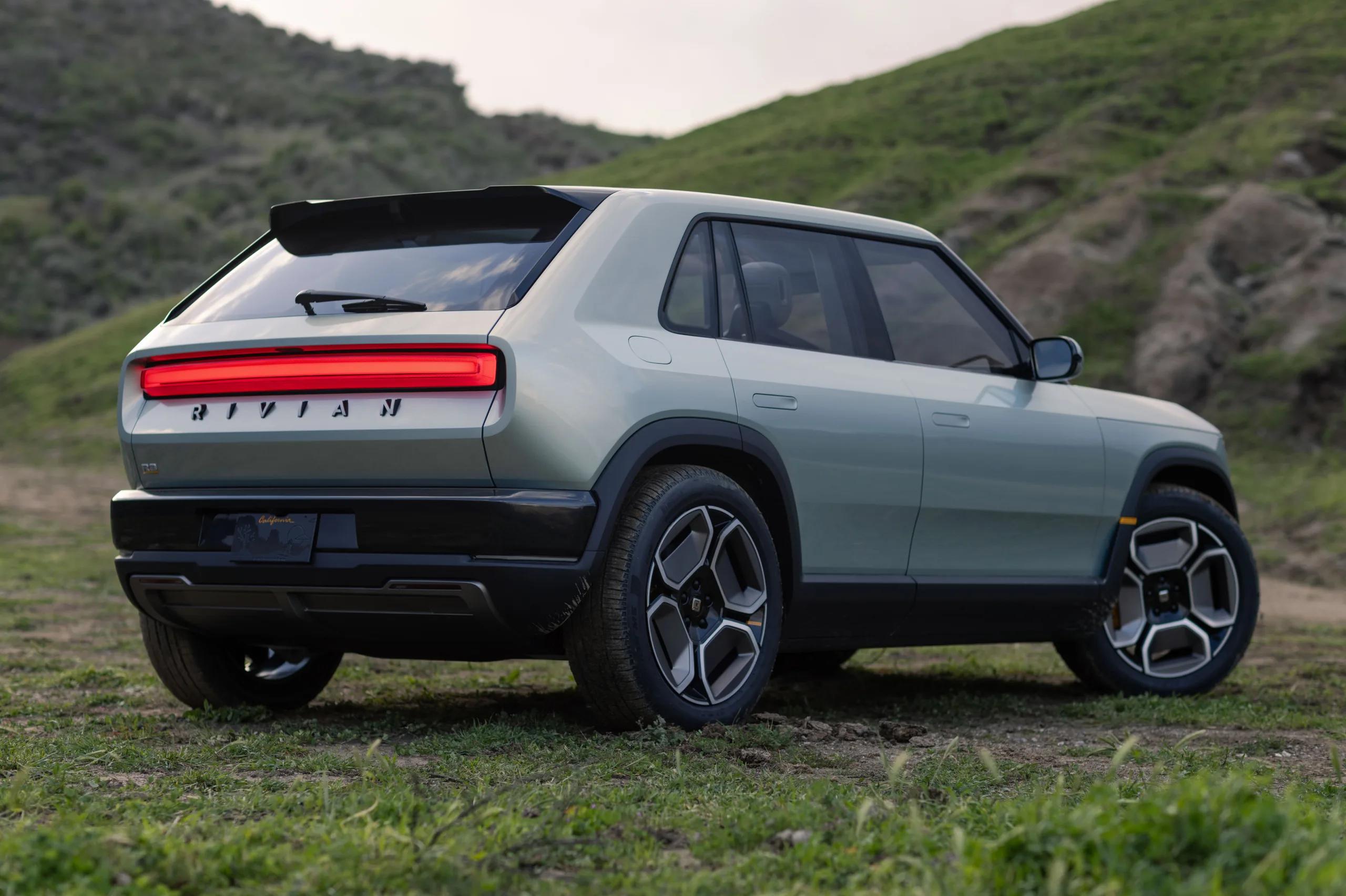 DeatschWerks has compiled the most comprehensive Bosch EV14 fuel injector offering in the industry. Being offered in a universal format, the DW Bosch EV14 injector line is flexible enough to be utilized in almost any make and model, as well as a great choice for use in custom fuel systems, or with aftermarket fuel rails and manifolds for precise fitment options.
The line is comprised of a variety of fitments and 10 different flow rates from 42lb (440cc) to 200lb (2200cc). Injector lengths are available in compact 40mm, Standard 48mm, and Long 60mm and come in sets of 4, 6, or 8. In addition, electrical connectors are available in a variety of combinations, including PnP options, to ensure they work with any vehicle's wiring harness.
As with all DeatschWerks injector sets, the DW Bosch EV14 injectors are flow balanced and E85-compatible. In addition, the DeatschWerks EV14 injectors are provided with tuning data and a custom flow report. This data allows for an easier tuning process, resulting in better idle, drivability and power.
Learn more about our Bosch ev14 universal line-up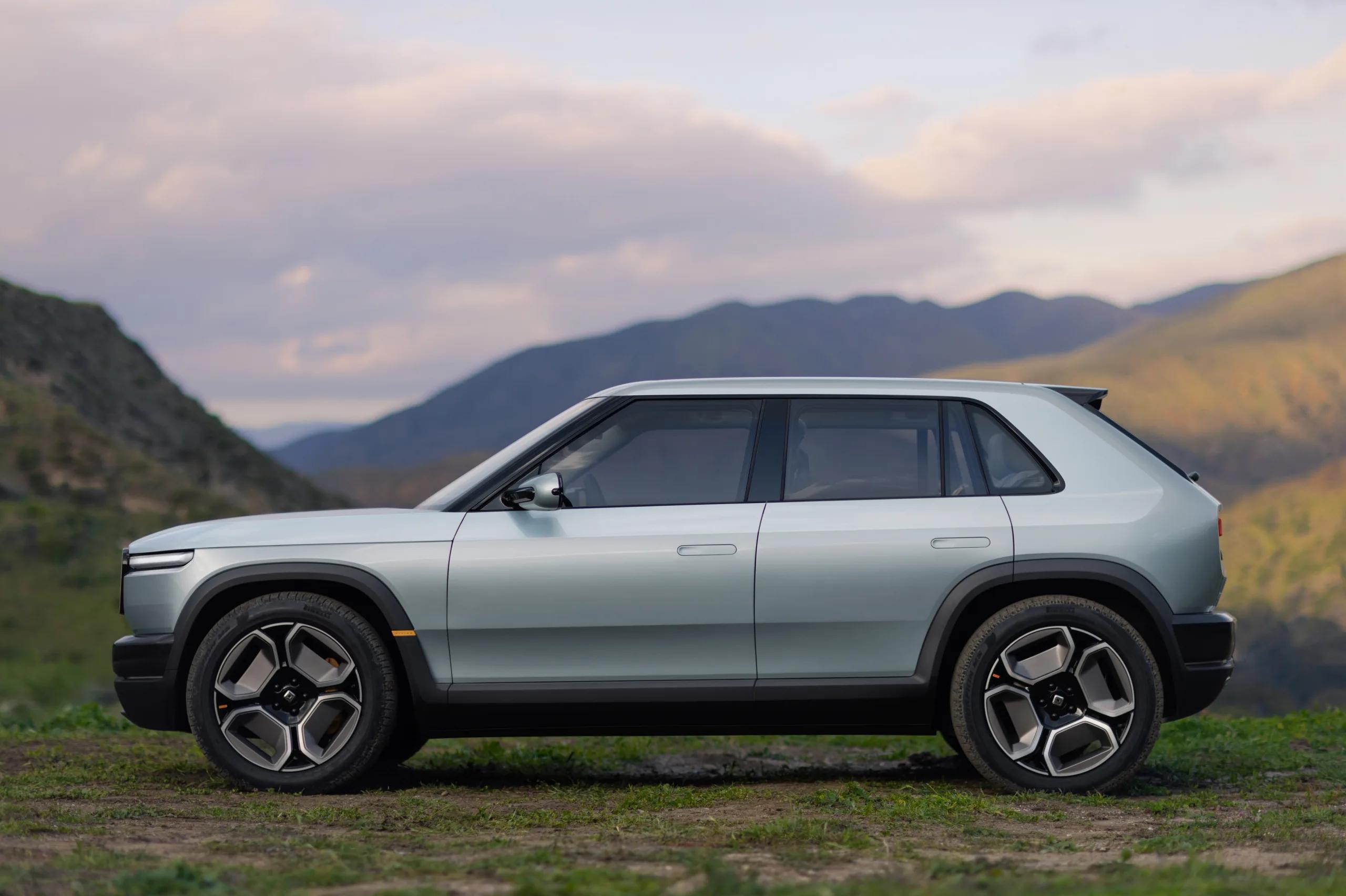 With the craziness of the end of the year - the SEMA Show, PRI Show and the holidays - we didn't have the opportunity to properly announce the release of our 265 LPH BRZ/FR-S in-tank fuel pump. We released it in November, and it's been a huge success!
If you are adding a turbocharger to your BRZ/FR-S, you will certainly need upgraded injectors and a pump. We have both!
Learn more about DeatschWerks BRZ/FR-S Injectors
Learn more about DeatschWerks BRZ/FR-S Fuel Pump