Page 1 of 4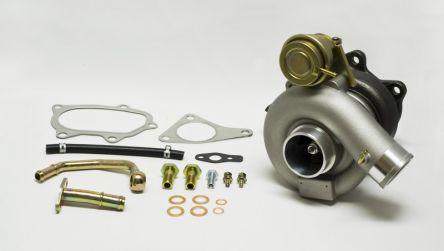 EDO
TOMIOKA RACING TURBOS
Complete bolt-on turbo kits are ideal for wide range of tuning from stock engines to upgraded internals. Excellent power delivery for street and sport driving. Designed to offer boost in power without sacrificing response and extra performance without additional cost. The kit includes extension pipe, oil hoses, water lines and gaskets.
TR TD05-16G/18G/20G WRX2002-2007 & STI2002-2008
TR TD06-20G w/ 3 Inlet WRX2002-2007 and STI2002-2008
TR TD05-18G/20G Legacy GT2005+, WRX GH8 2009+, Forester SH5/9 2008+
TR TD06-20G Legacy GT 2005+, WRX GH8 2009+, Forester SH5/9 2008+
TR TD06-20G Mitsubishi EVO 4-9 4G63
---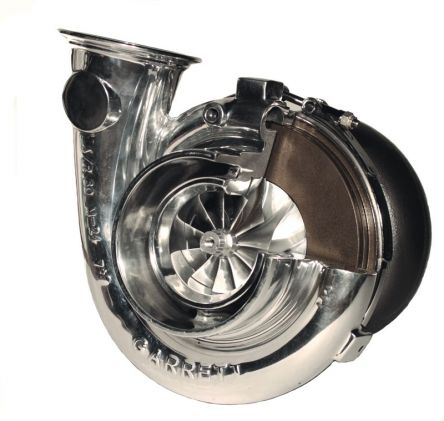 Garrett
GTX Turbochargers
The bar has been raised again!  The Garrett GTX Turbos feature all-new aerodynamics; wheels with 11-full blades, fully-machined from forged billet to deliver 10-20% more flow and pressure ratio.  Completely interchangeable with the current Garrett GT line, it is added power you can feel.  Currently available in GTX42R and GTX45R families, the range will soon expand for more streetable sizes. 

www.TurboByGarrett.com
---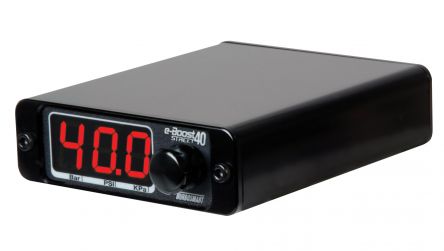 Electronic Boost Controllers
Turbosmart award-winning e-Boost range of boost management systems is one of the most popular, powerful and user friendly ranges on the market. Created by racers for racers, the e-Boost range gives you ultimate control over the boost curve with smart features designed for one thing – to exceed your expectations and get results.All Turbosmart e-Boost Controllers feature our exclusive adjustable gate pressure feature which minimizes wastegate creep and can improve turbo response by up to 1000 rpm earlier in the rev range – this means that you can increase the performance and response from your engine without even raising the maximum boost level. e-Boost controllers allow the user to control 3 different aspects of the boost curve; the maximum boost pressure (set point), the spool up rate of the turbocharger (gate pressure) and the reaction time of the controller (sensitivity).
---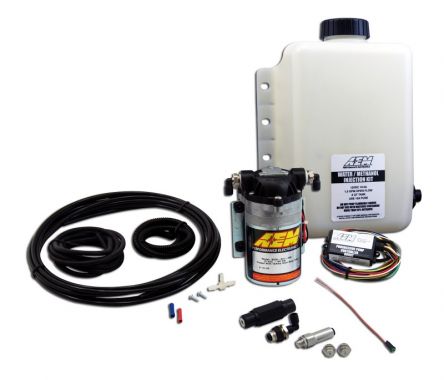 AEM
Water/Methanol Injection Kit
AEM Water/Methanol Injection Kits reduce air inlet temperatures which allow users to increase boost pressure (and advance timing on forced induction gas applications) to create more power by utilizing the cooling effects of the system under heavy load. The kit is offered in 2 configurations: a 1-Gallon kit for racecar applications, and a 5- Gallon HD kit for Diesel applications or racecars requiring extended range. Both kits include all the elements necessary to do water/methanol injection right, including a standard fluid level sensor for the tank, recirculation-style pump, feature-loaded controller, and complete hardware for installation on practically any diesel or gas application. For users who intend to use a custom or existing reservoir, AEM also offers a "tankless" pump and jet kit. There are no hidden costs or additional components required.

www.aempower.com
Read on for More Products