Page 4 of 5
Multidisc in Carbon/Carbon or Semi-metallic

SPEC Inc. Clutches and Flywheels introduces a line of direct bolt-in multidisc clutch and flywheel assemblies for the Honda S2000. These units are available in a carbon/graphite semi-metallic or full carbon/carbon configuration, supporting up to 1,400 hp. Each carries a different inertia requirement, as well as different load and friction properties to accommodate street driving, road racing, drag racing or drifting. SPEC manufactures to an industry leading one thousandth of an inch for perfect rotational properties and concentric actuation, which optimizes balance, drivability and life.
Each kit features a high strength bolt kit, hydraulic bearing and SFI certification. Contact a SPEC representative for part numbers and recommendations.
For more visit www.specclutch.com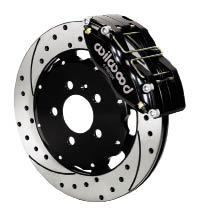 Wilwood
Front Big Brake Kits

Wilwood Engineering's newest bolt-on brake kits have been designed to enhance the braking of the Audi TT (99-04), Volkswagen's Beetle1.8T (98-04), Golf 1.8T & VR6 (99-04) and Jetta IV, 1.8T & VR6 (99-04). These kits feature billet aluminum DynaPro four piston calipers with the latest Radial Mount design for a strong, compact package. SRS stainless steel wear plates come standard in order to eliminate bridge wear to the caliper caused by pad gouging. The kit includes 12.19" diameter vented iron rotors in a choice of smooth face or a drilled and slotted pattern. The rotor is a two-piece design utilizing billet aluminum hats. Low dust, low noise PolyMatrix "Q" brake pads complete the package to shorten stopping distances, improve handling and eliminate dressed-up overworked stock components.
For more visit www.wilwood.com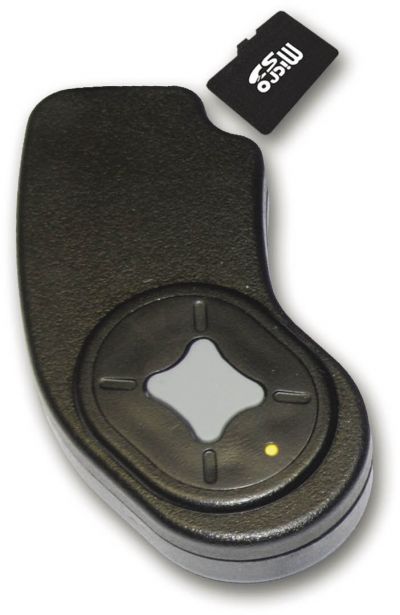 ZEITRONIX
Black Box Data Logger

The Zeitronix Black Box Data Logger is a flash memory data logger for use with Zeitronix Zt-2 or Zt-3 Wideband systems. The Black Box Data Logger uses 1GB or 2GB Micro SD cards with power and data supplied by a Zt-2 or Zt-3 Wideband controller. The large button and indicator make it easy to start and stop logging. An auto-save feature maintains data in the event of power loss. The Zeitronix Black Box Data Logger can record Zt-2 or Zt-3 data for hours at a time. The Black Box Data Logger is available at $99.
For more visit www.zeitronix.com
Inatake System

Ractive Performance Intake Systems increase cool airflow by drawing air from an area not directly near the engine, unlike restrictive stock air boxes. Standard air boxes have a series of baffles that reduce performance. A Ractive Performance Intake System eliminates the baffles and with our patented Heat Shield Filter or Superflow Fiter to increase performance.