Written by N/A - Photos by Aaron Riveroll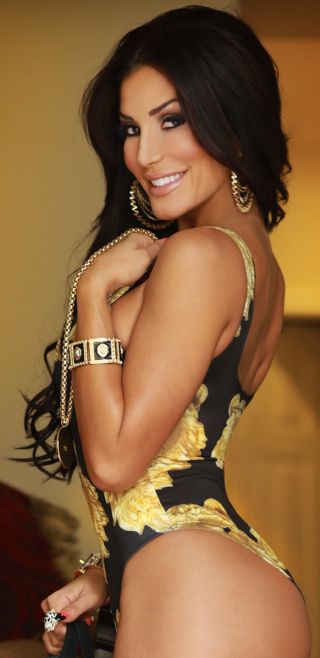 Name: Natalie Marie
Location: Las Vegas, NV
Check out Natalie Marie on Twitter and Instagram
Birthday: Jul 30
Zodiac Sign: Leo
Height: 5'5
Measurements: 32D,26,38
Ethnicity/ Nationality: Italian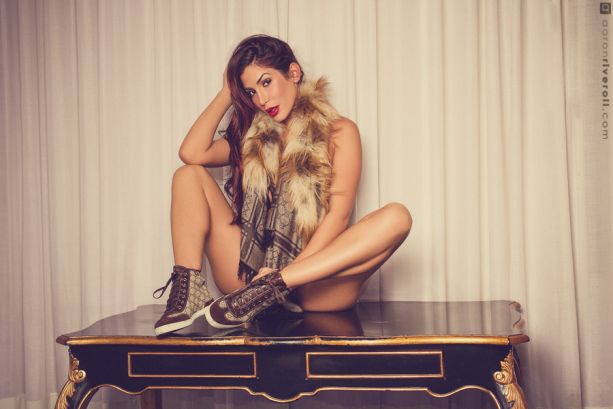 Where are you from and do you live there now?
I am originally from Cleveland, Ohio. I've been living in Las Vegas for the past 8 years and briefly lived in NYC.
Do you work?
I am a model cocktail waitress at Drais.
Does your personality match your Zodiac sign?
OMG everything about a leo is me to the T. Loyal, attention getting, lover, fire sign, etc. I'm such a leo!!!
What would you say are your strengths as a model?
Strengths as a model are I am full Italian, there are not very many of us out there, everyone thinks I'm hispanic... and my body of course. I have a very nice booty :)
What is your best beauty secret?
Sleep!
What kind of car do you have?
I drive a Mercedes-Benz CLS 2011 with 20s. I wanted 22's but I had no idea they didn't fit on the CLS. Other than that I love my car, except that it's not the new body style.
What is your dream car and why?
A Bentley convertible. It's just so sexy and sleek to me, a classy timeless car.
What are your future plans or long term goals?
My long term goals are to be a successful entrepreneur and to own my own business. On my personal end, of course having a family is a long term goal as well.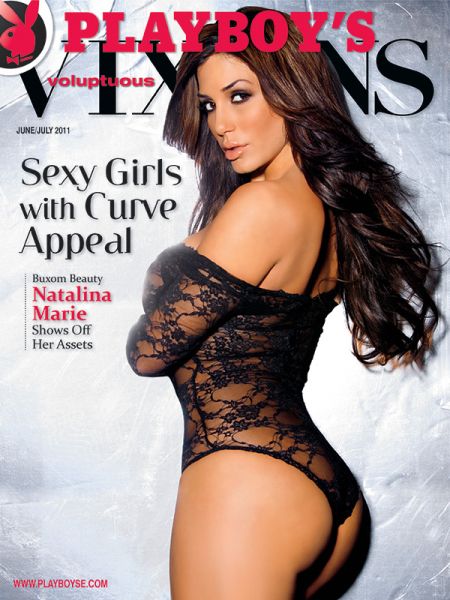 Do you drink?
I'm a social drinker, not too big on drinking since I like to be in control.
Where do you like to eat, and what do you usually order?
I love to eat, I'm Italian! I'm not a picky eater either. My motto is I'll normally try anything once.
Are you saving for anything at the moment?
Yes I'm saving so I can possibly move to Miami in the future.
What's your prize possession?
My son Lorenzo, he's 2 :)
What are your hobbies? Describe a little what you do in your spare time.
I love to workout and do hot pilates. No one believes me but I used to play basketball for 7 years, I'm really good.
How do you keep in such excellent shape?
I do have a trainer so we mix it up, I do a lot cardio on my own and weight training with him. A fun way to switch up the workout is to do the hot pilates with my girlfriend, I recently started and I love it!
Are you big on first impressions? What do you first notice on a man?
In the past I would have said yes but not everyone's first impression is what u think of them later so now I'm trying to keep a more open mind. First thing I notice on a man is his teeth, shoes and his hair cut. Those tell me a lot about the person and his hygiene.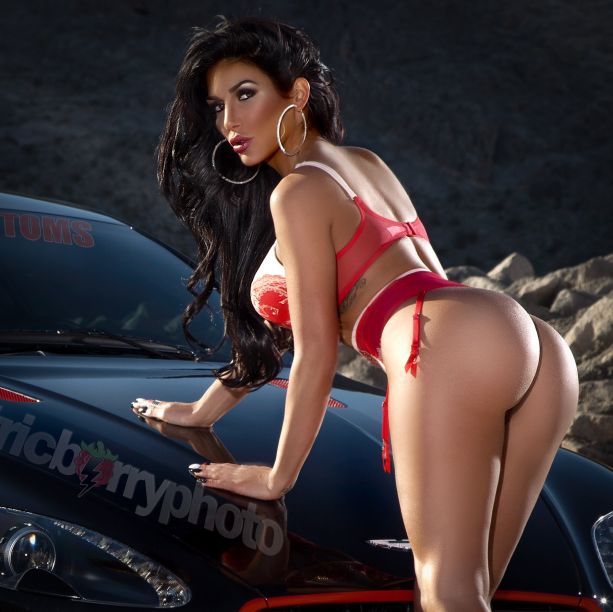 Who motivates and inspires you?
My son motivates me and my family inspires me. My family always has it together and my parents are still married after 35 years so I really look up to that.
What else can you tell us about yourself?
I'm a very outgoing person and the life of the party type since I have a very magnetic personality!
Finally, why do you feel you should be featured in PASMAG?
I feel like I have a different look than what you normally go for. Maybe I can attract a different market for you guys. It would be an honor since I love cars!