Written by Randi Bentia | Photos by The Third Sequence, bellaphotoshoot.com, John Miu, JCW Photography, and Kenji Rei Photography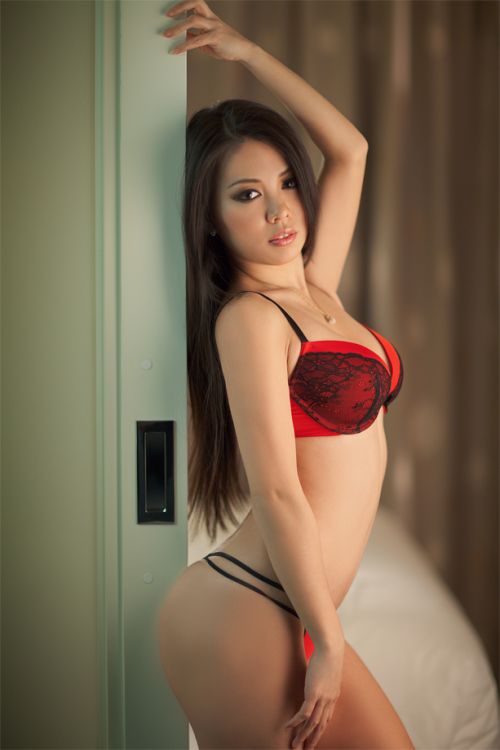 Name: Mila G
Location: Vancouver, BC
Check out Mila G on Facebook, Twitter, and Instagram
Birthday: December 10

Zodiac Sign: Sagittarius
Height: 5'3"
Measurements: 32D-24-34
Ethnicity/ Nationality: Japanese
Where are you from?
I am from Tokyo, Japan, but I now live in Vancouver, Canada.
Are you currently working?
Yes, I am a part time waitress in Vancouver as well as a part-time model. I am willing to be a full time model or an actress in the future though.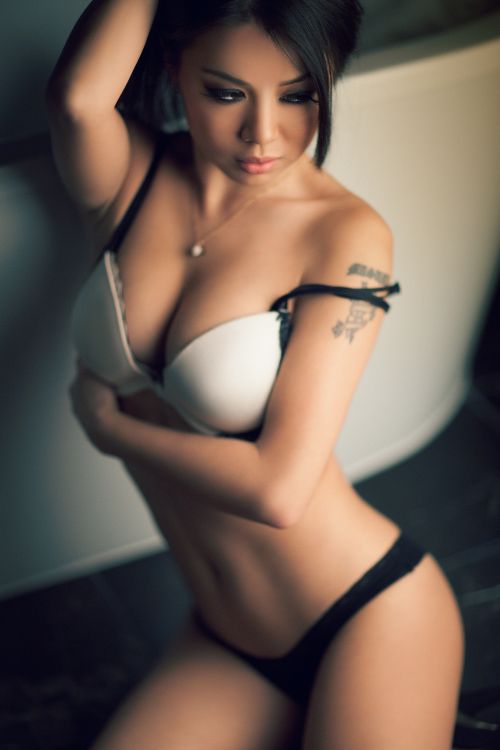 Does your personality match your Zodiac sign?
I don't believe in Zodiac signs, or blood types, lol. I don't even know what my Zodiac sign means.
What would you say are your strengths as a model?
I hold very strong relationships with my fans. I enjoy talking to my supporters at any events or shows, they mean a lot to me and they made me be where I am as a model. I started to model in 2012, and now I am hitting 17.6K + supporters on my Facebook page. I believe I am a very hard worker and I'm very professional when it comes to business. I really promote myself and the events I go to.
What is your best beauty secret?
Eat like a man and workout!
What car do you currently drive? Why did you buy it?
I actually don't have a driving license.... yes.. I know I should get one... I like Porsche, because when I was little my uncle is the only one in my family who liked cars and he was driving a Porsche back then. I was very little but when I saw the door opened from bottom to up... I just fell in love!
Do you have a dream car?
Porsche 918 Spyder. I dream about it of course. and if I get to drive this car, my uncle would be proud.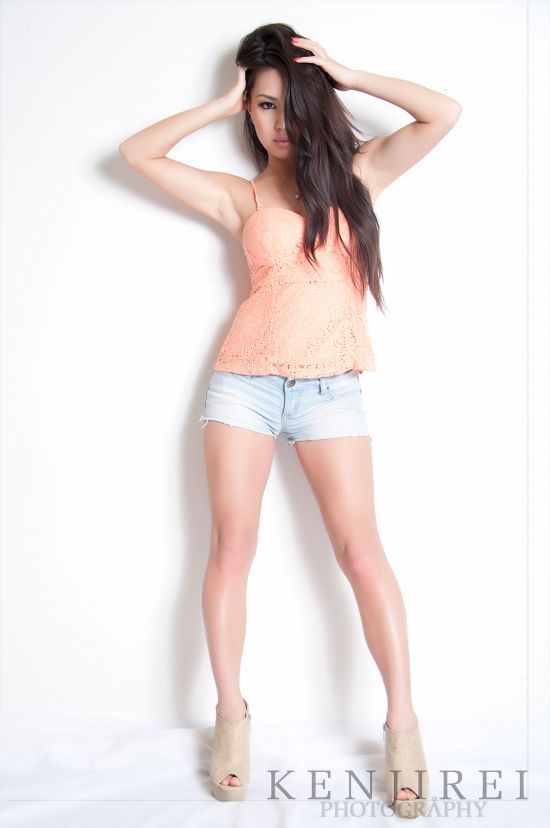 What are your future plans?
To become a selfmade millionaire.
Do you ever drink?
I drink a bit. I love shiso mojito, a Japanese herb. Shiso mojito has the shiso instead of mint! It's very good and very healthy!
Where do you like to eat?
Definately Japanese Restaurants. I order Goma Ae which is boiled spinach with sesame sauce.
Are you saving money for anything at the moment?
Yes! To take my parents to a trip in 2014. Their very first travel abroad was Hawaii for their honeymoon 25 years ago, but since then their life was always in Japan. I want to take my parents to some tropical country and get them on a jet ski hahaha.
Do you have any hobbies? If so what are they?
I have lots hobbies! Work out at the gym, play tennis, play games, eat healthy, cooking, search how to become self made millionaire :p. I love playing video games such as COD, kill some zombies, or the new GTA5. Maybe I am a wifey material!
How do you keep in such excellent shape?
I watch my food calories, and I work out. I only exercise my butt and stomach. And I also run! Usually I run for thirty minutes, then I do 100 squats, followed by another 50 squats with dumbbells. After that I do sit ups for 20 minutes! I usually end my workout with 3 sets of planks for 2 minutes each, ending it with a high kick run for 1 minute and plank between.
Are you big on first impressions? What do you first notice on a man?
Yes first impressions are so important. I first notice their smile and the way they talk.
What's on your travel itinerary? Are you planning to go to anywhere in the close future?
I am planning to take my parents to the Philippines next year! I am very excited because it's their second time travelling abroad and I just want to make sure that they have great time =)
Who is your favorite musical artist?
I love Bruno Mars. I just love his voice and Music. His voice really touches my heart and memories.
Who motivates and inspires you?
Arianny Celeste, because shes the one true natural beauty. Elegant and classy too! I just met her at DTP Auto show in Vancouver and I took a picture with her and asked for an autograph on my cell phone case! I was just too happy when she asked me if I am Japanese. I felt my life was complete.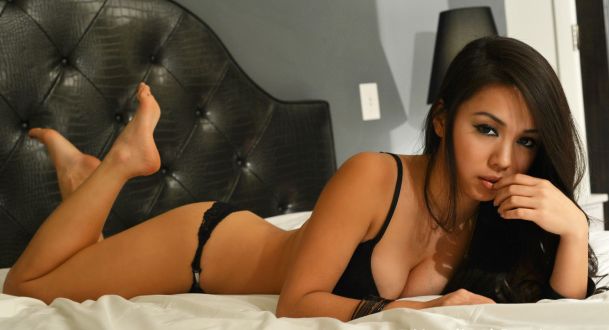 What else can you tell us about yourself?
OK! It's really end of the interview but English is not my first language, so please be nice to my poor English skills. =)
Any last words?:
I want to be the next PASMAG feature model <3 <3 <3
Model Submission: Click Here