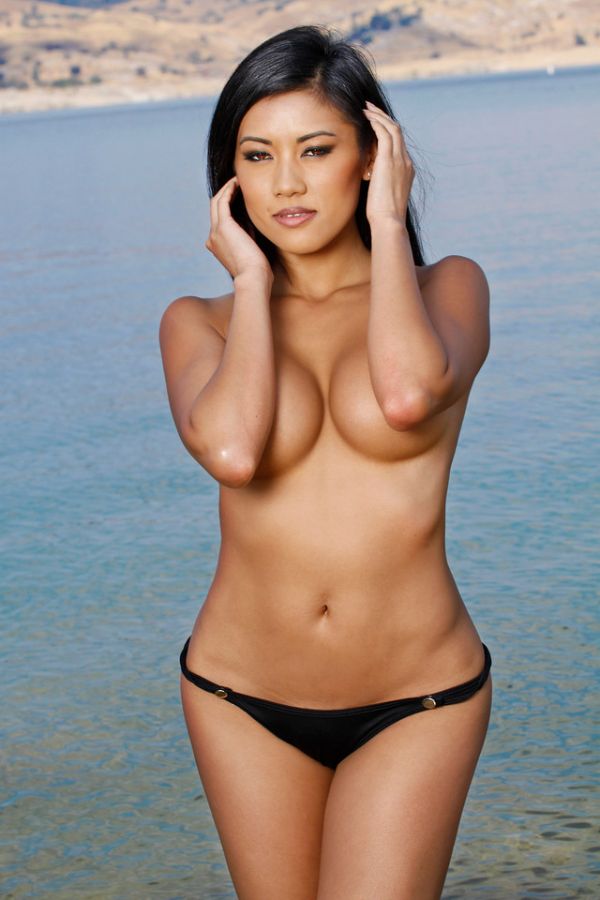 The Essentials

Name: Leah Lin
Location: Fresno, CA., USA
Birthday: May 2nd
Height: 5'3
Weight (lbs): 115
Measurements: 32C-26-27
Ethnicity/Nationality: Hmong
The Interview

Where are you from? And, are you currently living there? If not, where are you currently living?
I'm from and currently resigning in Fresno, CA.
Does your personality match your Zodiac sign? Describe.
It sure does! I am a Taurus. As we all know, a Taurus is known to be stubborn. We get what we want! I am determined and, sooner or later, achieve the goals I set! Taurus are also known for being sensible, and that sure is me. I have a very practical outlook on life and like things simple.
What would you say are your strengths as a model?
I would say communication. I think being a model is more than smiling and posing! One must be able to communicate with others while on the set, meeting fans, or seeking prospective jobs. You can't be boring!
What is your best beauty secret?
I think my smile, because it's "smileliscious!"
Where can we see you?
You can find me on social networking websites or catch me at different events and venues in California.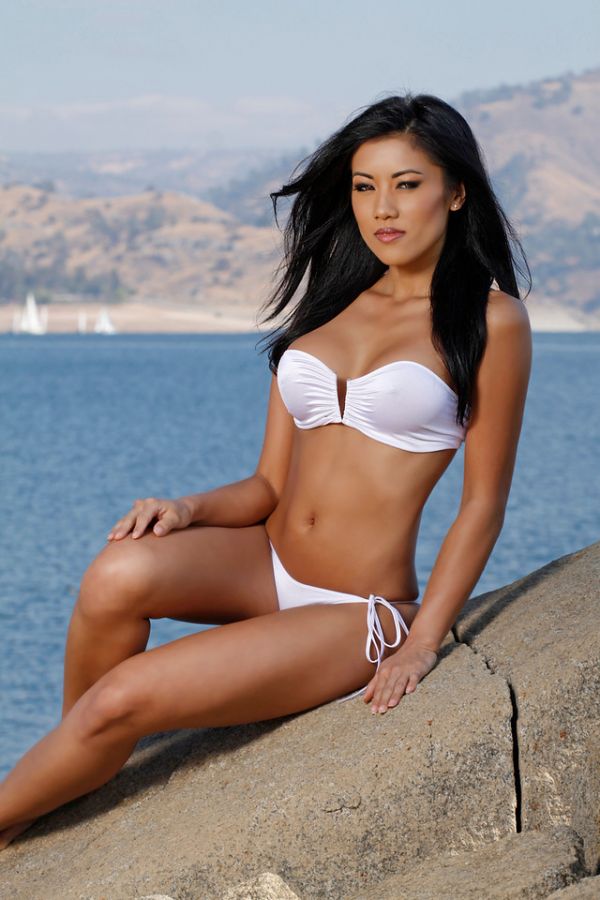 What are your future plans (long term goals)?
I have tons of plans and goals, both long and short; however, my ultimate long term goal is to be happy in anything I do.
Do you drink? If so, what do you drink? If not, why do you not drink?
I am not a big drinker. I drink once or twice a month on average. My drink of choice: cran and vodka. I'm a simple girl who enjoys simple drinks.
What is the best present you received? What is the best present you gave?
I couldn't tell you the best present I received because that's a secret! ;)
I'd have to say, the best present I'd given were a pair of Ninja Turtles Headphones. Cool to use anywhere!
Where (restaurants) do you like to eat? What do you order? Why?
I love Italian. There's a family owned and operated restaurant called Luna's in my city. My favorite dish is their half and half dish of fettuccine alfredo and eggplant parmigiana. Yummy!
What do you do on your spare time?
I enjoy being active whether it is a run in the park or sweating it out at the gym.
How do you keep in such excellent shape? Explain your daily/exercise routine.
I work out 3 -4 times a week in the gym. I love weight lifting!
Are you big on first impressions? What do you first notice on a man?
I sure am big on first impressions! The first thing I notice on a male is his hair. Is it fresh? That is the first!
What's on your travel itinerary? Are you planning to go to any events in the future and/or vacation with your family, friends or 'significant other'?
I am a home body and only travel for work, but I'd like to have a getaway sometime next spring. Vegas would be number one on my list; I have only been there once!
How would you like your boyfriend to propose to you?
Ooooohhh…this question, I do not have an answer too! I don't think about this kind of stuff! :D
Marriage song? What song would you like played on your wedding night? Why?
This answer, same as last answer! No thoughts on this until that day come. If it comes!
What else can you tell us about yourself?
I like to smile and enjoy the small things in life. Like chocolate.
Any shout-outs or last words?
Thank you for reading about me!