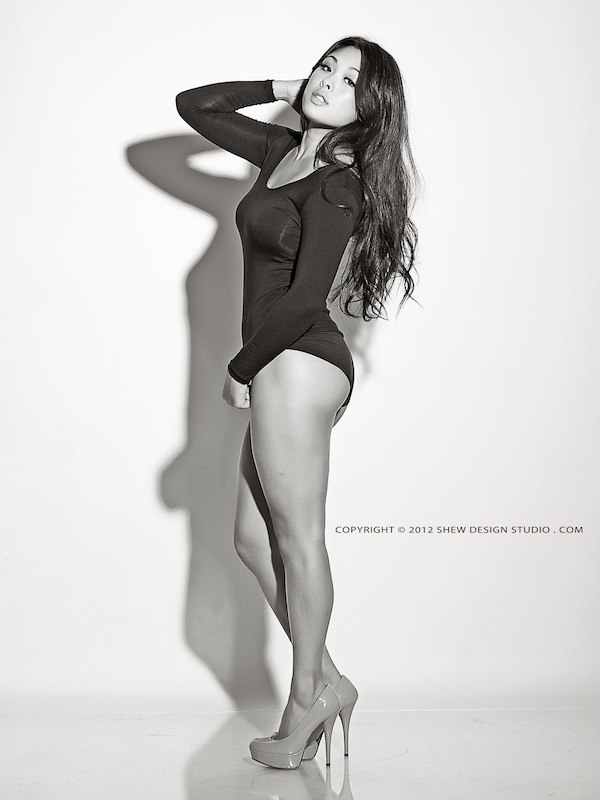 The Essentials
Date of Birth: Jun 03, 1992
Height: 5'2"
Weight (lbs): 112
Measurements: 34D-26-35
Ethnicity/Nationality: Greek/Japanese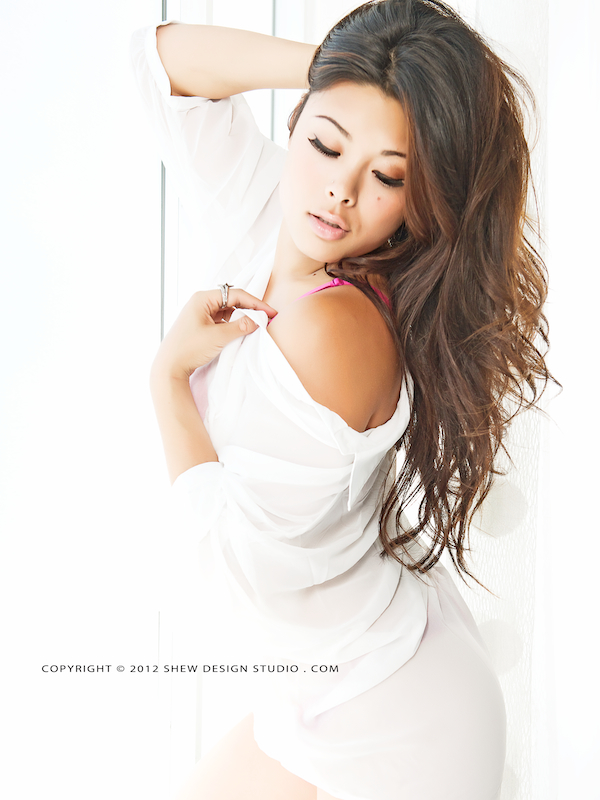 The Interview
Where are you from? And, are you currently living there? If not, where are you currently living?
I am from San Jose, CA. I am currently living in a small town called Valdosta, GA for school!
Does your personality match your Zodiac sign? Describe.
Yes! I definitely think so. I am a Gemini, and Geminis are said to be extremely passionate, emotional, yet strong minded people. I would say I fit all those!
What would you say are your strengths as a model?
I am an extremely determined individual. I have many goals for myself as a model, and I will not stop until they are attained. I am also a really out going, easy going model. I love to meet new people, and have no problem just being myself.
What is your best beauty secret?
FIX Plus by M.A.C. I just discovered it and I am obsessed! It makes your skin look flawless, ladies!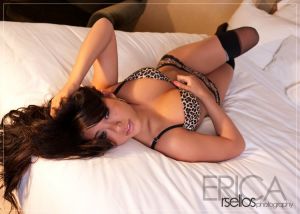 Where can we see you?
I have recently started branching out into the Import Car scene. I would definitely say up-coming car shows!
What are your future plans (long term goals)?
Hopefully one day to grace the cover of magazines like PASMAG. Also, I am working extremely hard and going to school to be a nurse.
Do you drink? If so, what do you drink? If not, why do you not drink?
I drink, but VERY rarely. I am extremely into fitness, and keeping my body healthy. When I do, Cranberry and Vodka.
What is the best present you received? What is the best present you gave?
Best present I received would be the bouquet of edible arrangements. So delicious! The best present I gave would have to be a trip to Disneyland, all expenses on me.
Where (restaurants) do you like to eat? What do you order? Why?
Chili's! I love the boneless buffalo wings.
What do you do on your spare time?
Work out at the gym, catch up on some studying, and sleep!
How do you keep in such excellent shape? Explain your daily/exercise routine.
I have a set routine for working out. I eat extremely healthy, a diet that consists of a lot of protein. I make sure to do at last 30 minutes of cardio a day, along with my weight training. Days off are also extremely important in training to let your body recover.
Are you big on first impressions? What do you first notice on a man?
Silly, but I notice shoes. I do believe that when you first meet someone, that is how they truly are at their finest state. They do not need to prove anything to someone they first meet, so that is when you see them at their finest.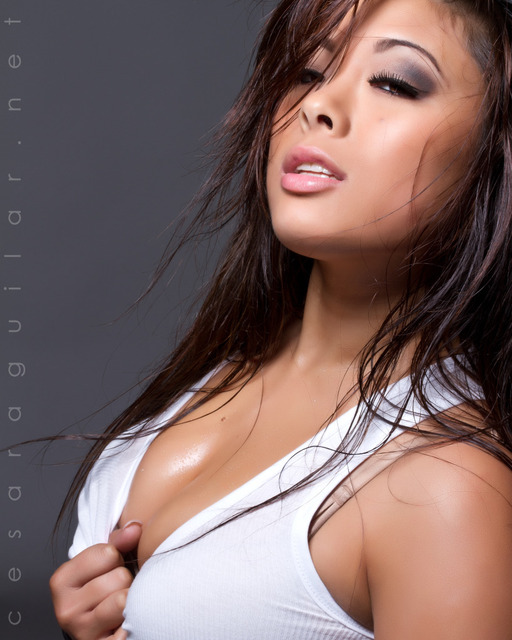 What's on your travel itinerary? Are you planning to go to any events in the future and/or vacation with your family, friends or 'significant other'?
The only traveling I do tend to do is back and forth to the Bay Area from Georgia.
How would you like your boyfriend to propose to you?
I would want to be extremely surprised. Anyway would be cute to me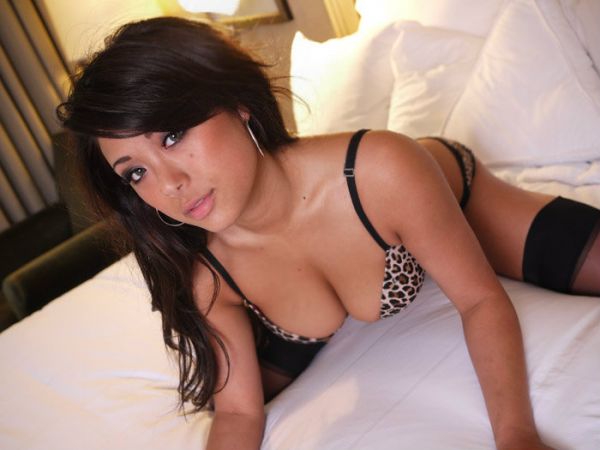 What song would you like played on your wedding night? Why?
Lonestar - Amazed! I have always loved that song.
Any shout-outs or last words?
I just wanted to say thank you to every single person that has given me advice throughout my so-far modeling career. Thank you for taking your time to talk to me about how I can better improve, and being patient with me. I cannot thank you more. I hope one day to make you all and myself proud.