Written by pasmag staff; Photos by Jary Peoler, Evolve Photography, Ryan Curtis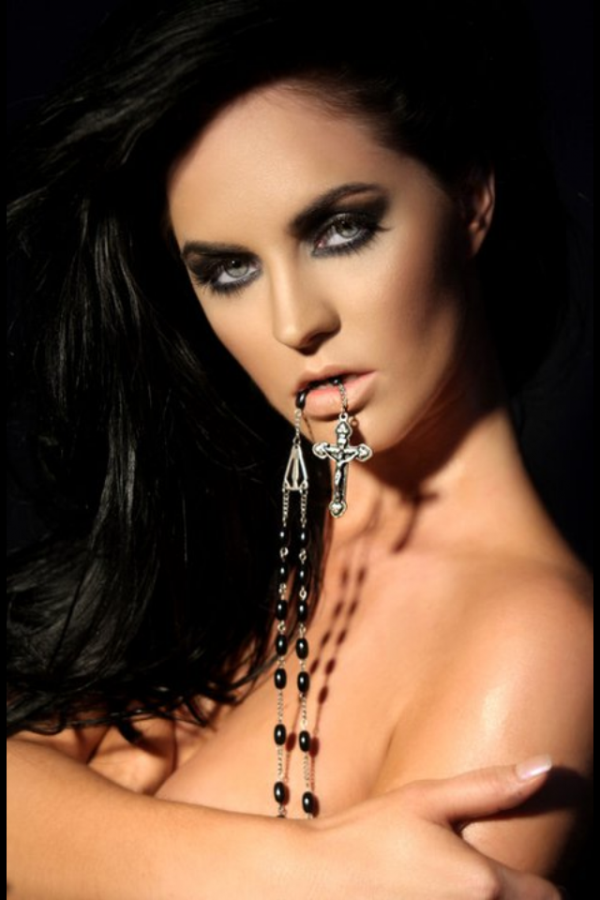 The Essentials
Name: Alexanne Wagner
Birthday: 08/07/1988
Location: Los Angeles, CA

Zodiac Sign. Leo
Height: 5'6"
Weight: 108
Measurements: 34C-25-34

Ethnicity (Mother/Father): French/German
Turn-ons: Intelligence, Maturity & different style.
Turn-offs: Bad breath, no goals, bragger
Pet Peeves: Talk about money, whether you have none at all or too much.
Facebook: www.facebook.com/Alexannewagner

Twitter: www.twitter.com/AlexanneWagner
The Interview
Does your personality match your Zodiac sign?
Yes, to the T!
How long have you been modeling?
Started when I was 18, became full time when I was 21..
What would you say are your strengths as a model?
Eyes, smile and personality.
Do you have any birthmarks, scars or tattoos?
No tattoos, a scar on my head that isn't noticeable.
Describe yourself in 3 words or statements.
Enthusiastic, extremely outgoing & entertaining.
What is your best beauty secret?
Drink a lot of water, and moisturize.
What do you look for in a guy?

Intelligence, blue eyes, has been through a lot and has come out on top, goal oriented, successful in all that he does, and mature.
What gets you in the mood? What are some of your turn-ons?
A little wine, country music & a good conversation.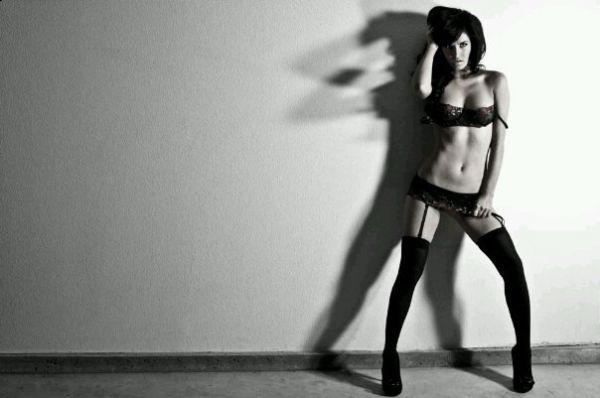 How do you feel about pick-up lines?
Honestly, have never worked and probably never will.
So what is the weirdest thing that has ever happened to you on a date?
Weirdest thing? Probably that the GUY, has just been weird.
On a scale of 1 to 10, how wild are you in the bedroom?
Yikes! .....can I say 11 1/2? :p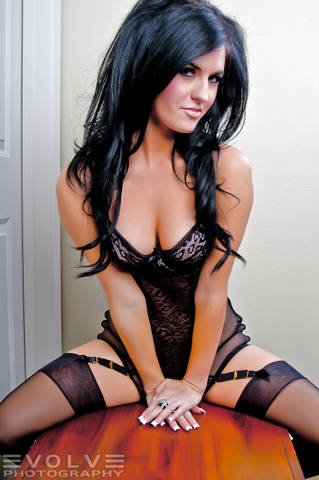 What do you wear to bed?
Depends on who is next to me :)
What item of clothing or accessory makes you feel the sexiest?
My red lipstick and tight black pleather leggings.
Have you posed in the nude? If so, how did it make you feel?
No.
Where can we see you?

Monster Energy Supercross Races& Sndurocross races, SoCal Customs.com, HardStreet.com, We All Ride Clothing, & Twitter account. I'm sure there's more...can't think of em now...
What is your dream car?

A flat black Porsche Cayenne with black leather and red piping, limo tint, tvs, Sirius radio and a car phone :)
Do you have many traffic violations?

Too many stories for this small place, but first ticket was speeding, 93 in a 25...oops :/
With any 'spotlight' type of job, you are looked upon as a role model. What advice would you give out to aspiring models?
Pursue what are you want to do with the confidence as if you've already made it to the top, don't be naive or let anyone push you around and be PROFESSIONAL.
Words to live by?
A woman who creates her own job will win fame & fortune.