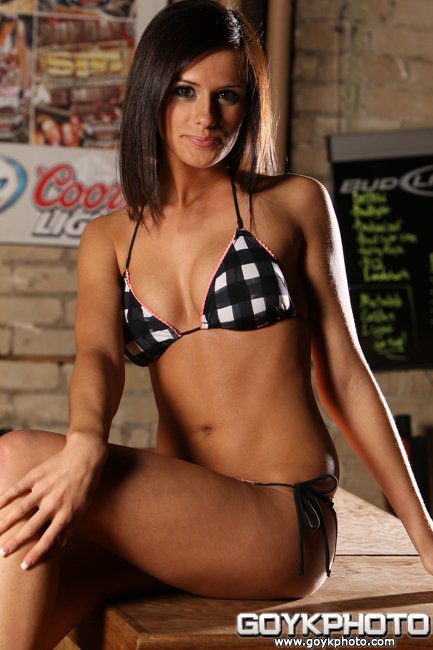 Name: Shan Jones
Bust: 34
Waist: 24
Hips: 34
Height: 5"4"
Birth Date: March 13th
Birth Place: Chicago, IL
Ambitions: I would love to become the first "short" Victoria's Secret Angel!
Turn – Ons: A sexy smile, a good sense of humor, and intelligence.
Turnoffs: Bad hygiene and liars!
Favorite Movie: Transformers
If I had more time, I would: Travel the world with my friends!
3 CDS I can't live without: Dave Matthews Band's Greatest Hits, Nickelback's All The Right Reasons, and any burned CD with a little bit of everything!
Top 3 places you want to visit: Italy, Australia, and Japan
Shout outs: A huge thank you to Paolo Santamaria! Ryan, I adore you dearly for always supporting me. My Mom for making me feels beautiful! To my friends and fans – I love you all!