Written by PAS Staff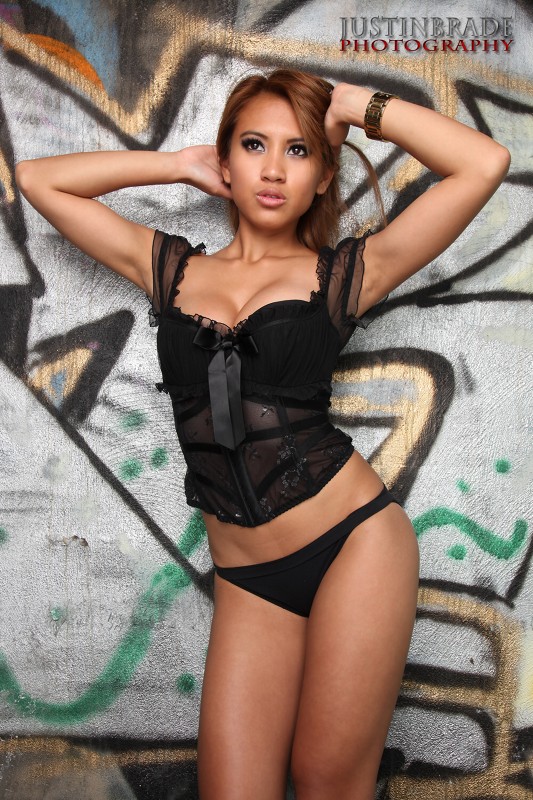 The Essentials
Birth date: May 03
Location: Calgary, Alberta
Zodiac Sign: Taurus
Height: 5'1"
Weight: 104lbs
Measurements: 34B, 25 waist, 36 hips
Ethnicity (Mother/Father): Spanish/Filipina
Turn-ons: A nerd at heart, nice smile, funny and intelligent.
Turn-offs: Bad teeth and cocky arrogant people.
Pet Peeves: People who talk with their mouth full…it is really impossible to make out what    they say sometimes.
Website: http://www.modelmayhem.com/1621257
Facebook: Chris Drestah
PASNATION Username (http://pasnation.pasmag.com): oxCHRISTINExo
The Interview
PAS: Is "Christine Cara Mia" your real name or model name?
CCM: Christine is my real name. Christine or Christina, my mother calls me Christina usually when she's mad. Either or, I don't mind.
PAS: Where are you from?
CCM: I am originally from Cebu, Philippines and currently living in Calgary, Alberta. I've been here long enough to be a "Calgarian".
PAS: Does your personality match your Zodiac sign?
CCM: I can be stubborn at times, yes.
PAS: How long have you been modeling?
CCM: I am still new to the scene but started making a portfolio for myself around March of this year.
PAS: What would you say are your strengths as a model?
CCM: I would have to say my eyes because they show my emotions through the pictures.
PAS: Do you have any birthmarks, scars or tattoos?
CCM: I have a lot of little scars from when I was little, it's not very noticeable. Nothing was impossible to me back then, like jumping from the roofs and climbing all sorts of heights.
I have 2 tattoos. One is on my right shoulder blade of a tiger and second one is on the back of my neck.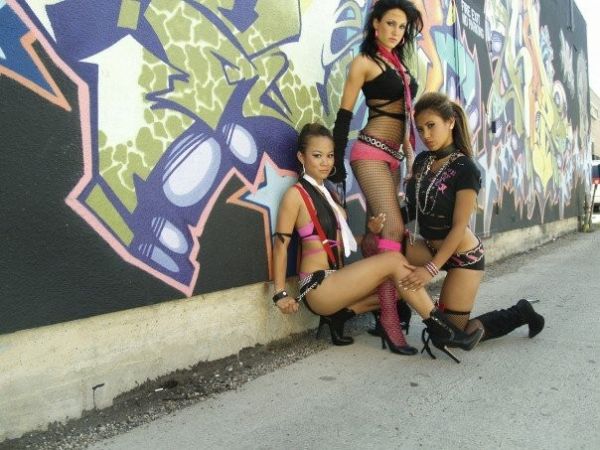 PAS: Describe yourself in 3 words or statements.
CCM: Trusting, honest, kind
PAS: What is your best beauty secret?
CCM: I don't really have a beauty secret...
PAS: Why do you love modeling?
CCM: I love the art of creating something beautiful. Capturing and creating a moment with one picture that can make people think about it. I also like playing dress up haha; what girl doesn't.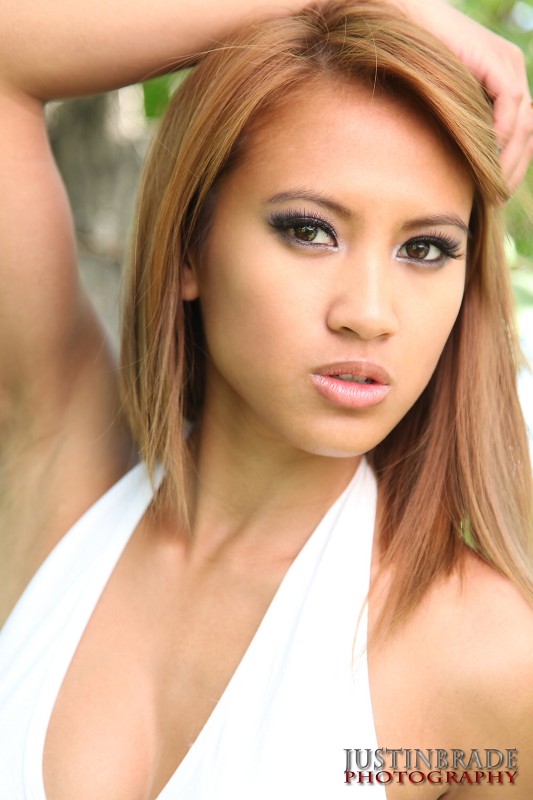 PAS: With any 'spotlight' type of job, you are looked upon as a role model. What advice would you give out to aspiring models?
CCM: Never give up on your dreams. Anything is possible.
PAS: Where can we see you?
CCM: On Google Maps haha JK!.. Maybe future shows or in the pages of PASMAG :D
PAS: Words to live by?
CCM: Drink your wine! Carpe Diem.
PAS: Any shout-outs or last words?
CCM: I would like to give a shout out to Marco