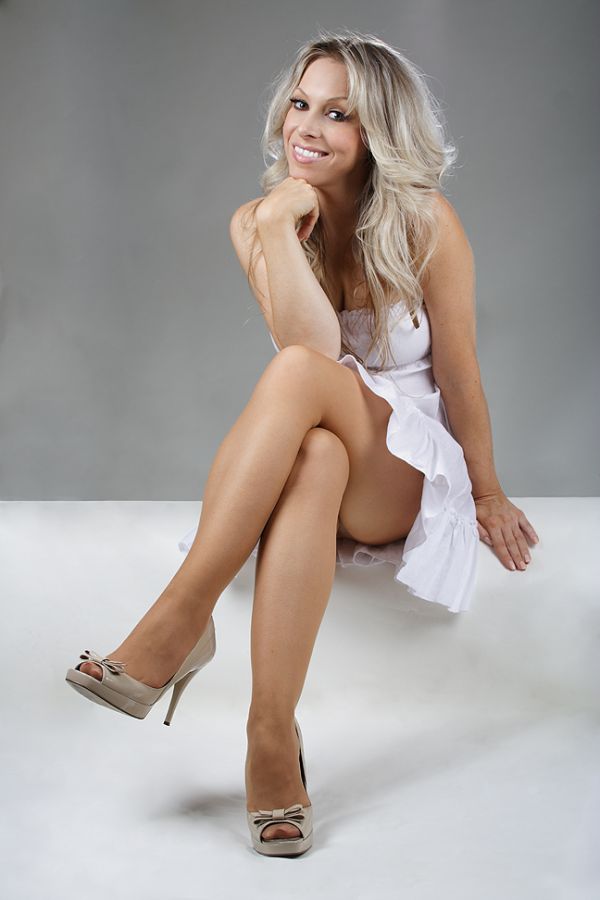 The Essentials
Name: NICOLE GRATSON
Birth date: Oct 15
Location: LOS ANGELES, CA
Zodiac Sign: LIBRA
Height: 5'5"
Weight: 115lbs
Measurements: 34d/25/34
Ethnicity: CAUCASIAN
Location: LOS ANGELES, CA
Turn-ons: LOYALTY, HUMOR
Turn-offs: CO-DEPENDENCY, JEALOUSY
Pet Peeves: INSECURITY, STUPID QUESTIONS

Facebook: NICOLE LINETTE GRATSON

The Interview
PAS: Is "Name" your real name or model name? REAL
Nicole Gratson: NIKKI

PAS: Where are you from? And, are you currently living there? If not, where are you currently living?
Nicole Gratson: ORIGINALLY FROM NEW JERSEY, BEEN IN LA FOR FOURTEEN YEARS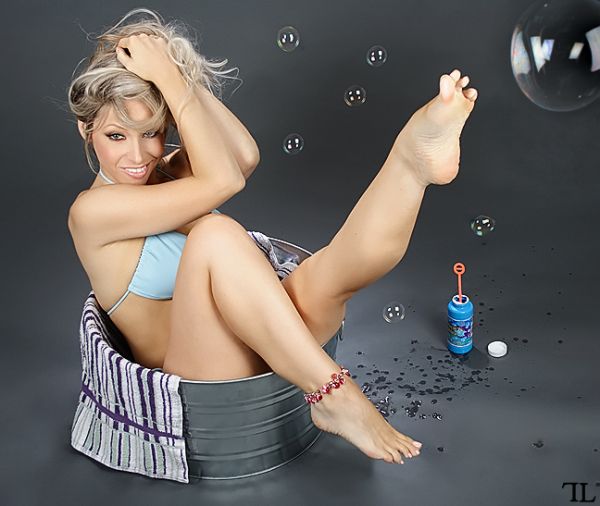 PAS: Does your personality match your Zodiac sign? Describe.
Nicole Gratson: YES.  I AM ARTISTIC, CREATIVE, ALWAYS SEEKING BALANCE.  AND, LIBRAS ARE THE MOST BEAUTIFUL PEOPLE OF THE ZODIAC.  NEED I SAY MORE?

PAS: How long have you been modeling?
Nicole Gratson: SINCE MY EARLY TWENTIES

PAS: Describe yourself in 3 words or statements.
Nicole Gratson: TENACIOUS, INDEPENDENT, LOYAL

PAS: What is your best beauty secret?
Nicole Gratson: COCOA BUTTER, SUNSCREEN, SLEEPING ON A SATIN PILLOWCASE TO PREVENT WRINKLES.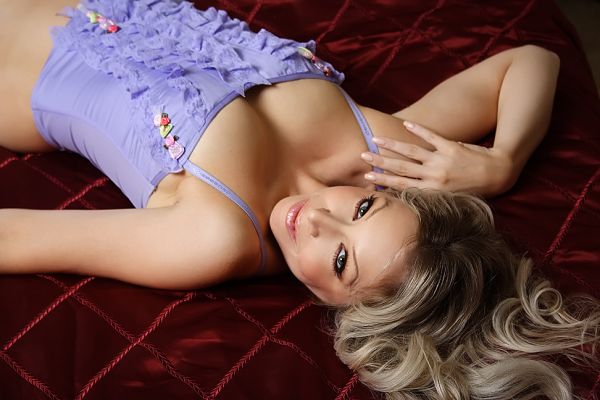 PAS: Why do you love modeling?
Nicole Gratson: I LOVE POSING.

PAS: With any 'spotlight' type of job, you are looked upon as a role model. What advice would you give out to aspiring models?
Nicole Gratson: BE YOURSELF.  NEVER COMPROMISE OR SELL OUT.

PAS: Words to live by?
Nicole Gratson:  I AM AN UNLIMITED BEING LIVING IN THIS UNLIMITED UNIVERSE, BEING SUPPLIED BY THIS UNLIMITED UNIVERSE, IN UNLIMITED WAYS.

PAS: Any shout-outs or last words?
Nicole Gratson: PEACE.