It's true what they say. Good things do come in small packages. With her 32G-25-35 curves on a 5'2" frame, all we can say is OMG! Imagine a Lotus Elise with a Lamborghini V10 engine in it! WOW! That's Xena Kai. She's of Filipino descent and living it up in Hermosa Beach, California. Having burst onto the sport compact scene last year, she's quickly gaining popularity with those voluptuous curves and seductive eyes. She enjoys long walks on the beach and playing her PS3. Yes, boys you read that right, she's a gamer and she's got game! Better get your COD killstreak up cause she'll pop your cap off before you can even get a shot off.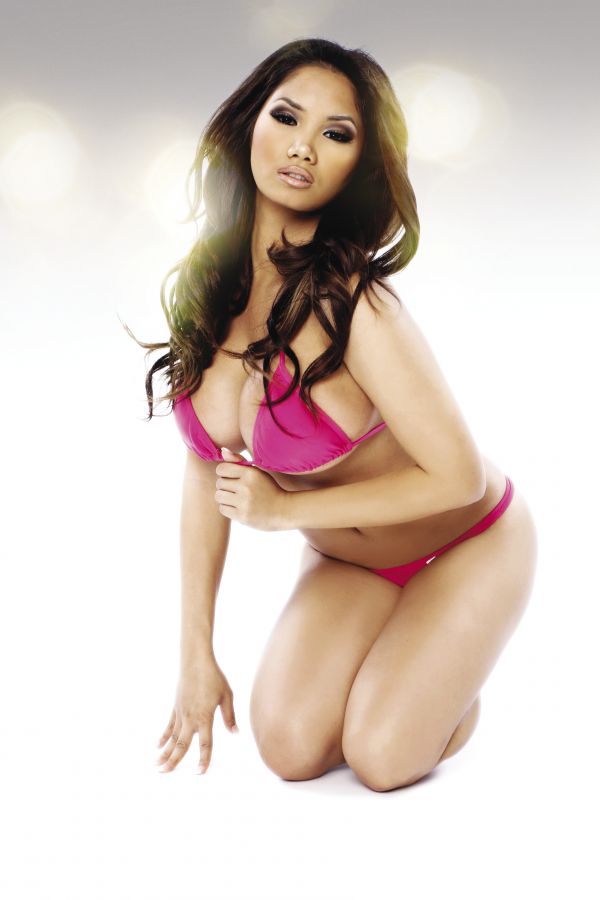 Her Info
Name: Xena Kai
Birth date: January 26
Location: Hermosa Beach, California
Zodiac Sign: Aquarius
Height: 5'2"
Weight: 105 lb.
Measurements: 32G-25-35
Ethnicity: Filipino
Stalker Info
Web site: www.XenaKai.com
Facebook: www.facebook.com/XenaKai
Twitter: www.twitter.com/XenaKai
PASNATION Username: XENAKAI
Turn-ons:
Good manners, intelligence and muscles.
Turn-offs:
Liars, cheats, fakes and bad breath.
Pet Peeves:
Doors left ajar, wet towels or anything sticky.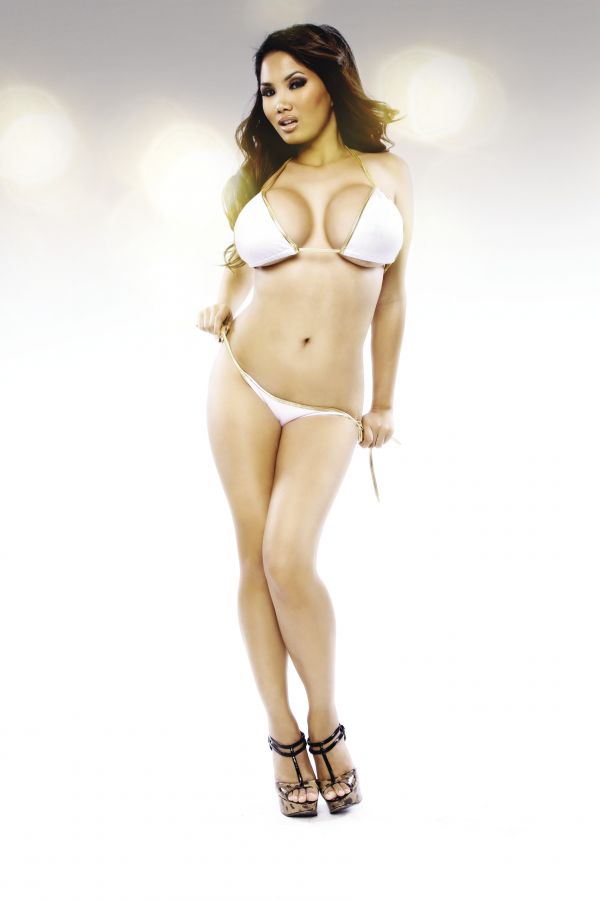 The Interview
What's your background and where do you currently live?
I was born in San Diego, grew up in Las Vegas and now I'm living in beautiful Hermosa Beach, California.
How long have you been modeling?
Three years and loving every second of it.
Describe yourself in three words or statements.
Amiable, funny and extraordinary.
Biggest highlight of your modeling so far?
Being on the cover of PASMAG, of course! What else can top this?
Does your personality match your Zodiac sign?
Yes! I'm an Aquarius and totally fit the description. I'm loyal, independent and very stubborn. I also come off as carefree but that's because I like to keep my distance. Deep down, I care a lot.
Who is your favorite model or celebrity of all time?
My favorite model is Pamela Anderson. As you can see, we have something in common.
What traits do you like most about yourself?
My witty sense of humor, my goal-getter attitude and my intelligent mind.
What are your hobbies? Any hidden talents you'd like to share with the world?
Since I live a block away from the ocean, I enjoy walking on the shore (yes, I really do!). I go to the beach at least twice a week to relax and give myself time to unwind. When I'm at home, you can bet your bottom dollar I'm playing a game on the Playstation 3.
Do you have any weird habits no one else knows about?
I can't sit still for more than 20 minutes, I NEED to get up and move! While I'm brushing my teeth, I walk around my apartment so I don't get bored in front of the sink.
What gets you in the mood? What are some of your turn-ons?
Kisses turn me on. Kisses on my lips, face, neck, anywhere really. Feeling the breath of a man on my neck is another big turn-on. Last, I love to be dominated.
What do you wear to bed?
To bed, I wear an oversized shirt and underwear. If I don't wear that, chances are I'm sleeping in the nude. I love sleeping comfortably.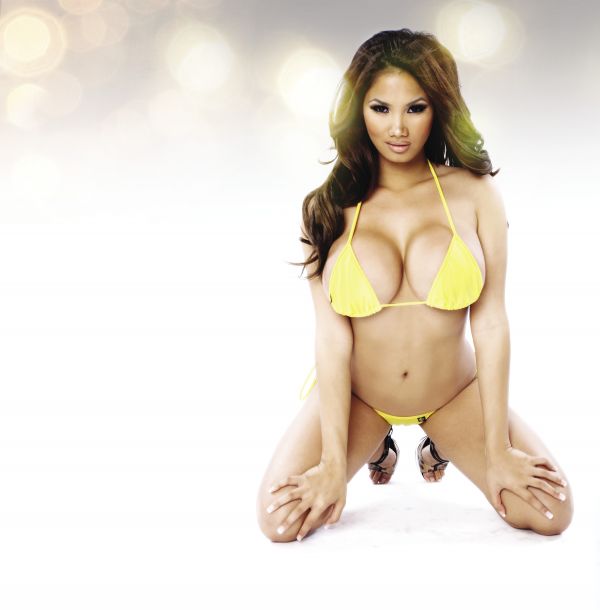 What item of clothing or accessory makes you feel the sexiest?
Definitely my bra!
Have you posed in the nude? If so, how did it make you feel?
Yes, I've posed in my birthday suit before. It's not as big of a deal as many people think. The human body is beautiful and you shouldn't be ashamed of it.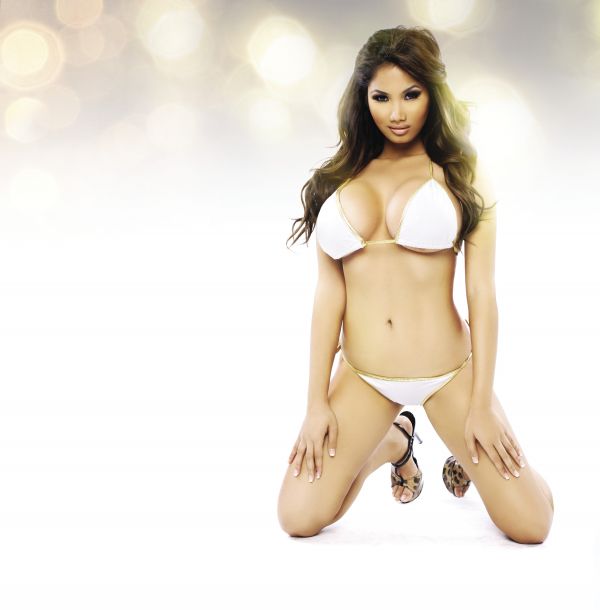 Tell us about any upcoming projects of yours?
My new Web site XenaKai.com is launching, so watch out for that. I am planning on traveling throughout the U.S. this year for some modeling gigs in Manhattan, Arizona, Chicago, Florida, Hawaii and Atlanta!
Any shout outs or last words?
I want to thank all of my fans who've stood by me since day one! Thanks to my friends and cousins for their words of encouragement. Loads of thanks to the photographers I've worked with, the models I've posed with and the fans I have yet to meet. Last but not least, thank you PASMAG!