Written by Rand Bentia. Photos by Eddie Cayer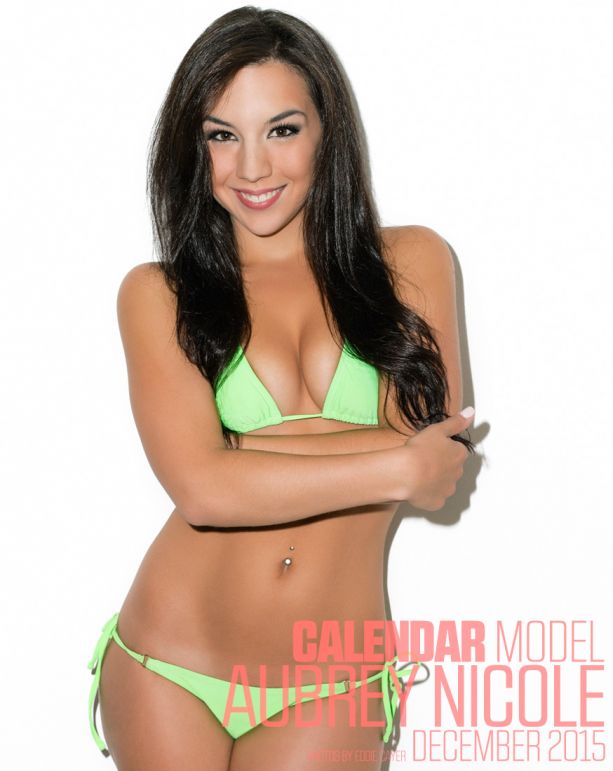 Aubrey Nicole just started working as a licensed nurse in a rehabilitation/long term care unit. But prior to her full-time career as a nurse and long hours at school, Aubrey loved being part of the automotive industry as an enthusiast and a model.
"I think I offer a good mix of "all-American-girl-next-door" with a little exotic flare," Aubrey states, "I've always been heavily involved in the car scene here in New England and its played a huge roll in my life since I was a little girl sitting on the floor in my dad's garage."
Aubrey is 23, her favorite color is green and she enjoys long walks to the fridge... "I like to think I have a great sense of humor and a down to earth personality."
"Life is too short to take yourself, or anything else too seriously..."
Photographer: Eddie Cayer (www.EddieCayer.com)
Instagram: @wifeymag
Name: Aubrey Nicole
Location: Holyoke, MA
Birthday: April 14
Zodiac: Aries
Height: 5' 6"
Measurements: 34c-25-38
Ethnicity/Nationality: Mixed
Car: 2012 Outlander Sport SE
Dream Car: 1970s Porsche 911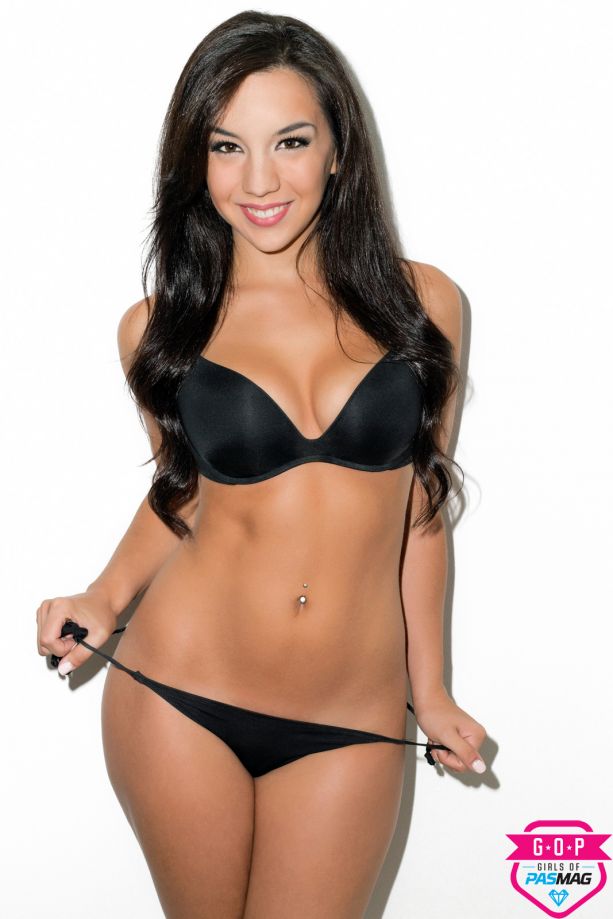 Where are you from?
I'm from western Massachusetts. Born and raised!
What is your full-time job?
I recently graduated nursing school and just started working as a licensed nurse in a rehabilitation/long term care unit.
Are you currently in school?
No, I am not but I am a licensed nurse now!
Does your personality match your Zodiac sign?
Absolutely! Headstrong, outspoken and impatient - Aries is a fire sign which describes my personality exactly.
What would you say are your strengths as a model?
I have a very curvy figure so I'm great with swimwear and fitness
What is your best beauty secret?
Get enough sleep and drink plenty of water! But that could be the nurse in me talking. If you can't do that, coffee grounds under your eyes helps hide the 5 Martinis and 3 hours of sleep I promise.
What car do you currently drive?
Right now I drive a 2012 Mitsubishi Outlander Sport SE. It's great for everyday use and my school commute. I plan to trade it in for something that will make my wallet cry and my soul happy. Preferably, without room for more than two.
What is your dream car?
A 1970s Porsche 911. It was love at first sight. My father is a collector of classic cars and it has always been a favorite of mine. The smooth sweeping lines of the body and some meaty tires would be perfection.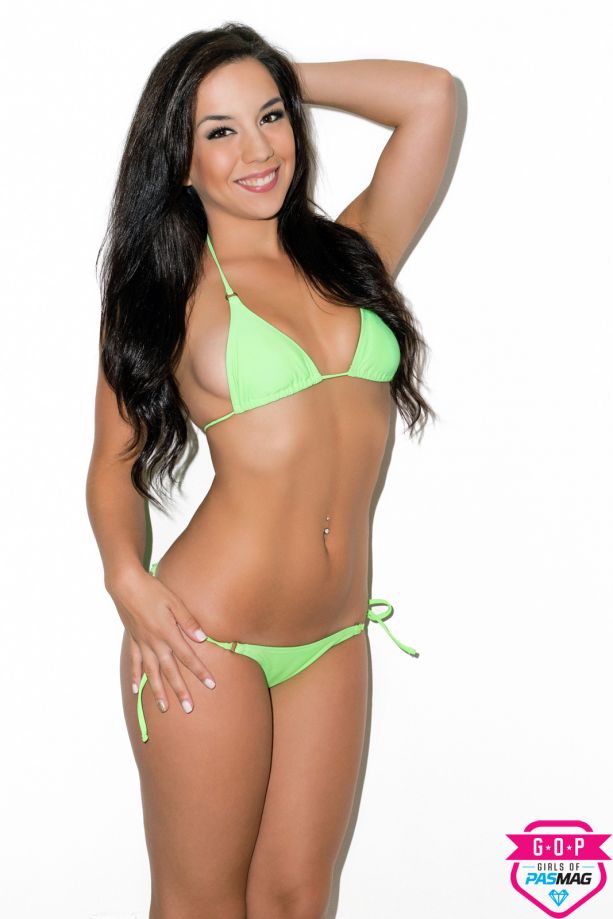 Do you have any interesting car-related stories?
Well, there was this one time my (ex) boyfriend and I hit a piece of metal on the highway. We pulled over and he got out his AAA card to call for a tow. So I asked him, "don't you have a spare?" He tells me "yes" and that's why he's calling to get someone to change his tire. And that was when I realized I had a GF... So, I opened the trunk, dragged out the spare and the little jack hidden in the side panel, and changed the tire myself! I was embarrassed for him. Needless to say, I was single very soon after.
What are your future plans?
I wish I knew where I could see myself in five years. Hopefully it includes a five car garage and a maybe puppy.
Do you drink?
I'm a whisky girl. Call me picky but it's just about all I drink.
Where do you like to eat?
I'm a low maintenance girl. I like chicken nuggets and cheeseburgers! I'm also not afraid to order a steak in front of you either.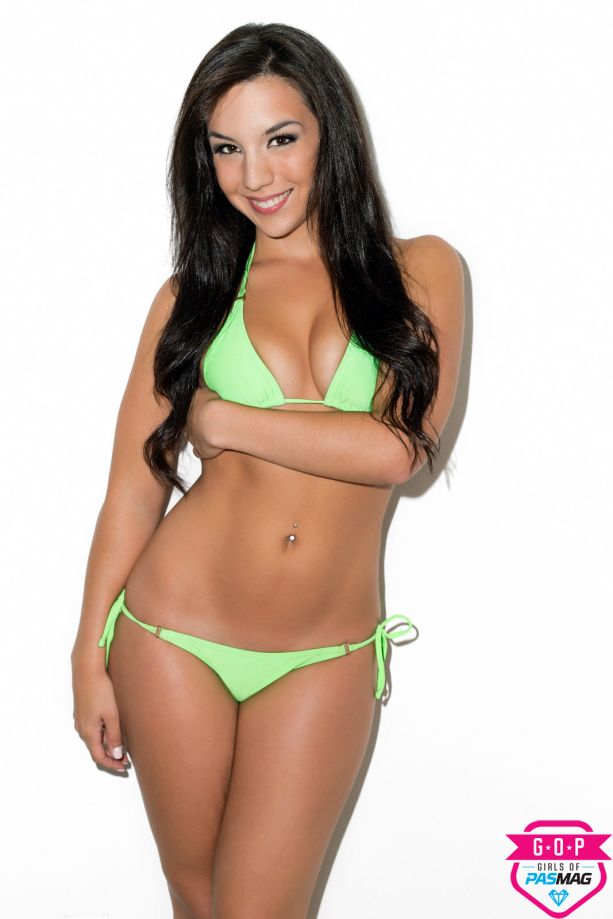 Are you saving for anything at the moment?
Ahhhhh - that old Porsche is calling my name!
What's your prize possession?
My pin from nursing school; I worked really hard for that!
What are your hobbies?
I'm an artist. I love to paint and draw and fill up blank spaces to burst with color. I design tattoos and sell my artwork to designers and contractors as well. I love long drives and hikes in new places.
How do you keep in such excellent shape?
Yoga is my favorite. Being bendy helps In more ways than one. (hehe). I usually go running a few times a week and enjoy hiking outside or cycling.
Are you big on first impressions?
First impressions are huge! I notice height and shoulders, then smile. It's all about how you present yourself though! There's nothing I dislike more than a man who thinks he's "suave".
What's on your travel itinerary?
My list of travel-lust is never ending. I'm still dying to get to SEMA, hopefully very soon!
Who is your favorite music artist or band?
I have two guilty pleasures: country music and gangster rap. I guess it depends on the day. (HAHA)
Who motivates and inspires you?
My family and close friends. I always try to keep good company because you tend to be like those you surround yourself with. I strive to be successful and humble
Shout-outs:
I just want to say "hi" to all my friends from car shows, followers and supporters. Hi, mom. Sorry,dad...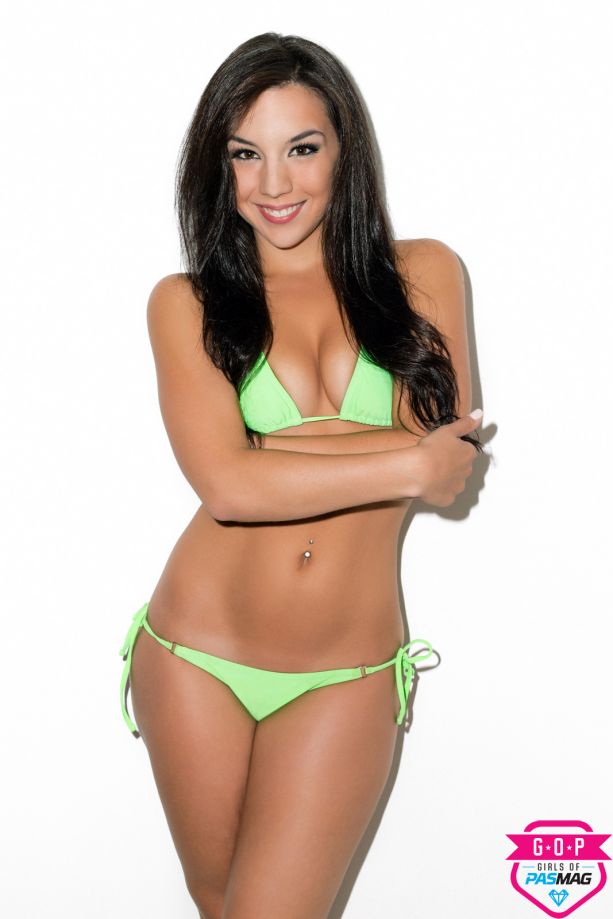 As seen in:
PASMAG December/January 2016 #134
(available online at www.pasmag.com/backissues)
CLICK HERE TO VIEW CALENDAR PAGE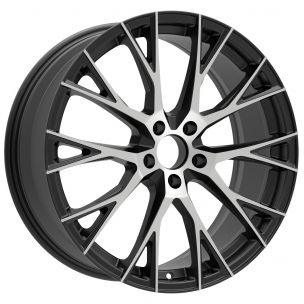 Konig Wheels / Interflow
Finishes: Grey
Sizes: 16x7.5, 17x8, 19x8.5, 19x9.5, 20x8.5, 20x9.5
www.konigwheels.com
Contributor: Eddie Cayer (www.EddieCayer.com)