Written by Randi Bentia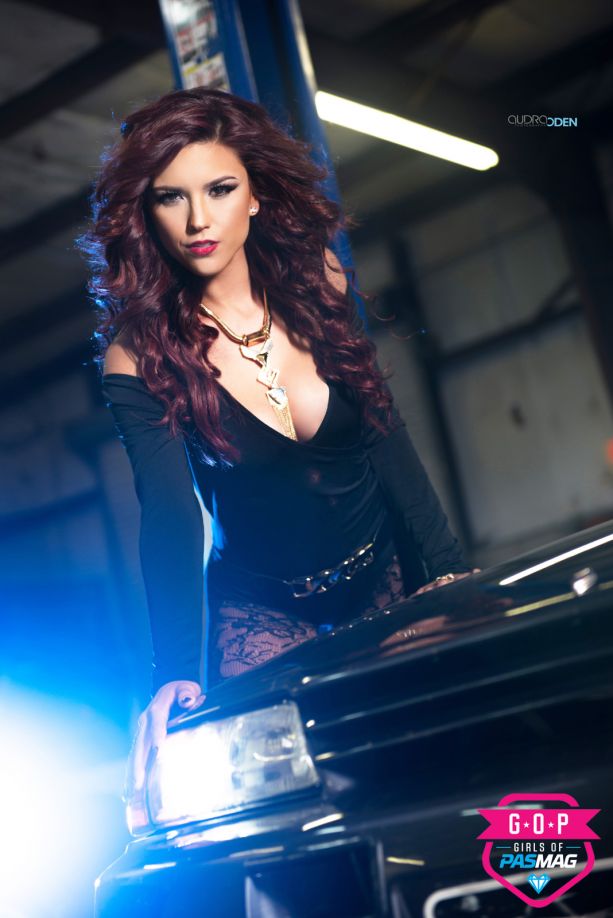 Written by Randi Bentia / Photography by Audra Oden // Bedroom Door Studios (www.bedroomdoorstudios.com)
Bear Dellinger was born and raised a "Georgia Peach". She is 50% Filipino and 50% Caucasian. Modeling is awesome and all, but this chick is in it for the cars! She has a strong passion in automotive. It all started with mudding, then motor bikes (her first bike was Kawasaki Ninja ZX-6R), and now drifting. She has always loved getting down and dirty and, so never afraid to get out in the garage and work on her own cars. "Never judge a book by its cover"! This female model is quite the tomboy.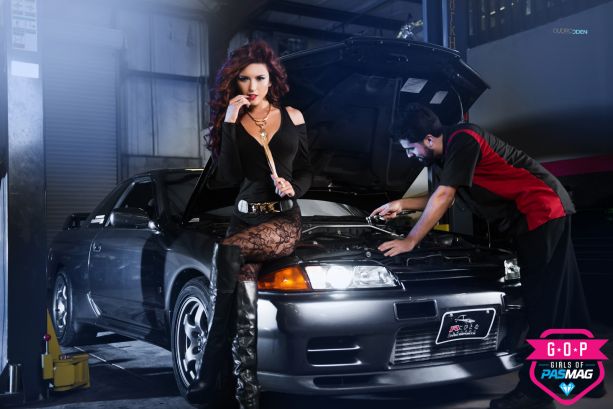 Name: B3ar Dellinger
Location: Georgia. USA
Height: 5'6"
Ethnicity: Filipino / Caucasian
Zodiac: Sagittarius
Cars: 1997 Nissan 240sx / 2003 Nissan 350z / 1989 Nissan 240sx
Dream Car: Ferrari LaFerrari
Tell us about the cars you drive.
I own three Nissans - 1997 Nissan 240sx SR20DET, 2003 Nissan 350Z VQ35DET and 1989 Nissan 240sx RB20DET. The 1997 240sx is my personal favorite. When I first got into the car scene, I immediately feel in love with drifting, so of course, I bought my own drift car to get into it. I drifted my 240sx on and off for about a year until I got my 1989 240sx, which I currently play with now. The 1997 240sx has a SR20 motor with a Garrett t28 turbo, and on low boost she pushes 240rwhp. My favorite features of the car (1997 Nissan 240sx) are the Niche n370 Vector wheels with a brush copper barrel and its hunter green paint job. The bond I share with my car is one of a kind. <3
Do you have any interesting photoshoot stories?
At nearly every shoot, I ask to drive [the car] I am shooting with. Most of the time they think I am joking, until I give them that #bearstare. ;) Modeling is my Job, but cars are my passion.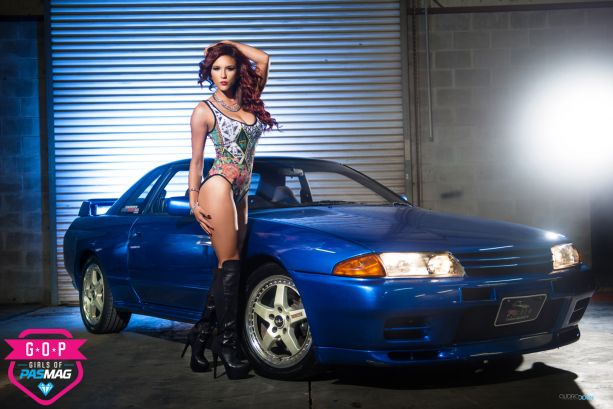 Get Social with Bear Dellinger!
Website: https://www.b3ardellinger.com
Facebook: https://www.facebook.com/B3aRDellinger
Instagram: https://www.instagram.com/beardellinger
Twitter: https://twitter.com/BearDellinger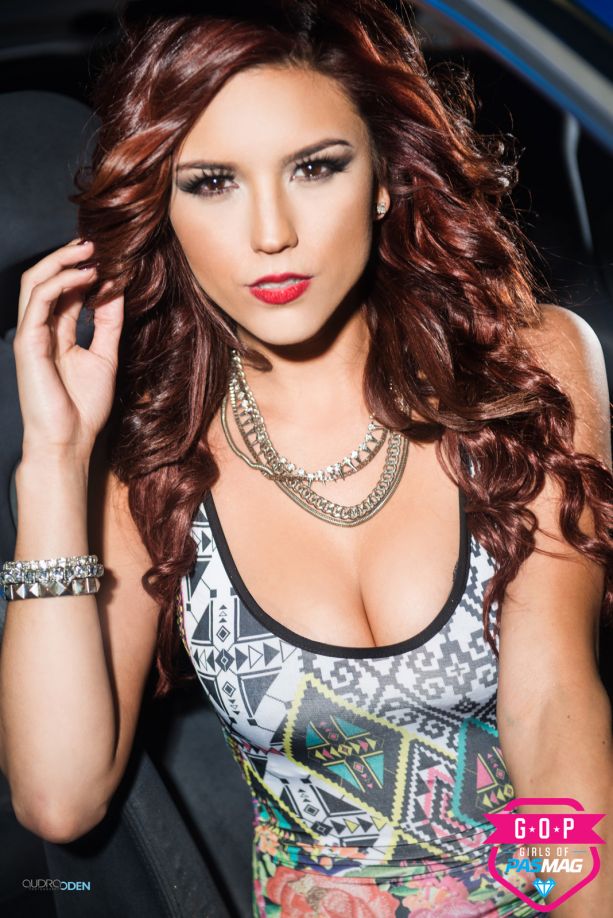 See Bear Dellinger's feature in PAS Feb/Mar 2015 (Order HERE)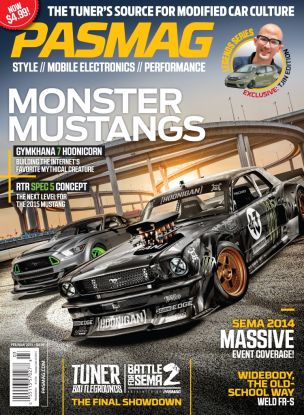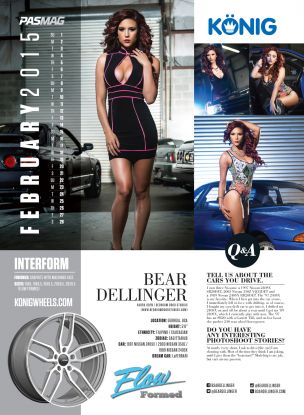 Konig Wheels / Interform
Finishes: Graphite with Machined Face
Sizes: 18x8, 19x8.5, 19x9.5, 20x8.5, 20x9.5 (Flow Formed)
www.konigwheels.com