Written by Randi Bentia
PHOTOGRAPHER PROFILE
ESSENTIALS
Name: Krystle Lina
Location: Orange County, CA, USA
Camera: Canon 5d Mark 2
Lens: 24mm-70mm L series
Computer: IMAC 27" screen
Software: Photoshop Cs6
INTERVIEW
How would you describe your style?
Krystle Lina: Sexy glamour with a twist.
Where is your favorite location to shoot pictures?
Krystle Lina: Anywhere outside, I love scenery more than anything. I can do studio shoots too, but there's so much more character when you shoot on location. Whether it's Downtown LA, or somewhere in the desert, I love all the textures and colors that the camera picks up around the subject... it just seems to tell more of a story that way.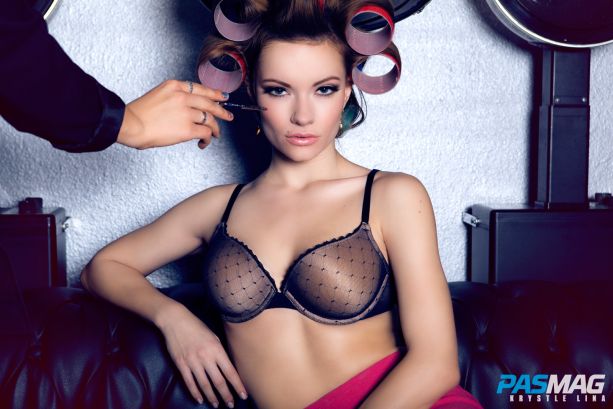 Most memorable photoshoot?
Krystle Lina: Shooting Jesse Jane and Vida Guerra are both shoots that I had the most fun with. I've been a huge fan of them both for years, and it was my pleasure to be able to work with them.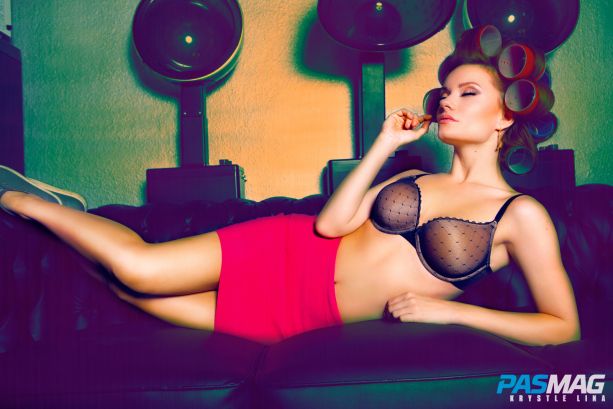 Get Social with Krystle Lina
Website: www.KrystleLina.com
Facebook: MyKrystleLina
Instagram: KrystleLina
Twitter: KrystleLina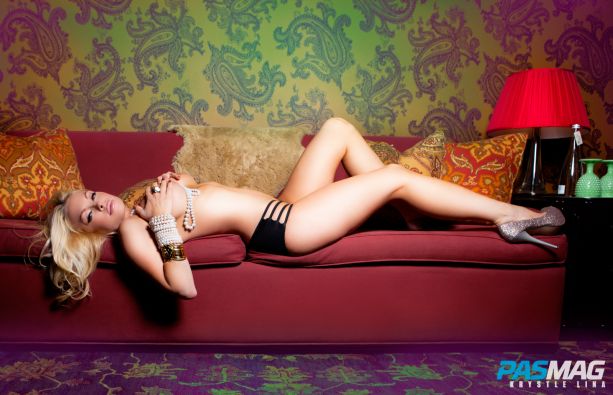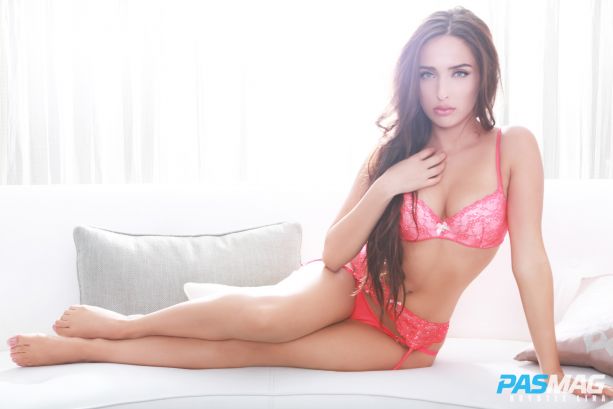 See Krystle Lina's feature in PAS August 2014 (Order HERE)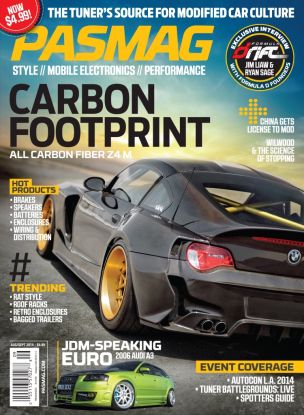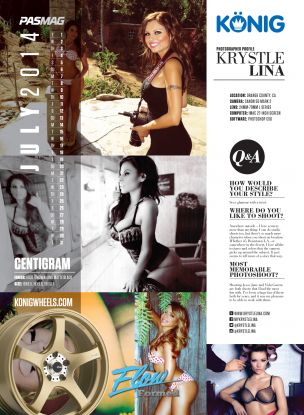 Konig Wheels / Centigram
Finishes: Gold (shown) and Matte Black
Sizes: 19x8.5, 19x9.5, 19x10.5
www.konigwheels.com