06 April 2013

April 2013: Special JDM Issue


April is the month we here at PASMAG start over – you'll notice the new look. This is in celebration of not only the beginning of our 15th volume, but also, an ode to the cars of Japan. That's right; it's our first all-JDM issue.
This month we kick off with a sick Scion FR-S, Diego Saito's Formula Drift winning Lexus SC430 and profile some of Japan's finest. Notably, we'll introduce you to a sleek RX-7, a Toyota Supra, a 180SX and an interview with none other than Sean Morris with his R32S – the first in the USA. To top things off, we have some stellar Tokyo Auto Salon coverage.
We round out our event coverage with CES 2013 and look at Import Face-Off's 2012 champions.
April will feature the gorgeous Ela Pasion, some rad Test Reports, the DA Power System from Meguiar's, some new columns and an oil and lube guide, OEM guide and finally, car care detailing guide.
THE COVER CAR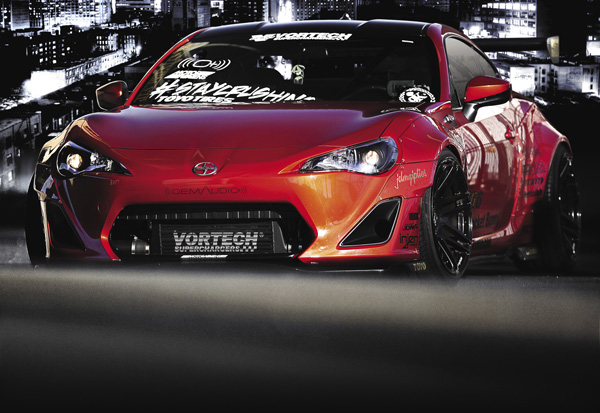 Life wasn't meant to be easy. Even if you're born into money, you face challenges along the way. When you want something, you can't always expect it to be handed over to you without putting in work. More often than not, the more pain and suffering you endure during your journey, the sweeter the reward is in the end. That's how Rob Kochis of West Covina, Calif. felt when he went on what seemed like an endless quest to seek out and build his dream 2013 Scion FR-S.
THE EVENT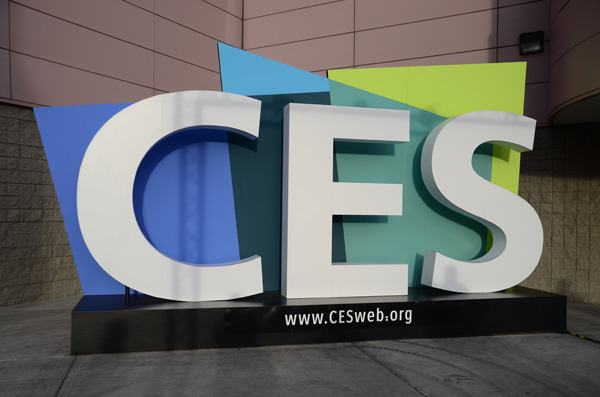 2013 Consumer Electronics Show (CES)

We came, we saw, we were amazed once more. The Consumer Electronics Show is a smorgasbord of everything we find delightful in today's technological universe. Here are a few innovations that caught our eye.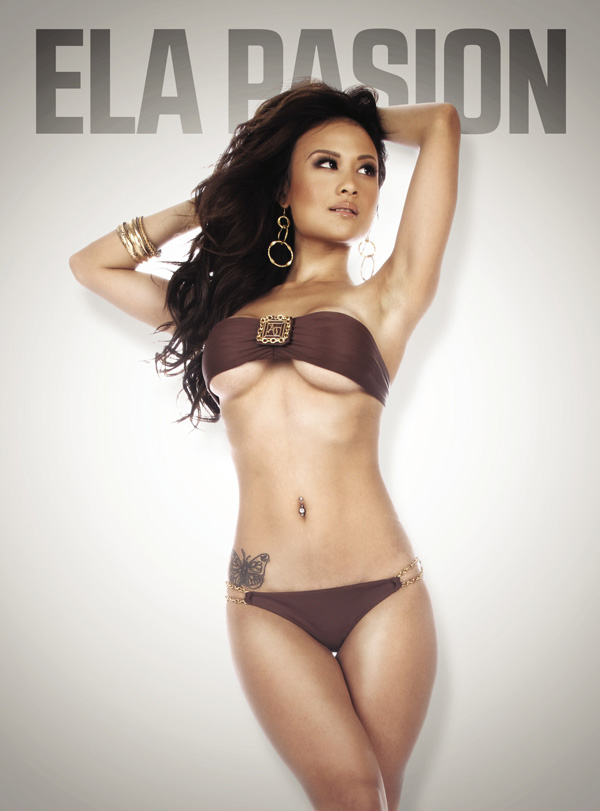 THE FEATURED MODEL
The beautiful Ela Pasion

Ela Pasion might only be 5'1 and 100 lb, but she's a Taurus through and through. Her passion for her work is evident on first glance, with a stunning frame and an infectious smile that helped her win her first ever competition as Miss Hot Kush in California in 2010. Living in the San Fernando Valley, Ela's taken full advantage of the industry and the Los Angeles lifestyle, making use of her motto that when she wants something, she goes out and gets it. And with her drive and beauty, we image anyone would have a hard time turning her down!
ON THE BENCH
Garry Springgay and his crew over at Cogent Audio Labs took some of the best car audio gear to trial. For this month's issue he tested out the Powerbass XL-WB8 subwoofer, the Audiopipe TA-FS120 12" subwoofer, the Illusion Audio Carbon C12 Slim 12" sub and the JVC KW-AV70BT multimedia player.
TECH
This month we feature the DA Power System from Meguiar's and share our 2013 Buyer's Guides for oil & lubrication, detailing products and OEM integration.

See you in May.