Written by Dave Pankew | 20 November 2009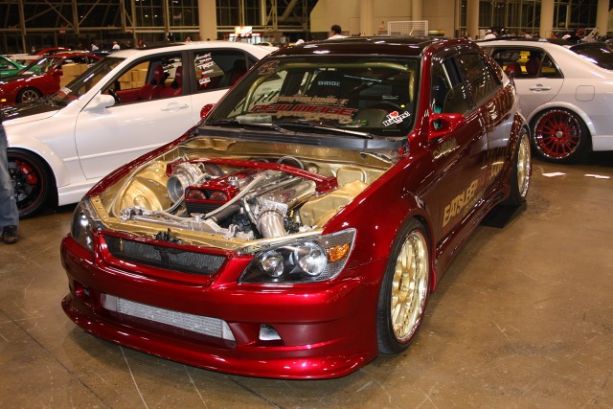 Importfest 2009 | Metro Convention Centre. Toronto, ON | September 12, 2009
Importfest has been around for an impressive nine years now despite every curveball the world throws at them. They have outlasted competition like Darknights, survived recessions and even today under a tree-hugging and speed hatin' government the show must go on. Importfest has morphed into many different forms over the years into what you see today. Originally held at Skydome in Toronto (sorry, it will always be called that regardless of ownership) for years, the show branched out to the Metro Convention Centre down the street. Importfest expanded in the early part of the decade to include Vancouver and San Diego at one point too. In 2008, there was a Summer Importfest event held outdoors at Downsview Park. Although Importfest has constantly been changing, one thing stays the same, and that is…you can always guarantee a jam-packed automotive experience.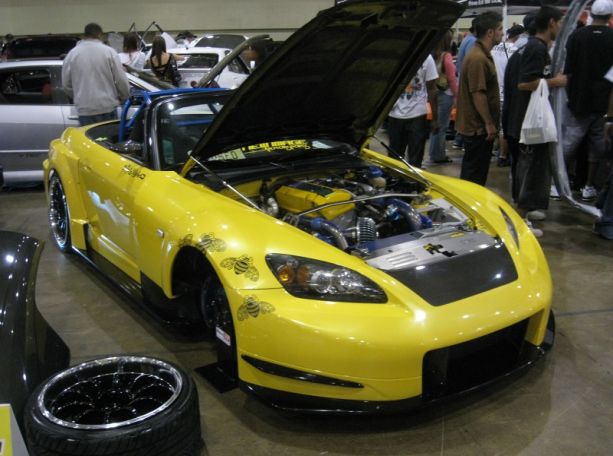 Probably the most visible changes in 2009 were the eye candy. I'm not just talking about headlining model Misa Campo but also the Importfest Promo cars. Gone are the trademark Civic and Prelude (although they still were on display) that have been replaced with a sleek NSX. The Sorcery widebody on the NSX has been splashed in red paint and has definitely raised the profile of the show. The level of competition was raised this year with dozens of clubs coming out to support the show. In what is probably the best showing of US cars to date, the crew from New Image Motorsports (NIM) showed up from the tri-state area to showcase a few of the former (and future) PAS Cover cars.
"I love coming up to Toronto to show off our rides," said Ryan Ramnarain, the owner of the 1000whp candy brandi wine IS300. "I have family up here, it's a great place to party and we fit right in with all of the car enthusiasts around here," he added.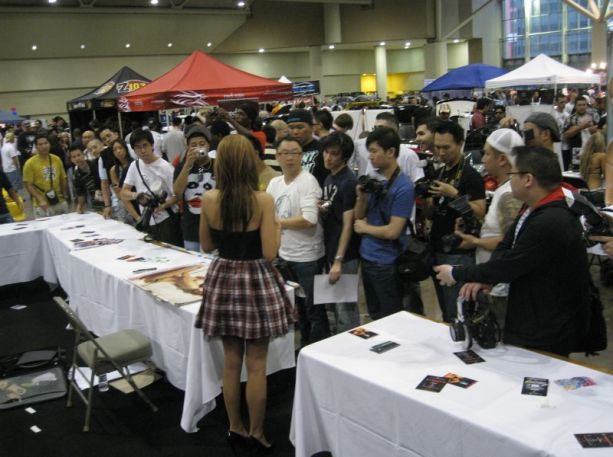 Ramnarain and 20 or so of his closest friends invaded Toronto with serious hardware. Ramnarain's IS was joined by another hooked up artic white IS also running a single turbo 2JZ Supra motor. That really was the theme for NIM who also brought a pair of S2000s and a pair of seriously hooked-up Evos. However, the Canadians clapped back with some serious hardware of their own. On the performance side was Fabio Salzarulo's HorsepowerFreaks turbo M3. Wearing loads of carbon fiber body panels, and with brakes the size of some Honda wheels, this car cranks out 617whp on pump gas.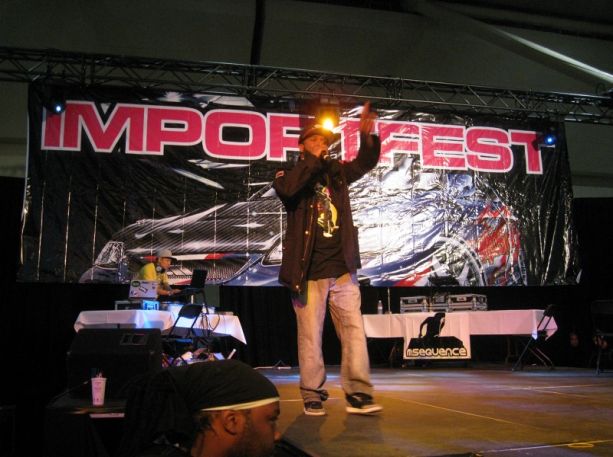 The car clubs and shop teams came out in force. Groups of cars were in attendance from: Fukenricen, JDMRides.ca, Option JDM, APH, Lickyourlips.net and many more. It wasn't all show queens either because some of the most hardcore track ready cars were on display too. Complete with racing seats, aggressive aero parts and many battle scars these track dogs were cleaned up for the show. Speaking of hardcore there was a first for Importfest a Nissan Skyline GT-R; not your average legal R32 but a V-Spec R34!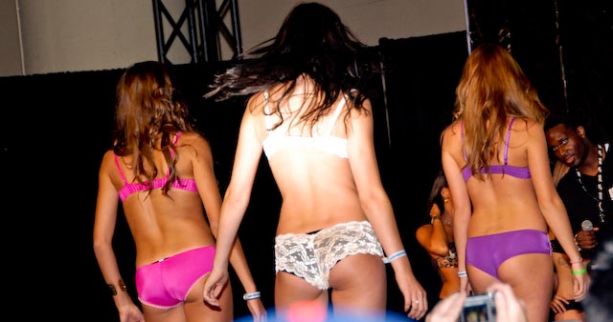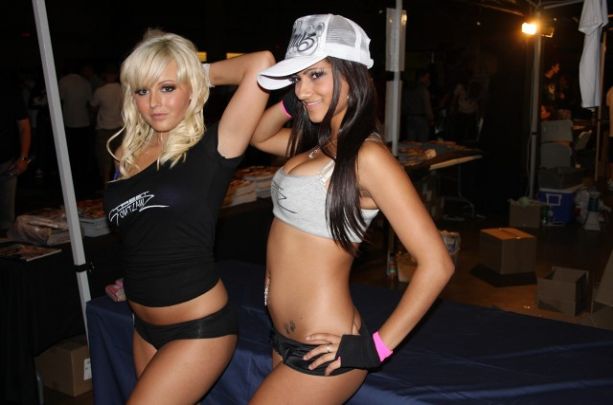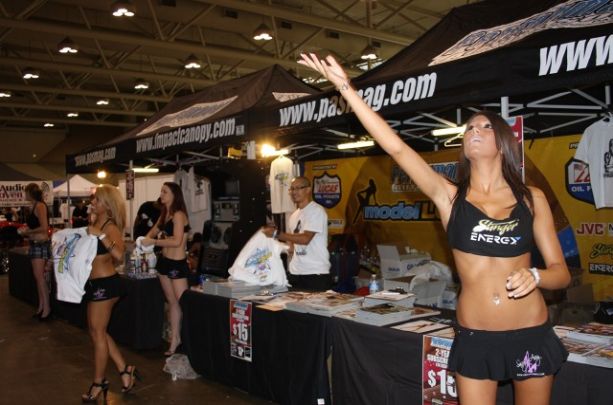 Importfest continues to reinvent itself and provide more entertainment value for the Canadian fans. There are 10s of thousands of enthusiast here in Toronto, but attracting them is challenging with so many exciting things to do in this vibrant city. The key is loads of entertainment, which include an Ed Hardy swimsuit competition, Lingerie fashion show and live MC battles in addition to over 400 show cars. President Basit Mirza and his brother Asim work tirelessly to bring this all together and have ensured the event continues to be one of the biggest and the baddest in Canada.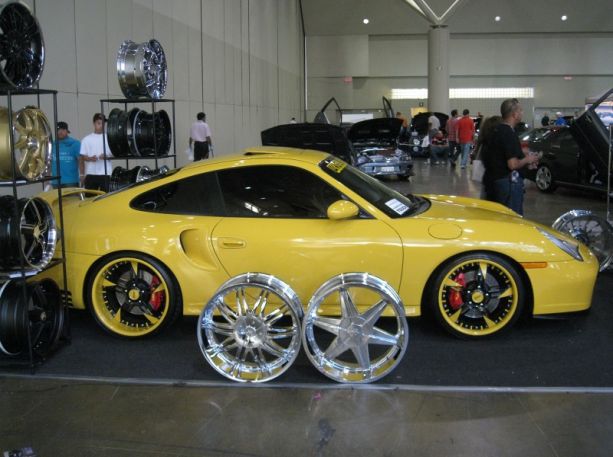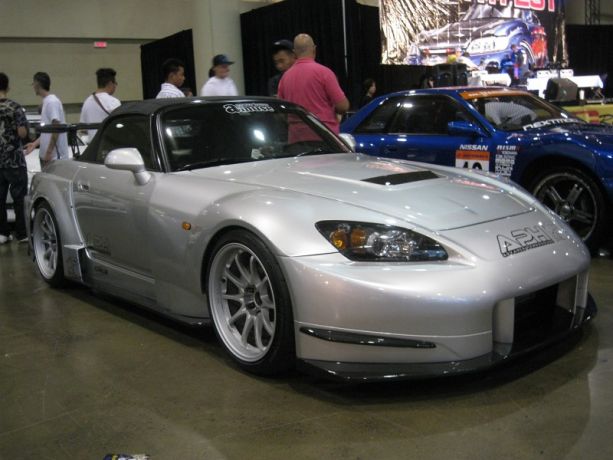 For more Importfest information and tour dates, go to www.importfest.com.