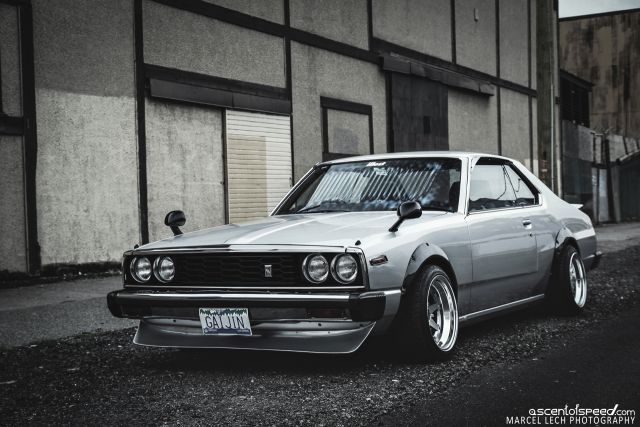 Owner: Sukh Aujla
Location: Vancouver, BC. Canada
Vehicle: 1980 Nissan Skyline C210
Sukh had this Skyline imported from Japan. It's built to be a reliable daily driver, classic looks with modern luxury.
---
Check out Sukh's full profile at Tuner Battlegrounds
Think you have what it takes to compete against Sukh? Sign up here!