26 March 2012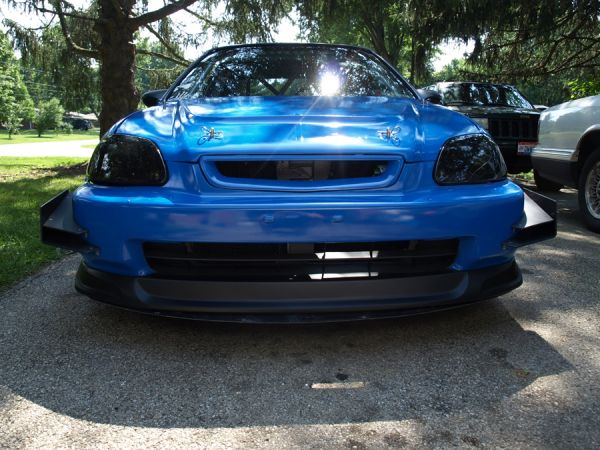 Owner name: Brian Bullock
Location: Lebanon, OH
Vehicle: 1996 Honda Civic
Car club affiliation: Team Function Motorsports
What events have you competed in? Import Alliance, Import Face-Off, Street Life Tour and WekFest Chicago.
What will your next performance modification/upgrade(s) be? Fire suppression and fuel cell.
"All show", "all go" or both? Why? All go because racing is the inspiration for everything in the car hobby, even show cars now have full cages and built engines.
Any Shout Outs? To my wife Tina, Goose, Grandma, Charles and Skip McCusker, Built Motorsports Wear, Rex at Weld-Rite, Miguel at Wilwood, Mike from Top1 USA, Team Function Motorsports and anyone else I forgot.