26 July 2011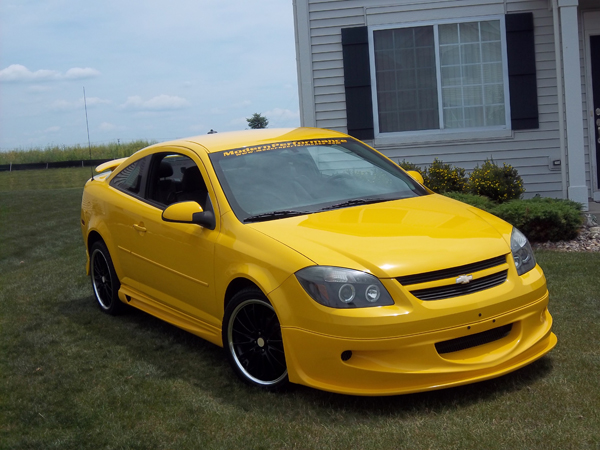 Owner Name: Erik Wheeler
Location: Minooka, Illinois
Vehicle: 2005 Chevy Cobalt
Car Club Affiliation: Decepticon Racing
What Events have you competed in?
Just a few Local, was going to enter in HIN 2008 tour but split one of my rims in half on I-80
What will be your next performance modification/upgrade?
Garrett Turbo
DC Sports Header
"All Show', "All Go" or Both, Why?
Currently the car is mostly show with a bit of go. Im building the car up little by little and for some reason I always start with the show aspect rather than the go part.  This is how I have always started with the rides in the past and present. I can't seem to get enough of the street credibility although you can't get the full amount of cred until the ride is complete.  Be on the look out for many future up-grades. New rim swap coming in the next few months as well.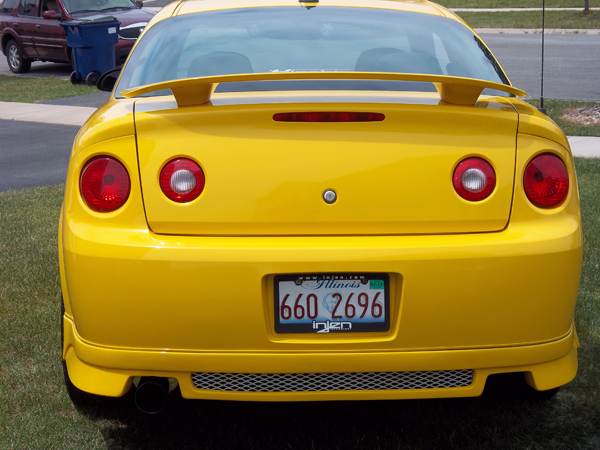 Any Shout Outs?
My dad fist of all who helped me with the mechanics, with out him I would have spent a lot more money.
All of my family who have put up with my expensive and time consuming hobby especially my future wife Manivanh.
J&L AutoCraft