Written by Administrator | 22 April 2010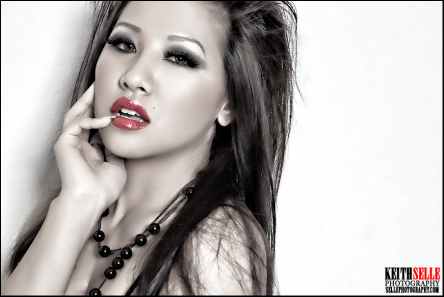 I worked with several known and unknown figures. I really can't pinpoint one assignment or model because each photo shoot is unique and memorable in its own way.
THE ESSENTIALS
Name: Keith Selle
Company: Keith Selle Photography
Location: Sacramento, CA
Website: www.sellephotography.com
Twitter: www.twitter.com/keithselle
---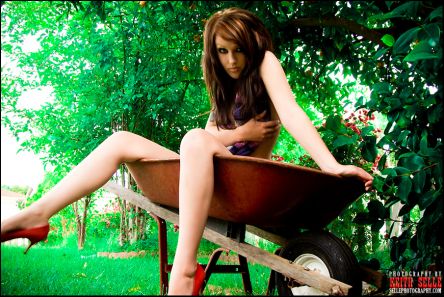 The Interview
PAS: Who are you?
Keith Selle: I am Keith Selle and I'm a photographer.

PAS: Where are you from?
Keith Selle: I'm from Sacramento, CA and currently residing there.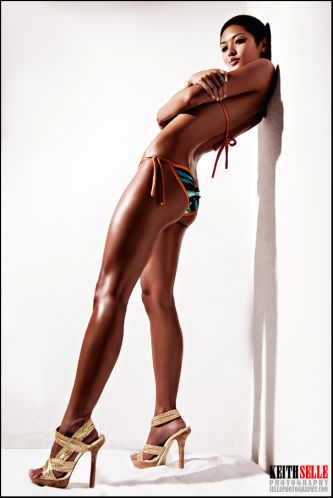 PAS: Did you go to school to study photography?
Keith Selle: I received my Associate of Art degree in Photography from Sacramento City College and my Bachelor of Science degree in Arts & Design with an emphasis in Photography & Digital Imaging from Cal Poly, San Luis Obispo.

PAS: How did you get into photography?
Keith Selle: After I changed my major from Electronic & Electrical Engineering to undecided, I decided to drop out of Sacramento State University, got a job as a cook, and took one course at Sacramento City College. That one course happened to be Beginning Photography. That's how I got into.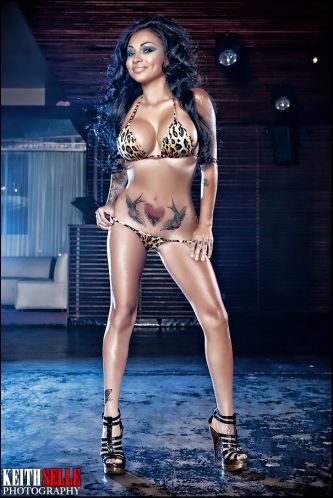 PAS: How long have you been a photographer?
Keith Selle: I have been a photographer for about 16 years now; 9 years as a professional.

PAS: How would you describe your style?
Keith Selle: People said very Maxim-style. My main focus is always on my subject. I'm not a fan of using props in my photo shoots.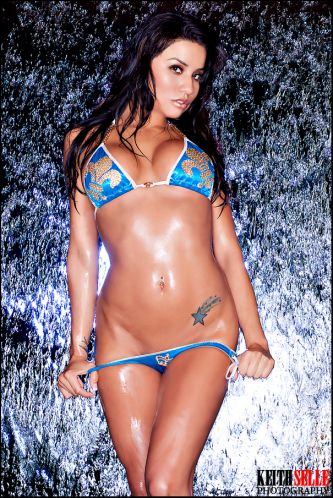 PAS: What sort of equipment and software do you use?
Keith Selle: For my lights, I used all Alien Bees. For my camera and lens, it's Fuji FinePix S5 Pro with Nikon lens. For computer, I use Apple MacBook Pro 15" 2.4GHz with 4GIG RAM. I'm always up to date with the latest software. My workflow in post-production starts with Adobe Lightroom 2.6 then finished it off with Adobe Photoshop CS4. I use these things because it works for me and I'm happy with the end results.

PAS: Where is your favorite location to shoot pictures?
Keith Selle: I enjoy shooting in the studio, on locations or in the great outdoors. You are restricted to space when you shoot in the studio. I can get very creative with lighting whenever I shoot on locations.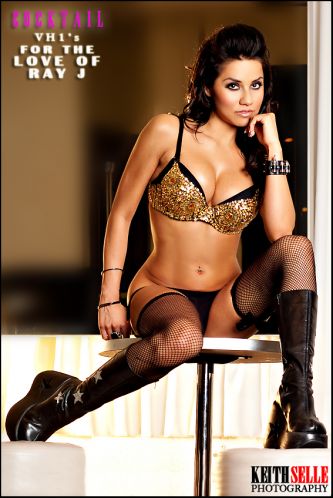 PAS: Are you a MAC or PC user?
Keith Selle: I'm all about Mac baby!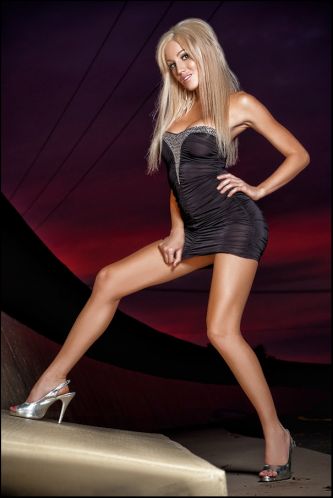 PAS: What would you say to other enthusiast photographers out there who aspire to become a great photographer?
Keith Selle: Learn the basics in photography because all those numbers on your lens and camera mean something. Once you understand basic photography and lighting then photography is so much fun. Also try to develop a good workflow for yourself to make life easier when you have to deal with thousands and thousands of files on a weekly basis. Your workflow in post-production is very crucial as a photographer.